Airport authorities are reportedly requesting travellers to reach the airport earlier than usual due to a rise in security measures which will increase the screening time.
According to reports, there will be thorough security checks of vehicles approaching the airport. Passengers will also have to go through two levels of security checks and will get frisked again right before boarding the flight.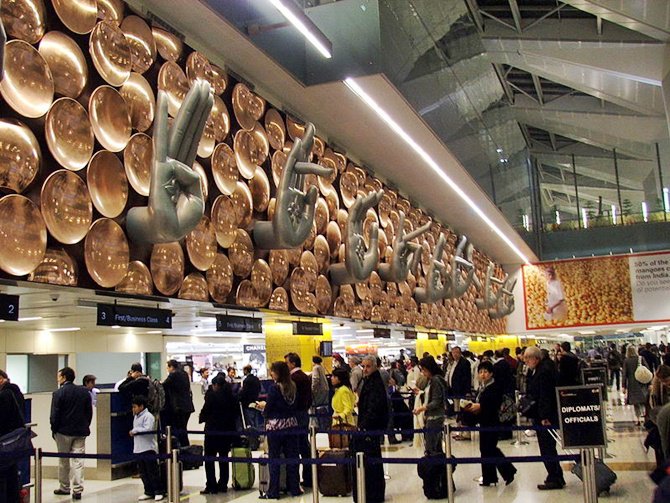 India's biggest and busiest airport, Indira Gandhi International Airport has asked domestic and international travellers to reach the airport three and fours before, respectively.
Reports also add that the entry of visitors and sale of visitor passes will also be banned from August 10 to 30.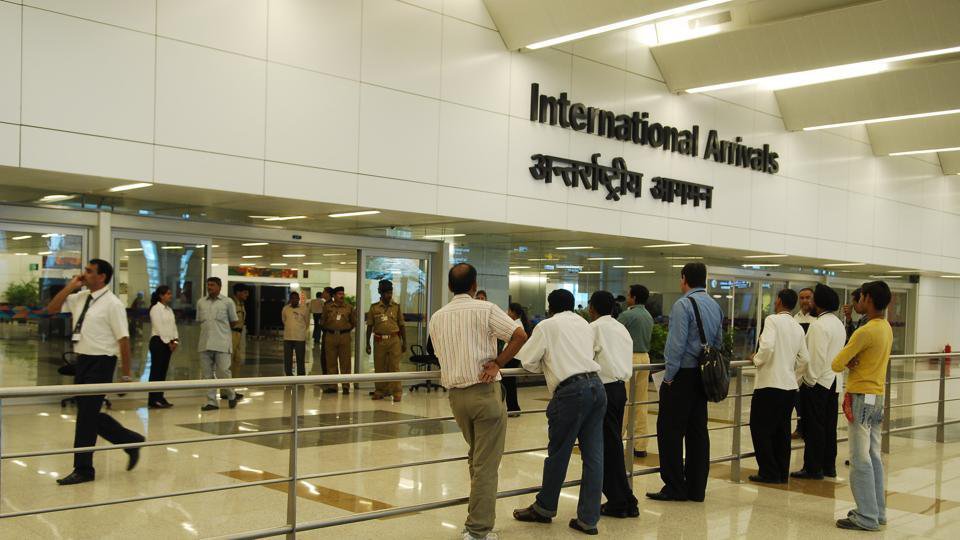 These modifications are due to the rising tensions after the scrapping of Section 370 which provided Kashmir a special status. Aviation security regulator has issued an warning about civil aviation being a soft target for terrorism. While it has requested for all security measures to be intensified at aiports, flight training institutes should be also be on high alert.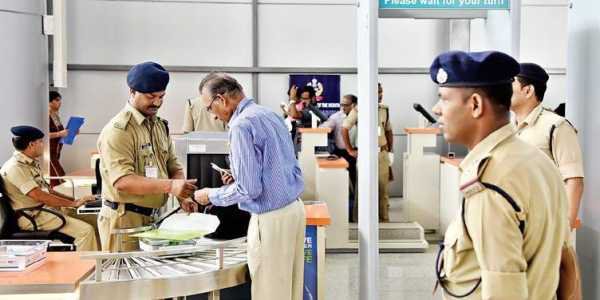 The Bureau of Civil Aviation Security has ordered random checks of vehicles approaching the airport and that at least ten percent of them should be thoroughly checked. The BCAS alert will be in motion till August 31 until further notice. The alert also adds,
Enhanced screening of passengers, including 100% full pat down search at pre-embarkation security check points (will be done). No vehicle to remain parked in front of terminal building.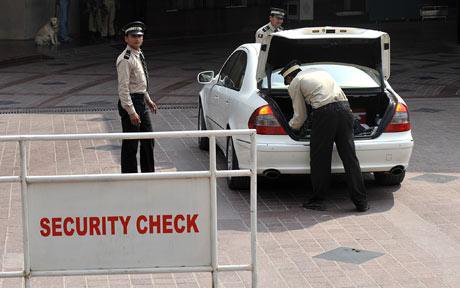 Airports have also been ordered to line up quick reaction teams in case of an emergency.
All images used are for representational purposes only.