Amid protests in Madhya Pradesh, farmers in Punjab have decided to launch a statewide agitation on June 12 to press for debt waiver and implementation of the Swaminathan Commission's report.
Seven outfits, including the Bharti Kisan Union (BKU)- Ugrahan, the BKU-Dakunda, the Krantikari Kisan Union, Kisan Sangharsh Committee, will stage sit-ins at all district headquarters of the state.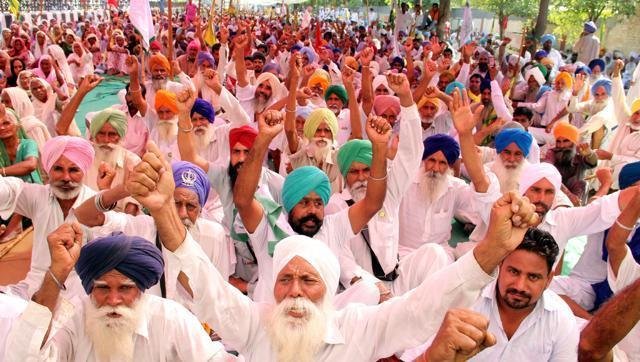 "The farmers' organisations on Thursday decided to stage 'dharnas' outside the offices of all the deputy commissioners in the state in support of their demands on June 12," BKU (Ugrahan) general secretary Sukhdev Singh said today.
Farmers in the state have been demanding for debt waiver from the Congress government since it came to power.
The Congress in its poll manifesto had promised to waive farm loans, eliminate loan and auction and give complete payment for crops.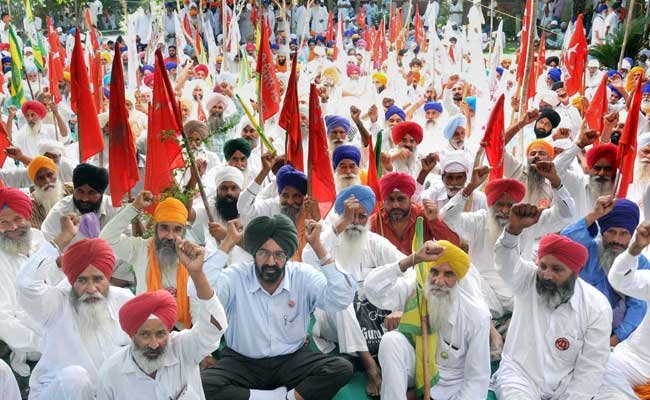 "We want the state government to announce debt waiver as soon as possible," he said, adding that the State should take steps to make farming profitable.
The Amarinder Singh-led dispensation had formed an expert group to assess the quantum of agricultural debt and suggest ways and to waive it.
Farmers have also been demanding the implementation of Swaminathan Commission report that had recommended fixing the minimum support prices (MSP) for crops at levels of 50 per cent more than the weighted average cost of production, the general secretary said.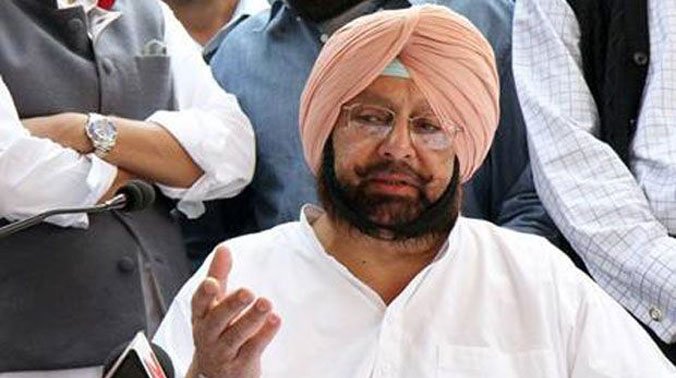 "We also want the state to fix a compensation of Rs 10 lakh for the family of a farmer who has committed suicide because of debt burden," Sukhdev said.
Yesterday, the Punjab chief minister had urged the central government to intervene to resolve the "crisis" gripping the farming community across the country.
He had reiterated that the Congress demanded for farm debt waiver in all the states, with urgent steps to fix the MSP of crops in line with the recommendations of the Commission's recommendations.
The outfits also announced to give a memorandum to the Centre through the district administrations on June 12 to seek dismissal of the Madhya Pradesh government for the death of five farmers in alleged police firing during the agitation in MP's Mandsaur district.
(Feature image source: PTI)