Shocking crimes against women have been reported in the country for a long time, but at times the reactions to such crimes can be just as shocking. While there was the case of a barbaric mob lynching a man who was only accused of raping a woman , now comes the tale of a brutal revenge against an alleged rapist.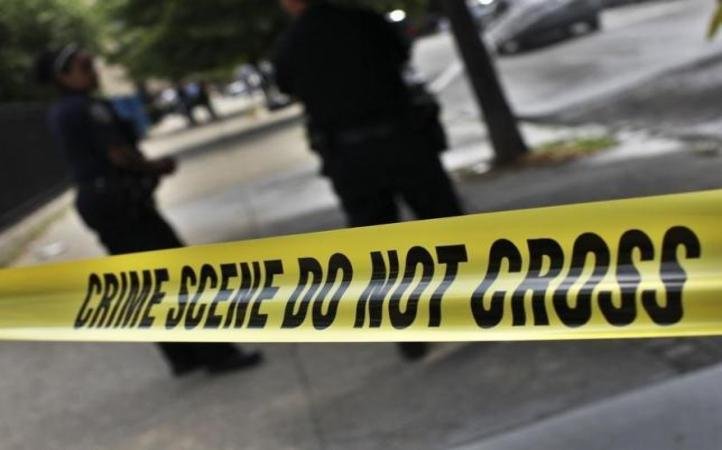 In Uttar Pradesh's Khair, a 13-year-old girl lured a 5-year-old boy into the fields, beheaded him, crushed the body with bricks and set in on fire. She did all this because she wanted to avenge the sexual crime perpetrated upon her by the child's father, as she later confessed.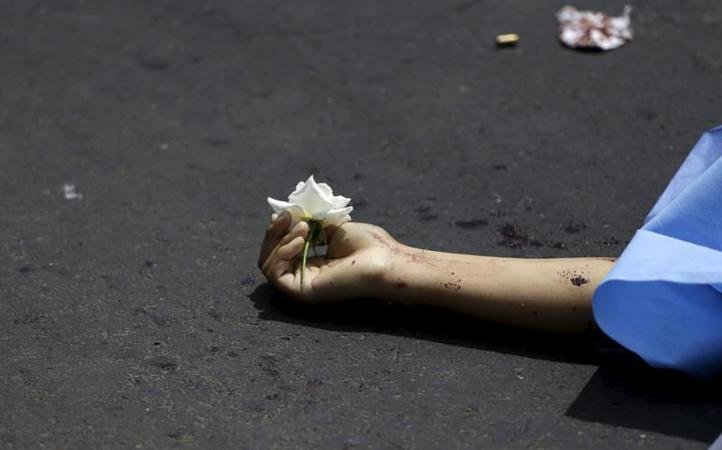 The police arrested the girl after 5-year-old Amit's parents told them that he was last seen with her. While in custody the girl said that Amit's father Rinku, raped her after giving her whitener which she was addicted to, as reported by Hindustan Times .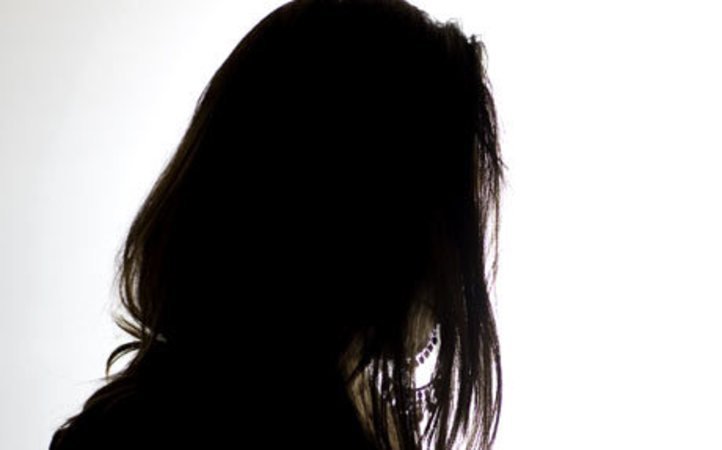 Following the gruesome crime and the shocking revelation, the police booked the girl for murder and arrested Rinku for rape, after the girl's father lodged a rape case against him. The police are still interrogating both cases, as they mentioned that locals suspect a tantrik of being responsible for the killing.
Although crimes against women is a major threat to the society, such a brutal murder of an innocent child cannot be the answer.