Chinese smartphone maker Xiaomi is known for making phones loaded with the best features and a price tag that fulfills the requirement of all smartphone lovers.
It has now launched a self-balancing scooter in China after its portfolio company Ninebot acquired Segway earlier this year. The scooter can be controlled by smart phones.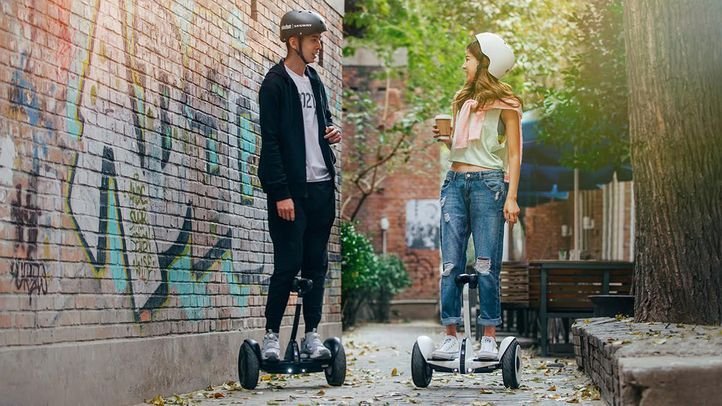 With a range of 13 miles on a single charge, the mini-scooter known as Ninebot mini comes without a handle. Top speed of nearly 10 mph might not sound great but it weighs 28-pounds and can climb hills at an incline of 15 degrees, carrying a maximum weight of 187 pounds.
It features a knee-high 'steering stick' that detects the movements of a user's legs.
Earlier Dean Kamen invented Segway PT (Personal transporter) which is a two-wheeled, self-balancing, battery-powered electric vehicle and is produced by Segway Inc. of New Hampshire. But the price difference between Segway PT and Ninebot mini is huge.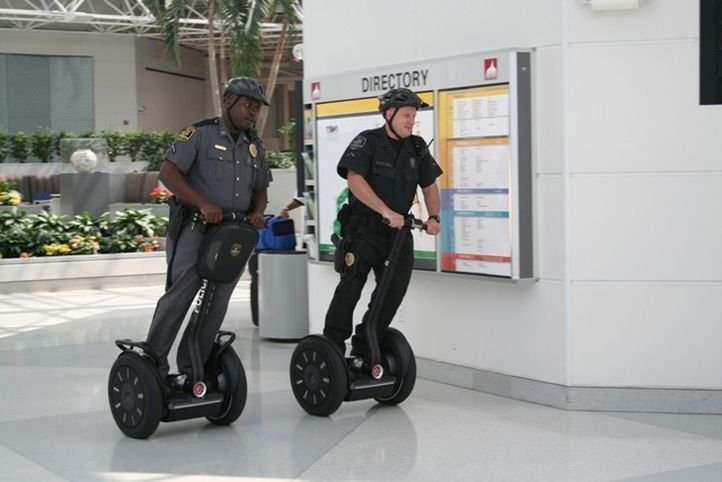 While Ninebot mini is priced at $315, a Segway PT starts at $6,499. A companion smartphone app allows users to remotely control and lock the Ninebot mini. It will hit the markets in China on November 3, but there are no updates on it's further expansion.
Considering the price and features of the mini-scooter, the vehicle might turn out to be a good choice for many, not only in China but in other countries as well.