Social media has ushered in the present generation, an age of connectivity where people can reach out to hundreds through a single medium. This has led to people becoming more conscious of themselves and has triggered off a strange fascination with selfies, which seems to have culminated into an obsession.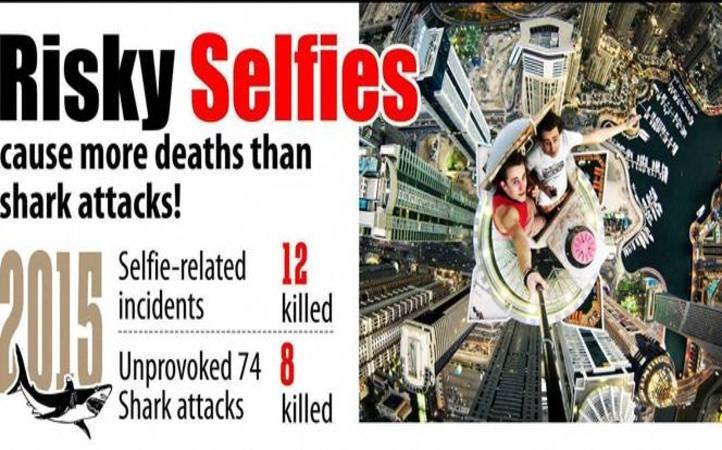 It's good to admire yourself and share it with the world, but at times people tend to cross the line between appreciating oneself and being dangerously obsessed. The desire to take the most eye-catching selfie might result in behaviour which can easily be described as insanity.
While the social media is flooded with selfies, here's a look at incidents when the obsession with selfies has caused people to hurt themselves, sometimes even fatally.
1. Man almost jumps off a bridge trying to capture a thrilling selfie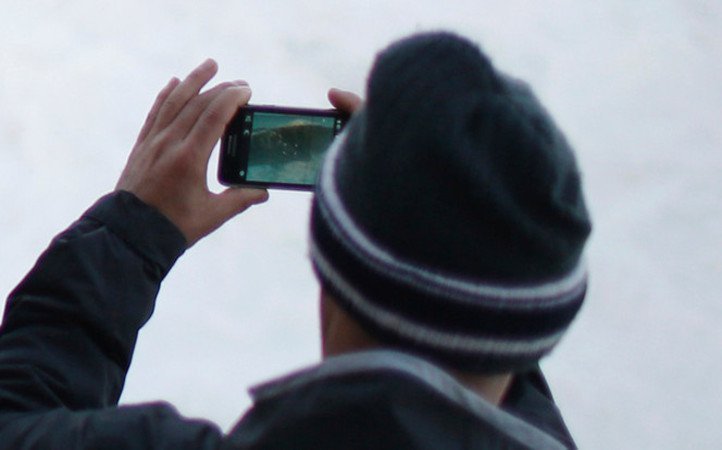 2. Father-son duo from Madhya Pradesh drown after falling from a bridge while taking selfie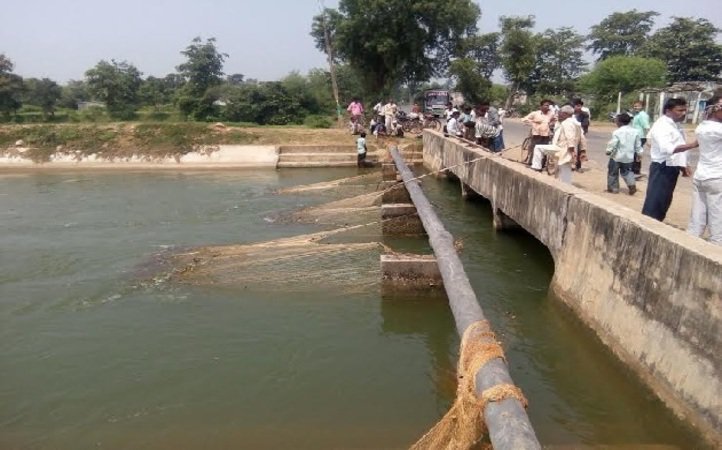 3. Man climbs on top of a train to take selfies, dies of electric shock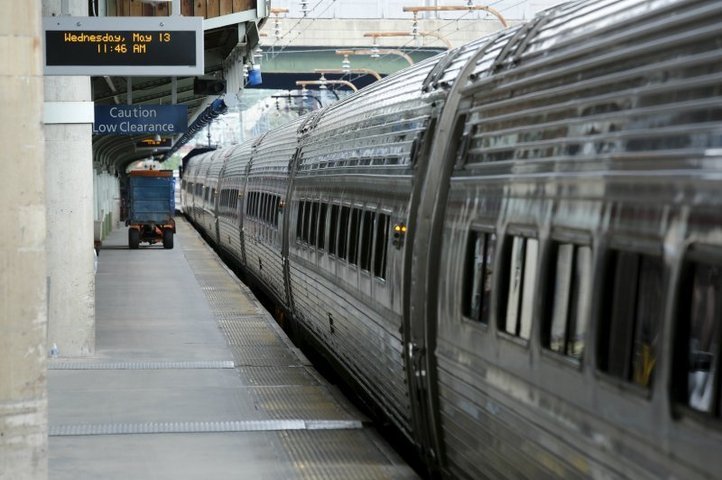 4. Teenager dies after falling off a railway bridge where she was trying to take a selfie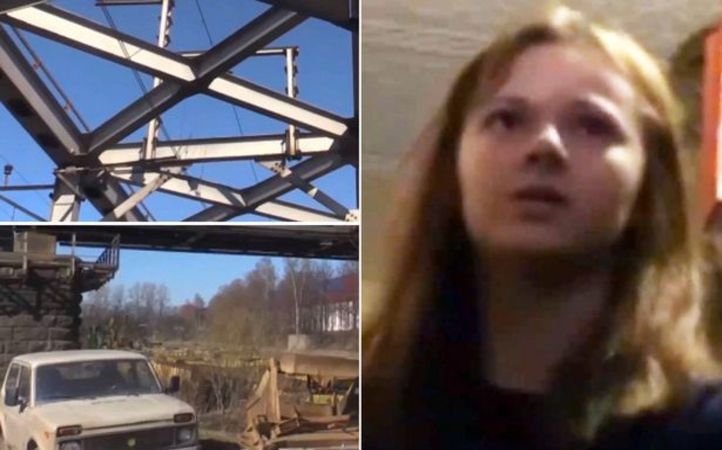 5. Man pulls trigger while posing for a selfie with a gun to his head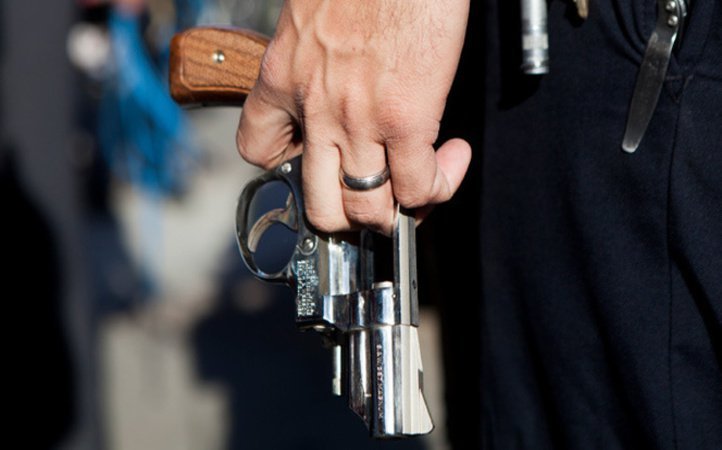 6. Woman crashes car while clicking selfie behind the wheel and uploading it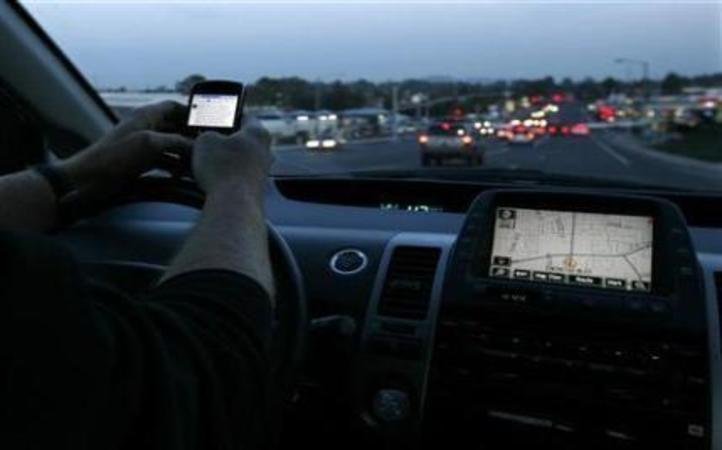 7. Teen falls to his death while hanging on the side of a building for a selfie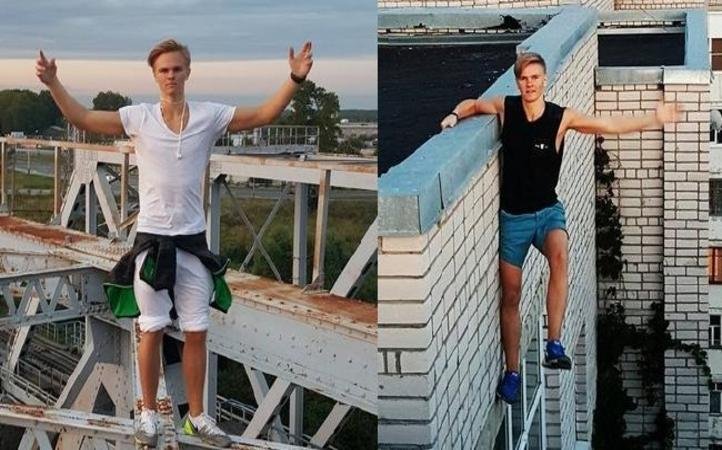 8. Bride-to-be killed in car crash while taking selfie on her way to her bachelorette party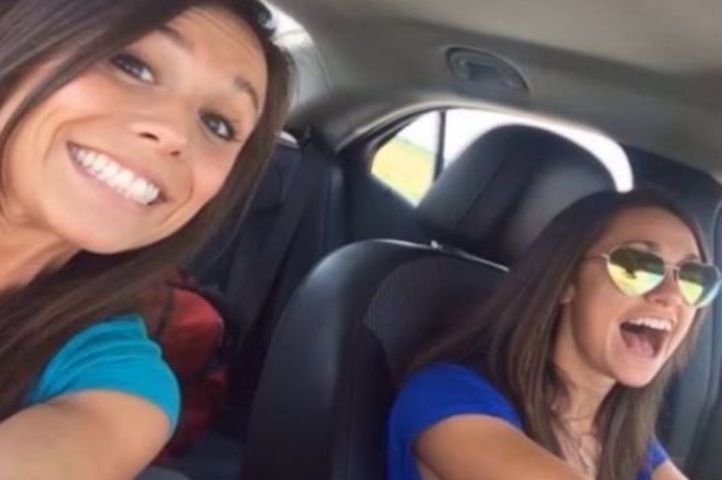 As selfies are causing more and more deaths, these incidents are just a tip of the iceberg, with regards to the way people are losing their minds and lives over getting the best selfie.