Social media has ushered in the present generation, an age of connectivity where people can reach out to hundreds through a single medium. This has led to people becoming more conscious of themselves and has triggered off a strange fascination with selfies, which seems to have culminated into an obsession.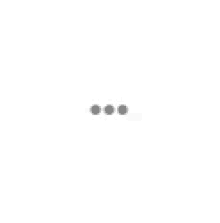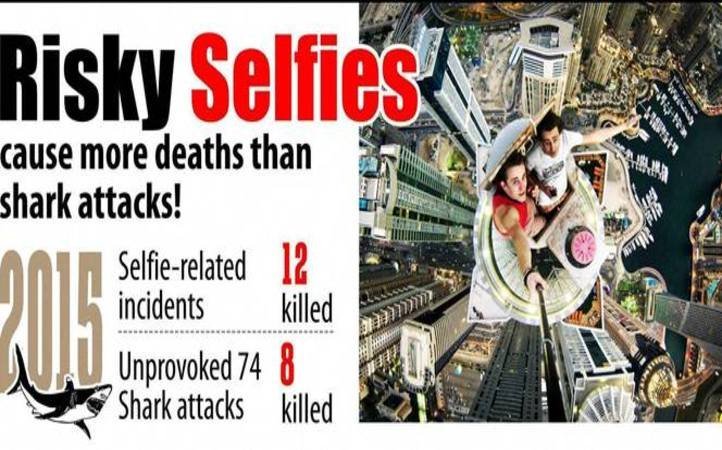 It's good to admire yourself and share it with the world, but at times people tend to cross the line between appreciating oneself and being dangerously obsessed. The desire to take the most eye-catching selfie might result in behaviour which can easily be described as insanity.
While the social media is flooded with selfies, here's a look at incidents when the obsession with selfies has caused people to hurt themselves, sometimes even fatally.
1. Man almost jumps off a bridge trying to capture a thrilling selfie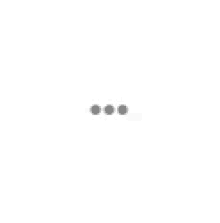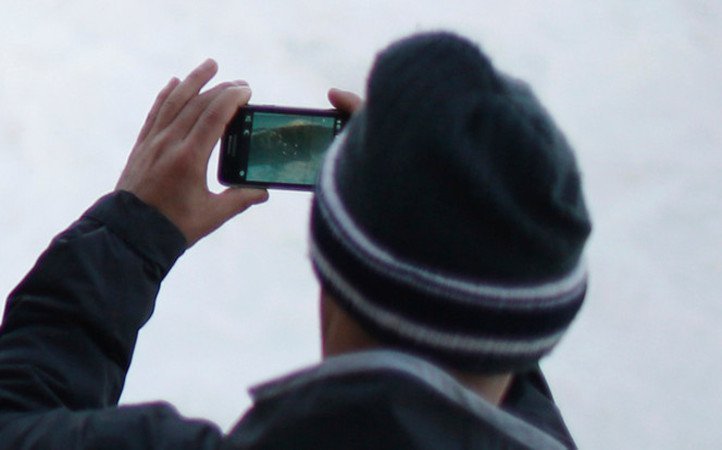 Just a few days back, an individual in Moscow turned suicidal in his bid to take a selfie, as he seemed to be jumping off a bridge. The police was alerted about the suicidal man, who turned out to be possessed by a desire to take the most dramatic selfie from dangerous vantage points in the city, as reported by RT .
2. Father-son duo from Madhya Pradesh drown after falling from a bridge while taking selfie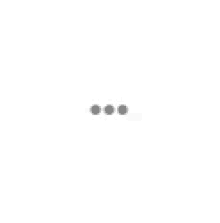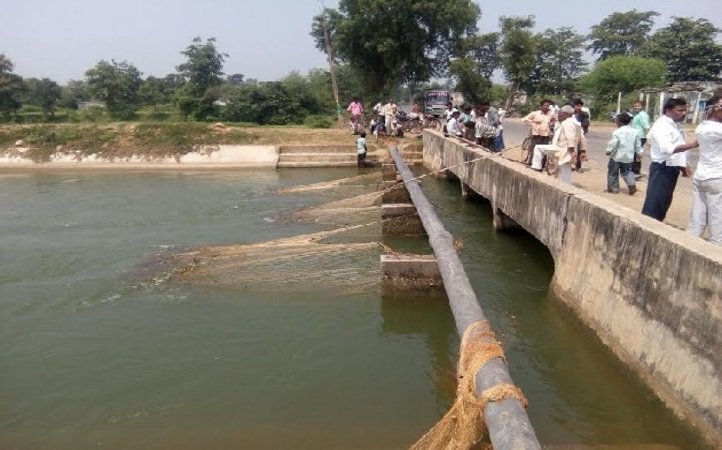 Two brothers Abhi (9) and Aman (15) were taking selfies on a bridge in Balaghat district of Madhya Pradesh, when they slipped and fell into the river. Their father Sanjay (42) also jumped into the water to save them, and drowned to death. ETV Madhya Pradesh reported that, while Aman was saved by the locals, Abhi is still missing even as 36 hours have passed.
3. Man climbs on top of a train to take selfies, dies of electric shock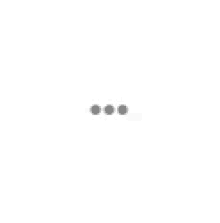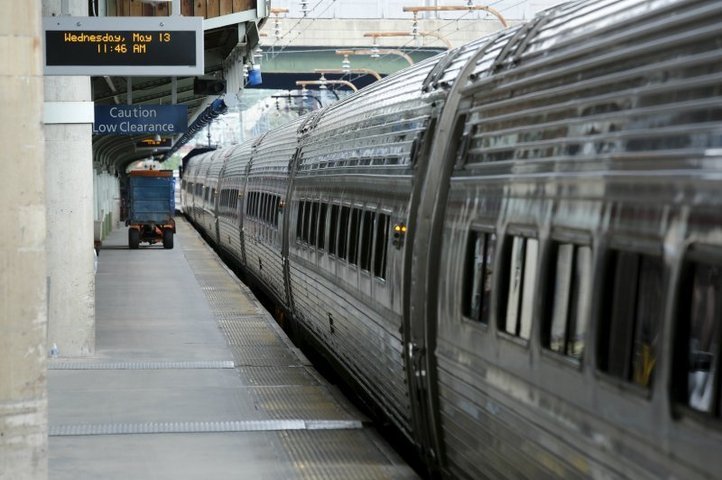 A 21-year-old man went a step ahead of others in the quest of taking the most spectacular selfie, and decided to climb atop a train to take a selfie. All seemed fine as the train was stationary, but the individual accidentally touched a high voltage cable above the train and died of a 35000 volt electric shock, as reported by The Local .
4. Teenager dies after falling off a railway bridge where she was trying to take a selfie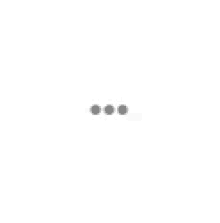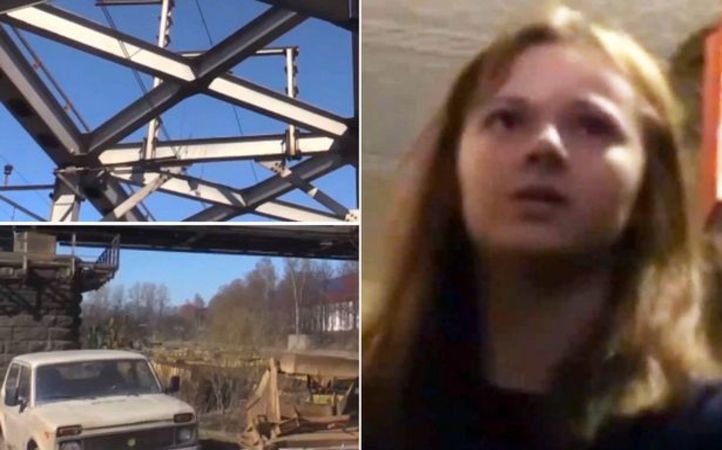 A 17-year-old from Russia, Xenia Ignatyeva climbed on a 30 ft high railway bridge to click the ultimate selfie. She slipped while trying to capture herself on the thrilling location and received a shock when she tried to grab the cables while falling. Mirror reported that, the gruesome death was one of the first selfie related deaths in Russia.
5. Man pulls trigger while posing for a selfie with a gun to his head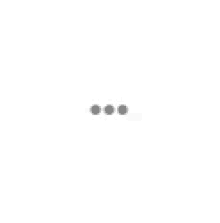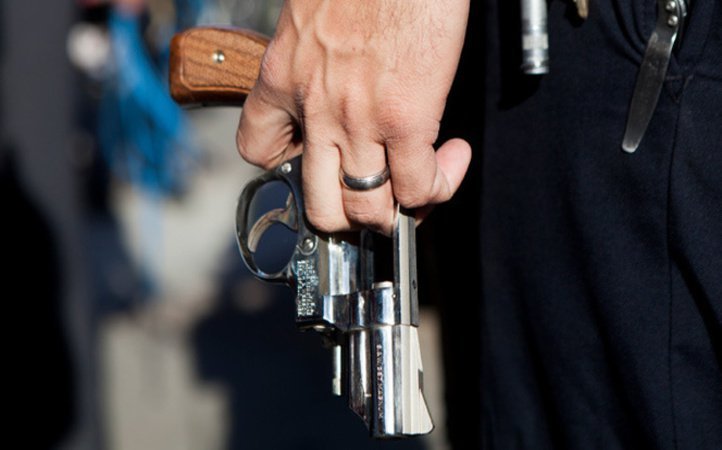 A 21-year-old Mexican was on a quest to take a memorable selfie, and somehow he thought that taking a selfie with a loaded gun to his head was a good idea. The man named Oscar Aguilar ended up pulling the trigger accidentally, and shot himself through the head, as reported by The Telegraph .Oscar died on the spot, as the attempt at taking a selfie remains his last memory.
6. Woman crashes car while clicking selfie behind the wheel and uploading it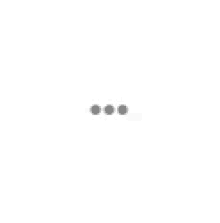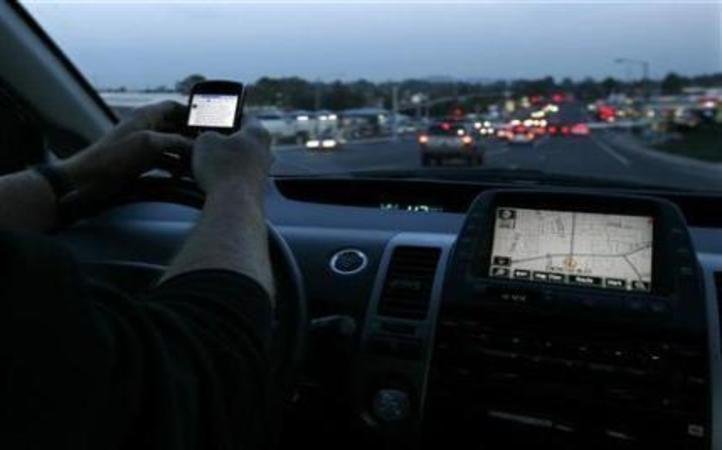 For Courtney Sanford it was just another happy day driving along with Pharell Williams "Happy Song" playing on her car stereo. But the risk she took by taking a selfie behind the wheel and uploading it with a status declaring her love for the song on Facebook, proved fatal. The police received reports of her being killed in a car crash, barely a minute after the status and selfie were uploaded, as reported by Independent .
7. Teen falls to his death while hanging on the side of a building for a selfie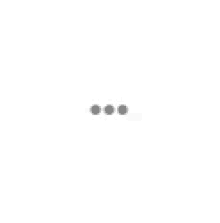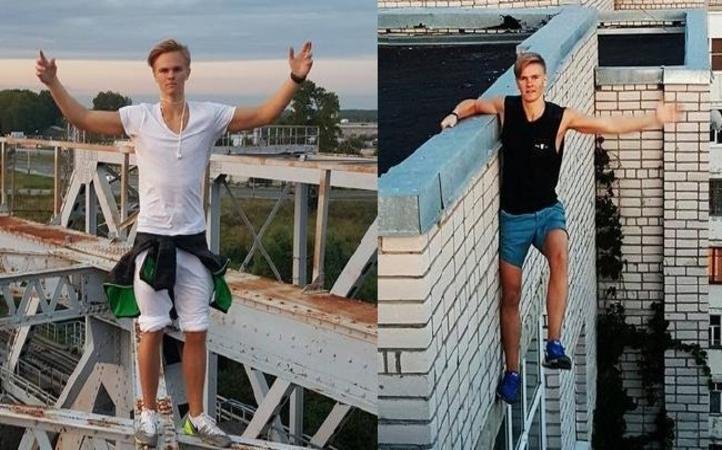 17-year-old Andy Retrovsky from Vologda in Russia had made a name for himself on Instagram with selfies on rooftops and dangerously high places. This obsession with a daredevil image cost Andy his life as he fell to his death while taking a selfie. Andy was hanging by a rope to the side of a building for a selfie, and the rope snapped sending him crashing down, as reported by PetaPixel .
8. Bride-to-be killed in car crash while taking selfie on her way to her bachelorette party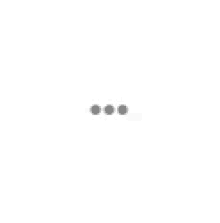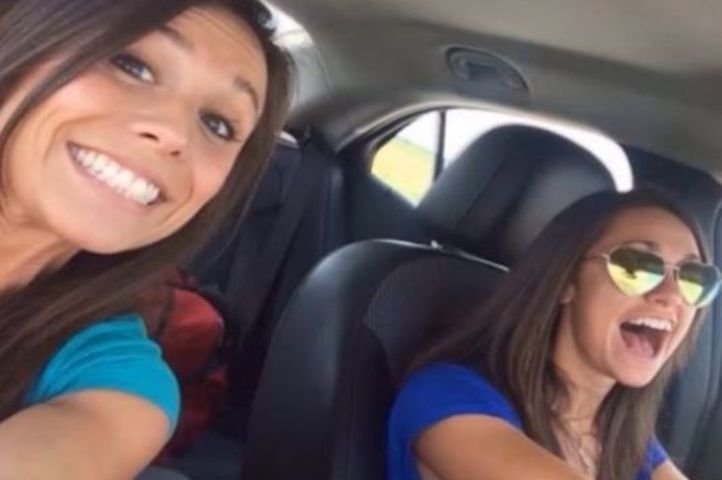 26-year-old Colette Moreno was about to be married, when her life was cut short amidst her excitement. The bride-to-be and her friend were on her way to Colette's bachelorette bash and were listening to Taylor Swift while posing for selfies. This distraction proved costly, as a car crash that followed resulted in the tragic deaths of the two women. 10 News reported Colette left behind a child and a shocked fiance.
As selfies are causing more and more deaths, these incidents are just a tip of the iceberg, with regards to the way people are losing their minds and lives over getting the best selfie.