Sometimes a person's obsession for clicking a selfie can land them in trouble. Like this case in Bulandhshar, Uttar Pradesh where 18-year-old Farad Ahmad landed in jail for clicking a selfie with the District Magistrate.
The incident happened on February 1, when District Magistrate B Chandrakala was speaking on local issues at a public gathering. The boy had gone with the village headman to meet the official but while she was speaking, Ahmad began to click selfies with her, angering her. 
Despite repeated warnings not to click photos, he did not pay heed.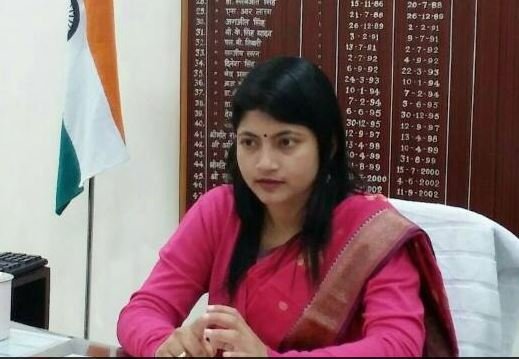 The official then filed a police complaint against him, resulting in him being sent to jail, and being released only after three days.
The IAS official was quoted as saying in a Hindustan Times report: 
"The boy was continuously clicking pictures. And he was told that this should not happen without permission. It's your camera but whatever object you are trying to capture, do you have their consent? This is shocking."
His family later met with the DM and requested her to drop charges to which she agreed. 
"He made a mistake, which was certainly punishable. But we are thankful to the DM, who not only listened to us but also agreed to forgive him. We have assured her that he will not repeat such behaviour in future."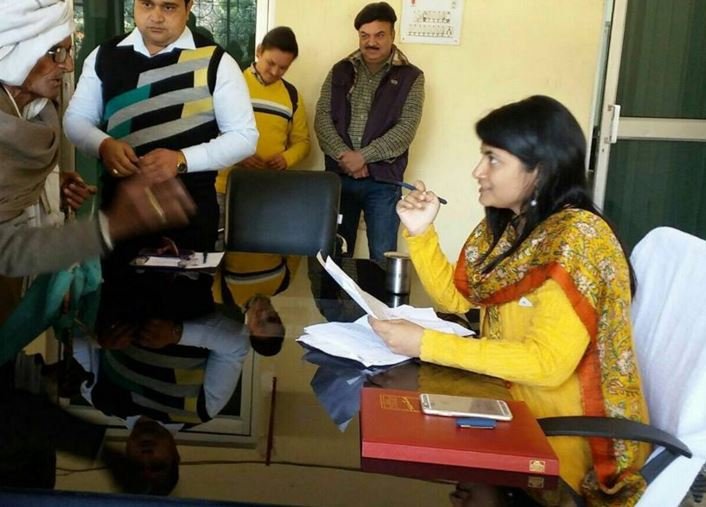 Earlier the DM had also filed a case against a Dainik Jagran journalist for publishing a story about the incident as she felt it was an "insult" to her. 
"If a DM can jail a boy for clicking a selfie with her and then file a case against a reporter for writing the story, you can see for yourself how democratic she is," said Dilip Avasthi, the Dainik Jagran journalist was quoted as saying in an NDTV report.
The IAS official, who has a massive fan following on social media platforms, made headlines in 2014 when a video of her reprimanding government officials for poor road construction went viral.