One year after Narendra Modi became Prime Minister, he has been criticised and praised in equal measure. But he has indisputably managed to raise India's profile by visiting countries around the world and that will continue when he makes his way to the United Kingdom for the first time next month.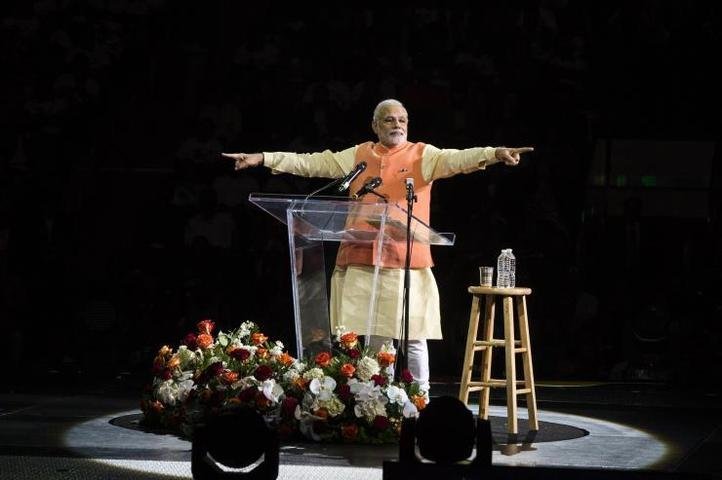 With his passion for travelling, the term tourism seems to have become synonymous with the PM's image. This conclusion seems valid as a tour operator in Gujarat is offering a UK tour package that includes tickets to the "Modi event" in London.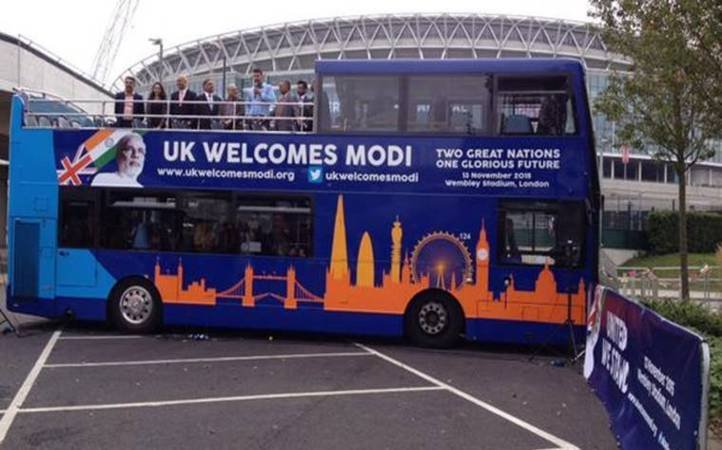 The spectacle which is one of many organised by loyal Modi fans in other countries during his visits, comes along with the innovative "Modi express" bus flagged off by his followers earlier this month, as reported by The Indian Express .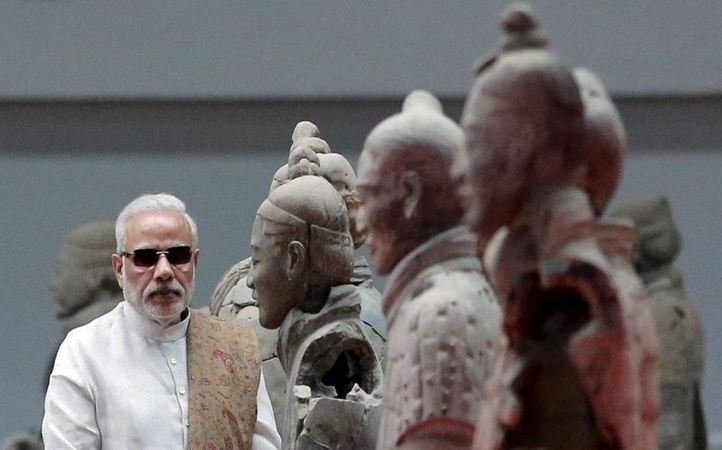 The business idea of portraying Modi as a tourist attraction does not come as a surprise at all, since people have a better chance of spotting the travel enthusiast PM on a foreign trip rather than in India.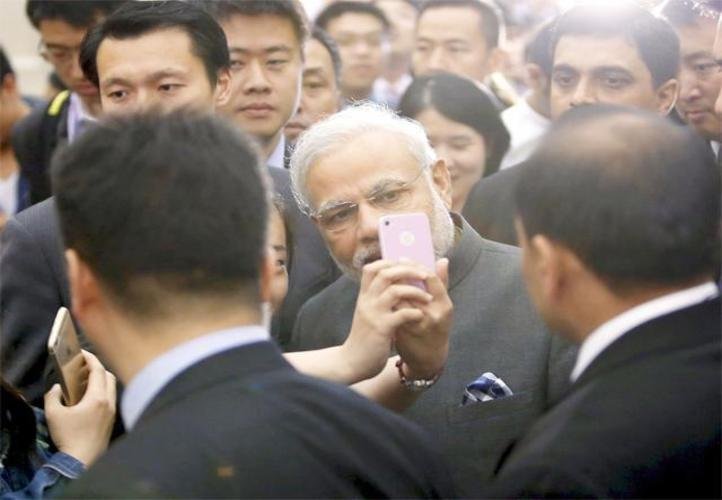 The tour which has a visit to a Swaminarayan Temple near London and a Diwali themed food festival, comes as another in a series of packages that Manish Sharma of Akshar Travels has introduced . Earlier he offered packages like the poll package for "foreigners who wanted to witness 'Indian' Lok Sabha elections," and a Modi package showing people Modi's home town Vadnagar and a world heritage site in Patan.
As Modiji is all set to play rock-star on the dais once again, his cheerleaders and followers in the UK seem to be making grand plans.