For those of you who have always wished to travel all the way across to Mars, your chance has finally arrived (at least in spirits?). NASA is inviting everyone across the globe to send their names to Mars online.
Want to go to Mars?

Here's the next best thing: an opportunity to send your name along for the ride to the Red Planet aboard our #Mars2020 rover. Be sure to get your boarding pass + find out more in this @Twitter moment: https://t.co/R8RTY7PsuG

— NASA (@NASA) May 22, 2019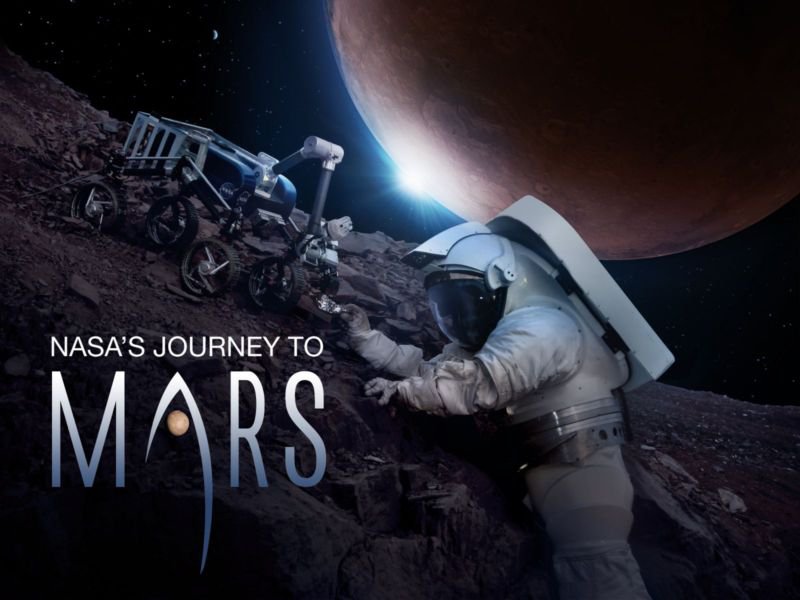 That's right! NASA will send your names placed on a microchip on its historic Mars 2020 Rover. This is by far the first time that any trace of humanity will be toching another planet.
The Mars rover is scheduled to launch in July 2020. The spacecraft will supposedly be reaching Mars in February 2021.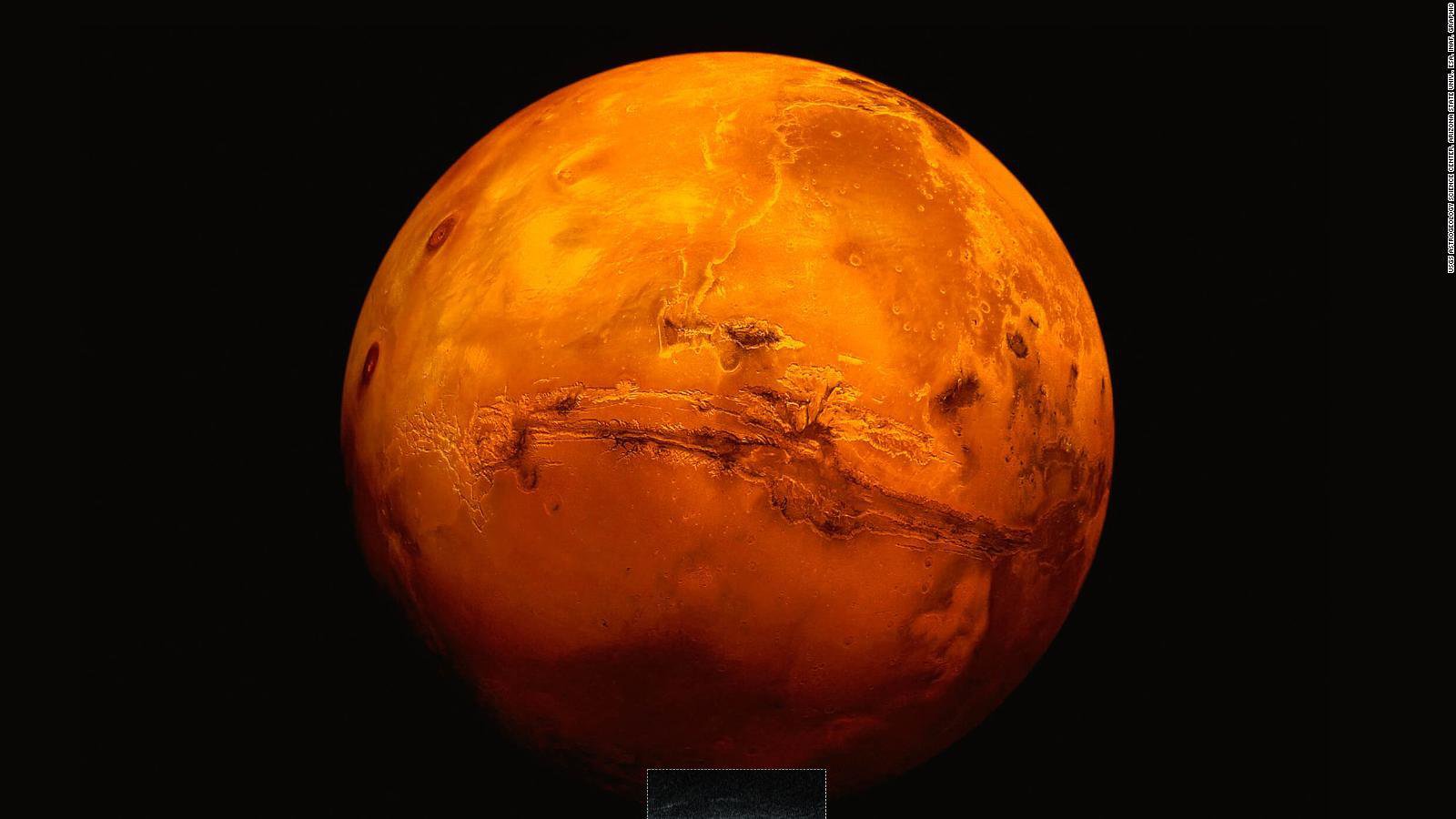 The Rover is a 'robotic scientist' weighing around 1,000 Kgs. This rover is being launched to search for any sort of life, characterize the planet's climate and pave the way for humans to explore the planet Mars.    
NASA is also doing a public engagement campaign where everyone's opportunity to send their names to Mars comes with a souvenir boarding pass and 'frequent flyer' points to add on to.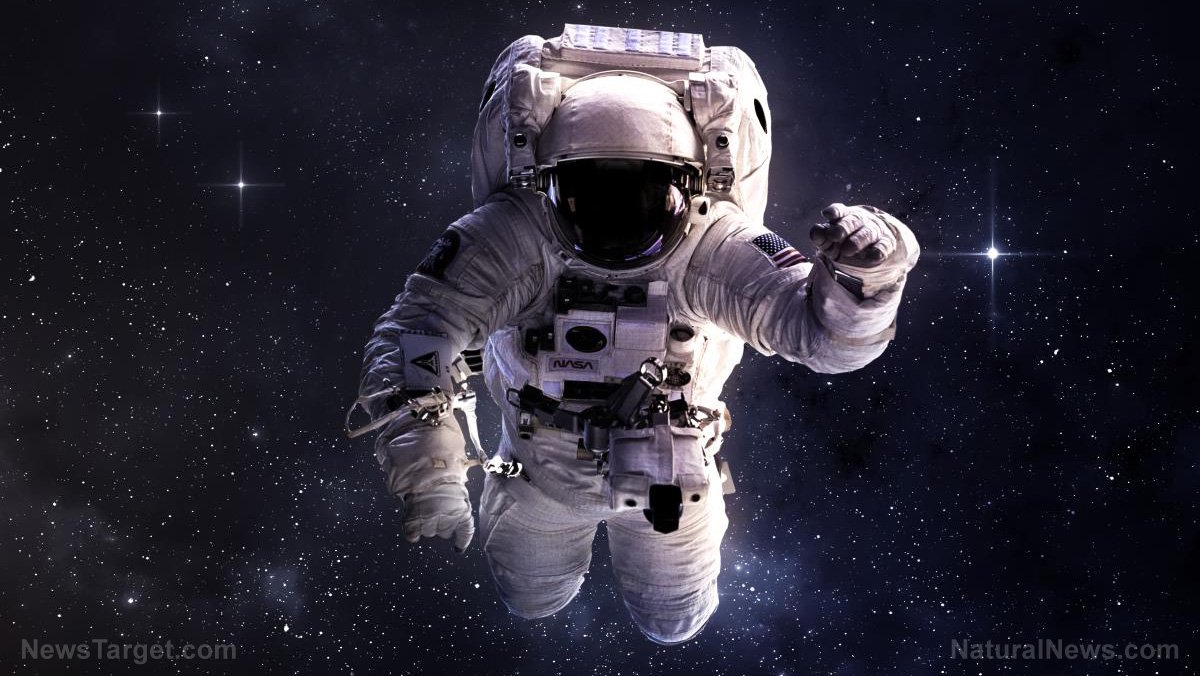 This is literally for everyone until September 30th, so why wait? You can add your name here and get your very own souvenir pass all the way from NASA.