While the nation is concerned over the worsening situation and a series of issues are being debated, there is one which has been plaguing this country of Jai Jawan Jai Kisaan for a long time. Farmer suicides have been increasing and the plight of farmers is getting worse, but the issue has not been missing from the spotlight except from a few occasions.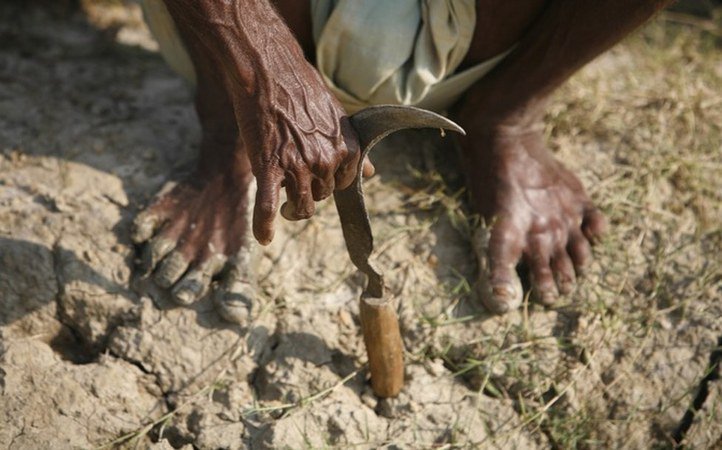 In times of distress when helplessness leads to desperate measures, faith is an aspect of human life which provides strength. With 1300 suicides in the last six months, the farmers of Maharashtra seem to be losing faith as the death-count continues to increase day by day.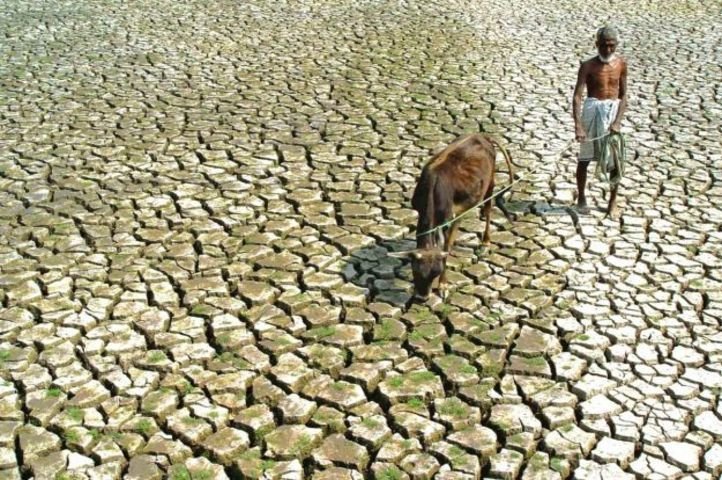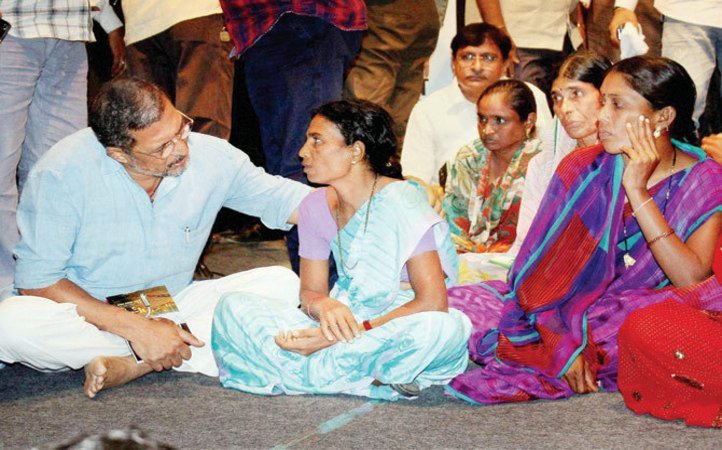 Vijaykumar Phad grew up in a farmer household in Latur district of drought hit Marathwada, and owing to his simple origins, he has been deeply affected by the suicide epidemic. Phad, who is posted in Aurangabad as a deputy divisional commissioner, has a talent for telling stories with a message through music, also known as kirtans.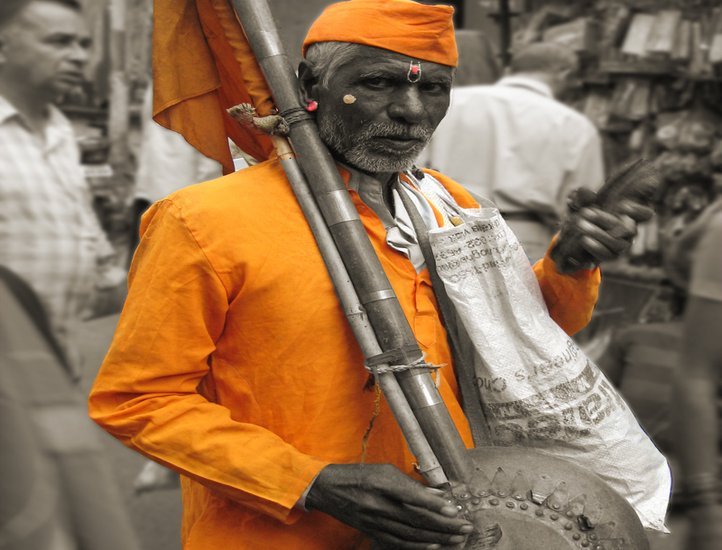 Phad uses this talent to spread hope among farmers, with his songs telling tales of their ancestors standing strong in the face of adversity. Apart from folk songs, he also uses pravachans (sermons) as he visits villages every week for pravachan saptah or daily after work.
An officer of the 1995 batch, Phad tells farmers that suicide is not the answer and mentions the effect on the families left behind, through devotional messages in his folk songs, as reported by The Times Of India . Clad in a white dhoti and kurta as a traditional varkari, he has been successful developing a connection with farmers as people from several villages are inviting him.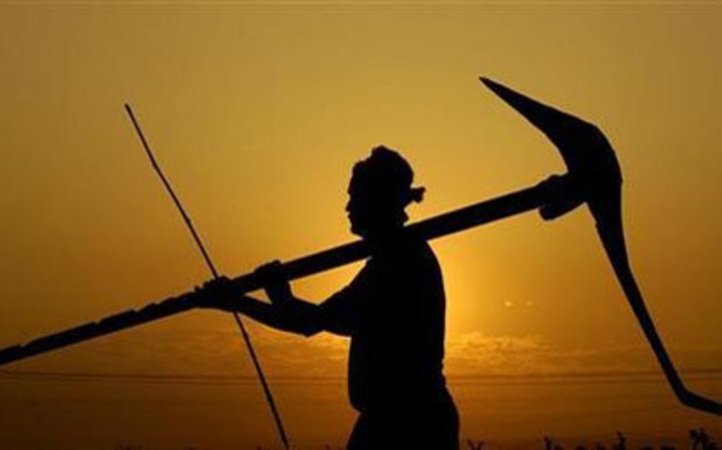 While the government's effort have not been able to contain the situation, a regional party which is a self appointed custodian of culture is hounding artists and musicians to demonstrate their so called patriotism. Among this the farmers have been ignored by all those involved, except for people like Vijaykumar Phad who have come forward to do their part.
Although being the son of farmers well versed in a folk art form makes it easy for Phad to reach out to distressed souls, the curiosity to see a senior officer perform for common people is also a cause for his popularity.