An NGO-sponsored project to find matches for aged widows and widowers can bring cheers to the singletons who often fall victim to depression born out of loneliness. The novel programme "Senior Citizen Matrimony" was launched here at the Calcutta Sports Journalists' Club on an experimental basis for one year yesterday. 
The programme would collect profiles of widowers and widows and bring them together to give them a better life, psychologist Dr Amitava Dey Sarkar, secretary of the NGO "Thikana Shimla", told PTI. Sarkar said, "Loneliness leads to depression, sadness and many other things. If they get new companionship at this age, the quality of life is bound to improve. They will lead a better life." "We will run this programme till this day next year. We will see the response and how it goes," he said.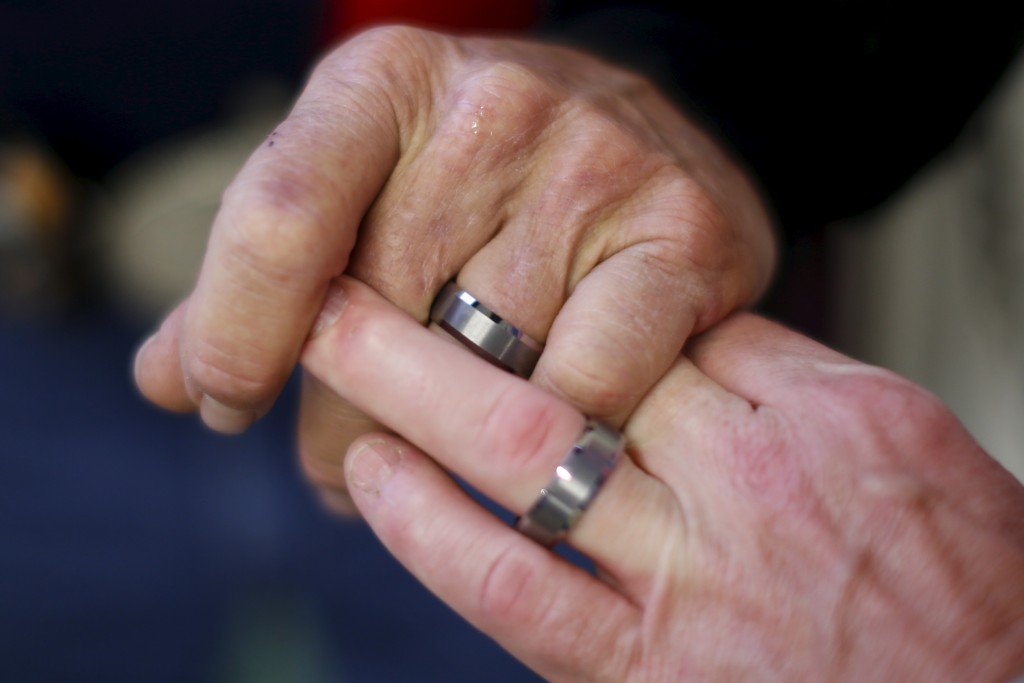 On day one, the programme has collected profiles of 11 men and 10 women. Among them is Swapna Ghosh, a 65-year-old retired hotel management professional, who lost her husband five years ago and since then she has been leading a lonely life at her Kasba apartment. Similarly, 80-year-old Devi Ghosh, who lives in an old age home, lost her husband Kanhu Ghosh, a music director, 13 years back after he suffered a heart attack. "He was very handsome and girls would swoon over him. I'm still not able to cope with his loss and miss him terribly," Devi recollects with a sad smile. "The attraction for opposite sex lasts till death, it's natural after four years." 
Asked if the bold concept would be acceptable in Indian society, he said: "There's a social stigma especially for the widows. Their children may not accept this but it's all about overcoming it. We will also do some counselling and see that they are not victimised." Asked how she liked the idea, Swapna said, "The idea is novel but I'm against marriage or a live-in relationship at this age. Maybe if I find a good friend who can give me company to a movie, life will become better." "I'll marry if I get Shah Rukh Khan," Swpana joked.
(Feature image source: Reuters)