Alleging that he is being "victimised", a senior IAS officer here from the SC community has changed his religion and applied today for Voluntary Retirement from Service (VRS) in protest against the extension of tenure awarded to Chief Secretary CS Rajan.
"I am Chairman of RSRTC and Additional Chief Secretary for the last over four years, and competent for the post of Chief Secretary but the present CS is given 3 months extension by the state government, hence I can not work under a junior," Chairman of Rajasthan State Road Transport Corporation Umrao Salodiya said here.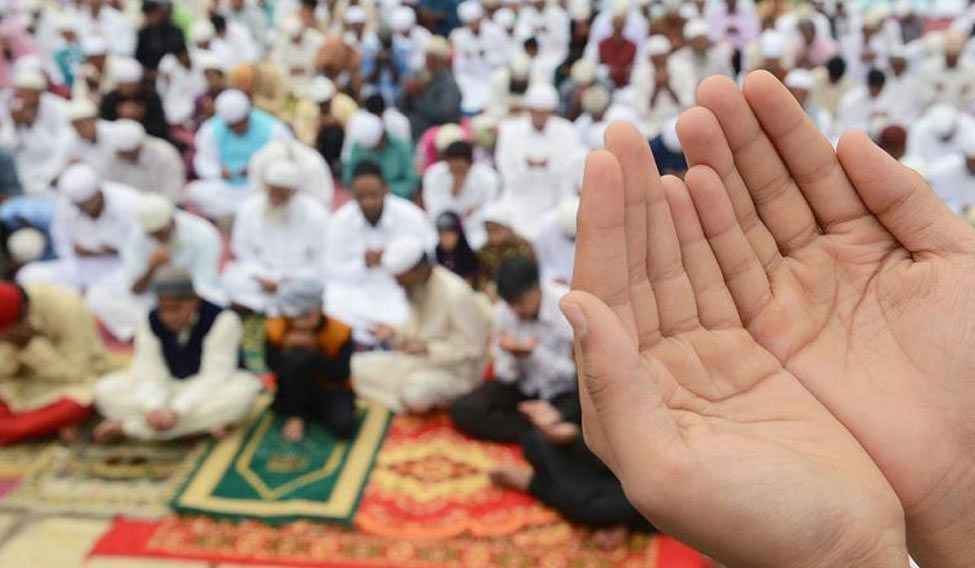 "I had an understanding that being the member of Scheduled Caste (SC) and senior IAS officer cadre, I would be given a chance to work as Chief Secretary, I feel victimised, hence I submitted three months notice of VRS to the state government," the Additional Chief Secretary rank IAS officer said.
"Now the state government has to take a decision on my VRS cum protest letter within three months. However my retirement is due June 2016," he said.
Giving another example of a personal case in which he filed an FIR with GandhiNagar police station against a judicial officer in 2014, no action was initiated by the police, he said.
"Now I will be called as Umrao Khan," the officer said. "Being a Hindu and SC member, I was always victimised, hence I converted my religion to Muslim by reading "Kalma" in a masjid but members of my family have not changed religion," he said.
When asked whether he has any plan for re-marriage with any Muslim woman/girl, he said, "No way. I have my family. I feel happy now, satisfied that I protested against victimisation".
Present Chief Secretary C S Rajan, who has to retire today, has been given three months extension by the Raje government. When contacted the Department of Personnel Official said he had also heard on a TV news channel, and so far no letter landed there.