Unknown assailants opened fire outside the residence of Aftab Alam , a senior journalist in Pakistan on Wednesday, September 9. The attack happened in North Karachi's Sector 11-C, when Alam was reversing his car. This was the second targetted attack on a media person in Karachi as described by police to Pakistan media.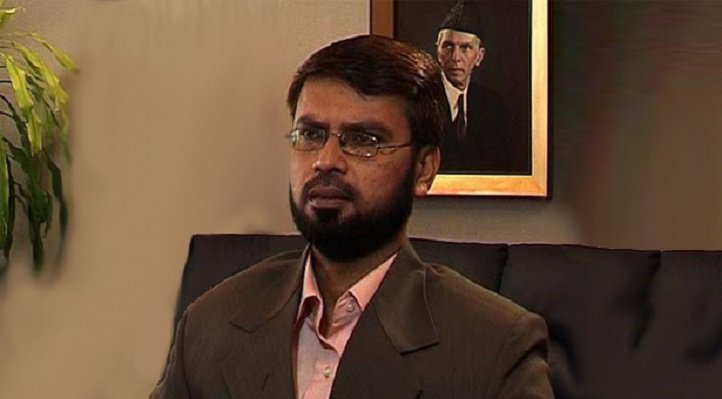 According to Deputy Inspector General (West) Feroz Shah, Alam was targeted near his residence, minutes after he dropped his children home from school. The incident appeared to be a well planned one. The two gunmen who were riding a motorcycle fired Alam with a single shot in the head, which is reportedly a signature method used by target- killers as reported by Geo New s .
Injured Alam was taken to Abbasi Shaheed Hospital where the medico-legal officer pronounced him dead. The doctors confirmed that Alam's face was wounded by the bullet shot.
On Tuesday, September 8 a news van of Pakistan's biggest media group, Geo Television Network, came under fire by three unidentified gunmen in the Bahadurabad area in which a senior technical engineer was killed while the driver was injured. The engineer, Arshad Ali Jaffri, died after being shot nine times in his upper body while driver Anis Chohan was injured and shifted to a private hospital. The assailants fled the scene on motorcycles after opening fire.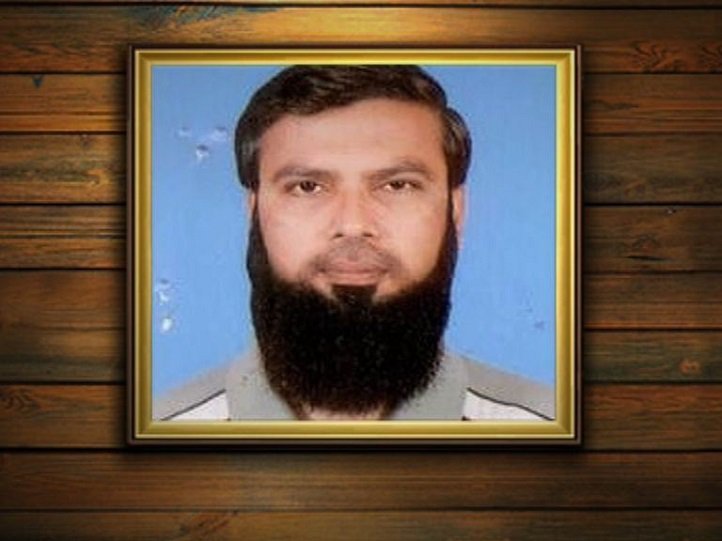 42 year old Aftab Alam was unemployed for the past years due to health issues as reported by Dawn . He had previously worked with Geo News and Samaa TV .
Sindh Home Minister Sohail Anwar Khan Siyal has asked senior police officials to immediately arrest the suspects. The two new incidents have revived bitter memories of last year's incident in the North Nazimabad area when two employees of the Express media group were gunned down while they were sitting inside their news van. One of Geo's leading anchors Hamid Mir was also attacked last year in the southern Pakistani port city of Karachi.