This might just be the most beautiful story of a reunion you have come across in recent times.
Norwood Thomas, 93, a World War II veteran, will reunite with his girlfriend, Joyce Durrant, 88, after being separated for 71 years.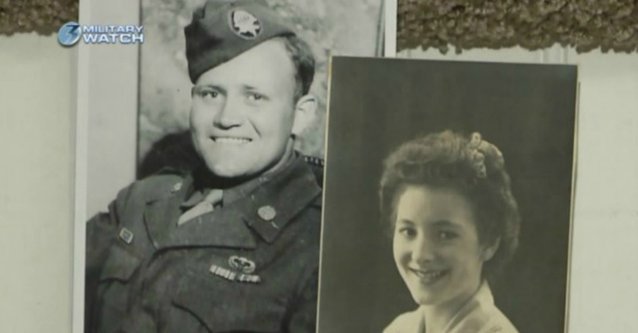 On February 14 – Valentine's Day – Thomas will travel some 10,000 miles from Virginia Beach in the Unites States to Adelaide in Australia to meet Durrant.
Thomas is now widowed while Durrant is divorced.
The story of how they met is equally moving. Basically, the Internet played cupid.
In November, Joyce Durrant asked her son, Robert Morris, while he was sitting on the computer: "Can you find people on that thing?" The Washington Post reported.
They then typed "Norwood Thomas, 101st Airborne" and whoa, she found him!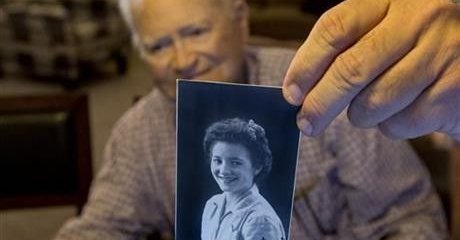 I typed in his name and instantly hit pay dirt," Morris told US' People Magazine. "I was gobsmacked!" 
Morris then contacted a newspaper reported in Virginia, who in turn found Thomas' son, Steve. The three men then reconnected the two former lovers over a long distance Skype date – that lasted two hours.
"I can't wait to give her a squeeze," Thomas told People Magazine.
Morris and Thomas had met in 1945 at London's River Thames. Thomas was a D-Day paratrooper with 101st Airborne Division (part of US' Army), while Joyce was a student nurse.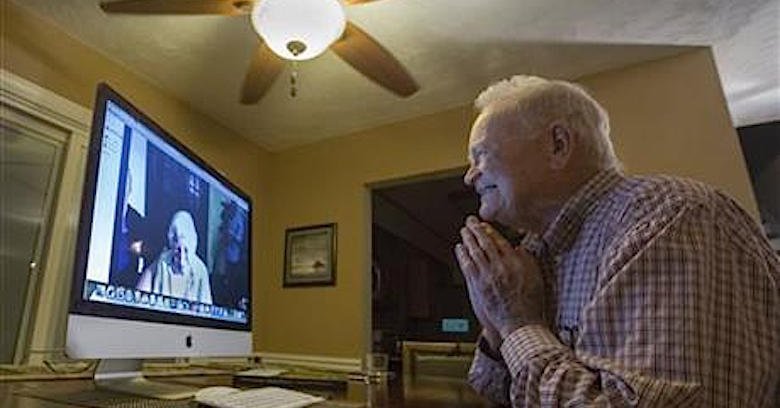 Soon after, Thomas was posted in France and eventually settled down in Virginia after the war. He wrote to Morris from there, and once even proposed marriage. However, Morris, who somehow thought (wrongly) Thomas was already married, refused. The two never talked again.
Feature image: Twitter