Just four days after being re-elected as FIFA president, Sepp Blatter has surprised the sporting world with a sudden resignation from the post he held for the last 17 years. The storm begin to shape up few days earlier when FIFA officials were arrested in Zurich on corruption charges following a raid by the police.
Reports are emerging that Blatter himself is under scrutiny by the FBI in US, which is investigating a scandal that is being touted as the worst phase in FIFA history.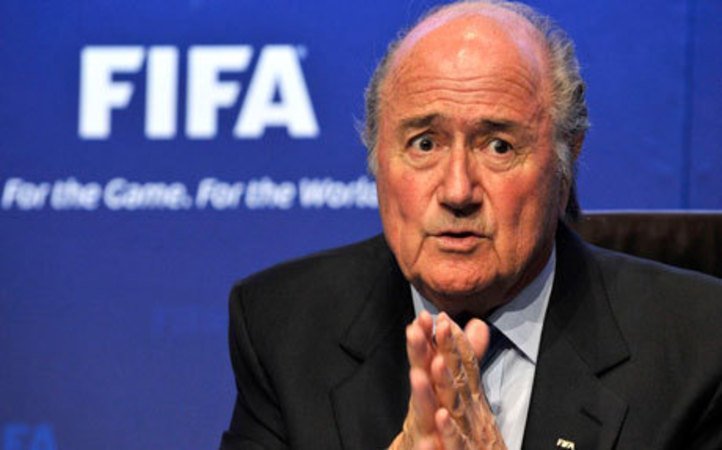 This scandal is said to involve financial wrongdoings and corruption which have been going on for the last two decades. Blatter announced that fresh elections for the post will be held soon while the move has been welcomed by most of his critics.
Michel Platini called it a good move and a right one, while English football's top boss Greg Dyke said it was "good news for world football" though he was skeptical of the motive behind it.
Following FBI investigations, the Swiss have launched another probe into the controversy surrounding the awarding of the 2018 and 2022 world cups to Russia and Qatar.
Although Blatter hasn't been named directly in any ongoing investigation, calls for him to step down were intensifying mostly from western nations while African and Asian football associations stood by him. UEFA the European football governing body even threatened to quit the congress in opposition to Blatter.
Future of FIFA
Following Blatter's resignation that has stunned many while pleased others, the elections for a new president are due to be held soon. French Football Association chairman Michel Platini is said to be the most likely contender to succeed Blatter for the post.
Another name being discussed highly is Jordanian prince Ali bin Al Hussein who lost to Blatter in the previous elections held recently. While the investigations are getting more and more intense, people including Blatter's right hand man are said to have been part of misappropriation. The charges being looked at include criminal mismanagement and money laundering in FIFA.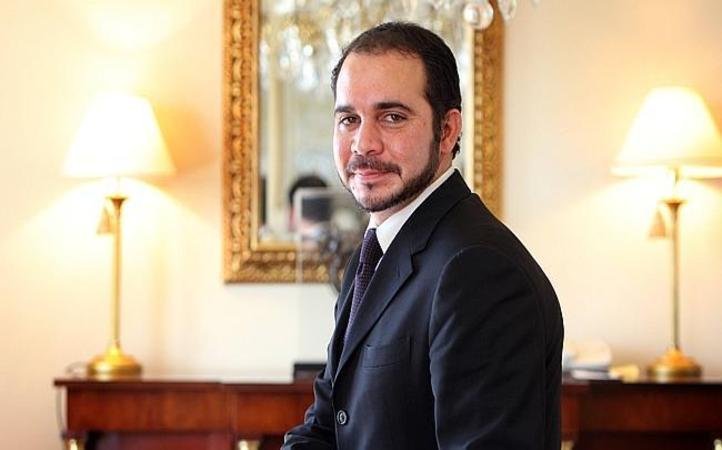 What does this mean for Qatar?
Following the shocking declaration that the 2022 world cup would be held in Qatar, a desert country with temperatures which can flare up to 50 degrees, there was a huge outcry suggesting foul play being involved in the decision.
The English Football Association, which lost the bid for 2018 world cup to the Russians, also came out strongly in favor of an investigation into the matter. In the past few months FIFA and Qatar have been facing criticism for the deaths of Indian labourers amidst poor working conditions during the preparations for the 2022 world cup. Given the situation, a fresh investigation in the same by Swiss authorities can seriously put Qatar's chances of holding the world cup in jeopardy.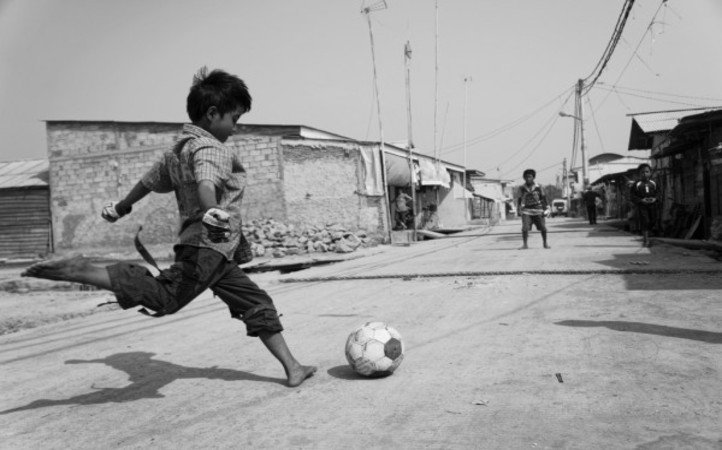 Asian and African football
The football associations of Asia and Africa stood behind Sepp Blatter despite the opposition he faced and criticism for the scandal. Football in Asia and Africa benefited a lot from the funds allotted by FIFA for development of the game in impoverished regions.
Many, including Zambian Football Association president Kalusha Bwalya, were shocked at Blatter stepping down as he claimed that Blatter had done a lot for FIFA and that "for Africa he was always there, he was always caring."
The details that come out might drag the football association into murkier waters and though a split seems to have been prevented by Blatter's move, bigger issues remain to be resolved.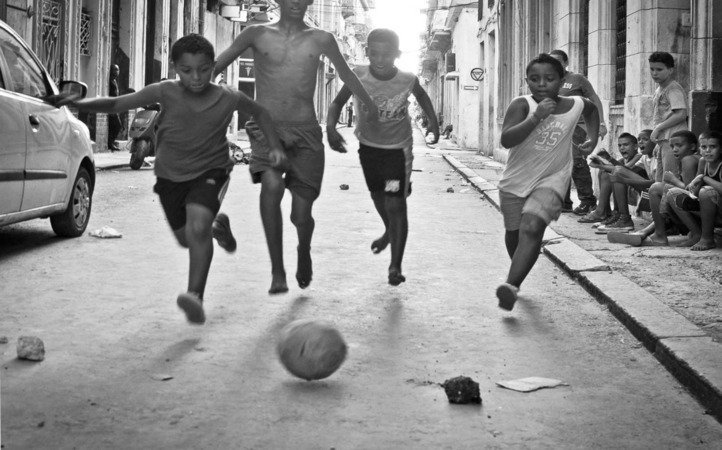 Sadly enough, the controversy surrounding the world's most beautiful game seems to be getting uglier.
We hope Blatter's exit proves to be a good move.
Read more: