Sepp Blatter has told a Swiss newspaper he has not quit as FIFA president, adding to speculation he may try to stay on as head of world soccer's governing body that is gripped by a corruption scandal.
"I have not resigned, rather I am offering my mandate at an extraordinary congress," Blatter is quoted as telling Swiss newspaper Blick in an article published on June 26.
The paper said Blatter had spoken on June 25 at his first public appearance since the June 2 news conference where he said he would step down as FIFA president and call a leadership election in the wake of the corruption scandal.
A FIFA spokesman said by email: "We can confirm the quotes in Blick are accurate. They are in line with the speech of the President on 2 June 2015."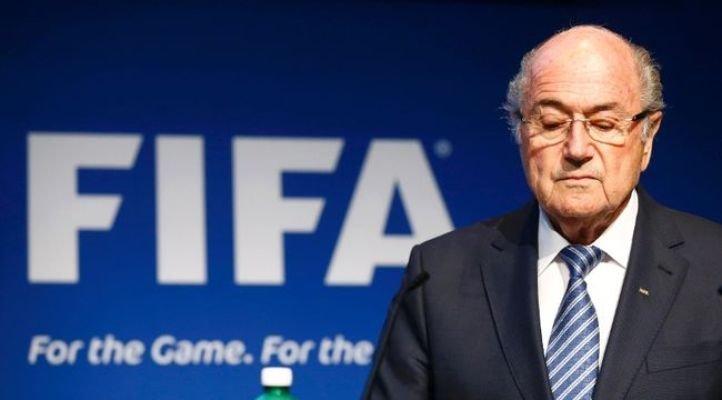 However, Blatter's words seemed to be less final than what he said on June 2, which was: "I have decided to lay down my mandate at an extraordinary elective Congress. I will continue to exercise my functions as FIFA president until that election."
A former Blatter adviser had said previously that the long-serving FIFA president could go back on his promise to stand down from his role.
FIFA said at the time that Klaus Stoehlker, who advised Blatter during this year's FIFA election campaign, was no longer working with Blatter.
Blatter, who was re-elected in May, is under pressure to leave sooner rather than later as US and Swiss authorities investigate suspected bribery and corruption at the organisation. Blatter has not been charged with any wrongdoing.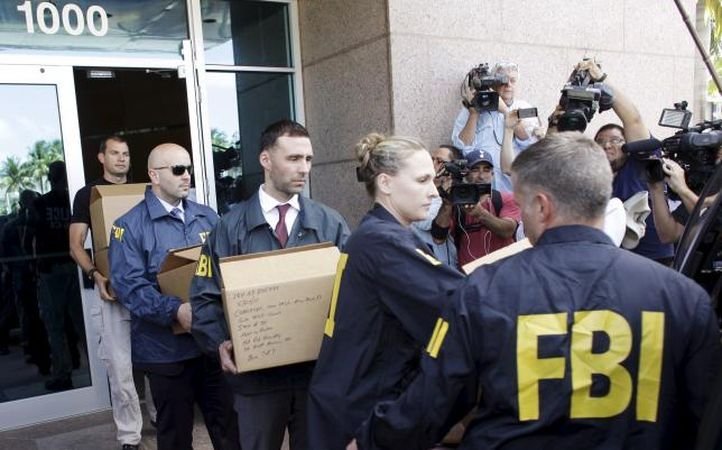 Domenico Scala, the official overseeing the choice of a new president, has said Blatter's departure was an 'indispensable' part of planned reforms to soccer's governing body.
Blatter, 79, spoke at an event for workers building the planned FIFA museum in Zurich, Blick reported.
Read More