If your siblings haven't ever stolen or hidden your possessions on a regular basis to annoy you, then are they even your sibling? 
Recently, Serena Williams posted a story declaring war on her sister, Venus Williams, as she stole her shoes.
She wrote, '@venuswilliams stole my shoes! This means WAR.'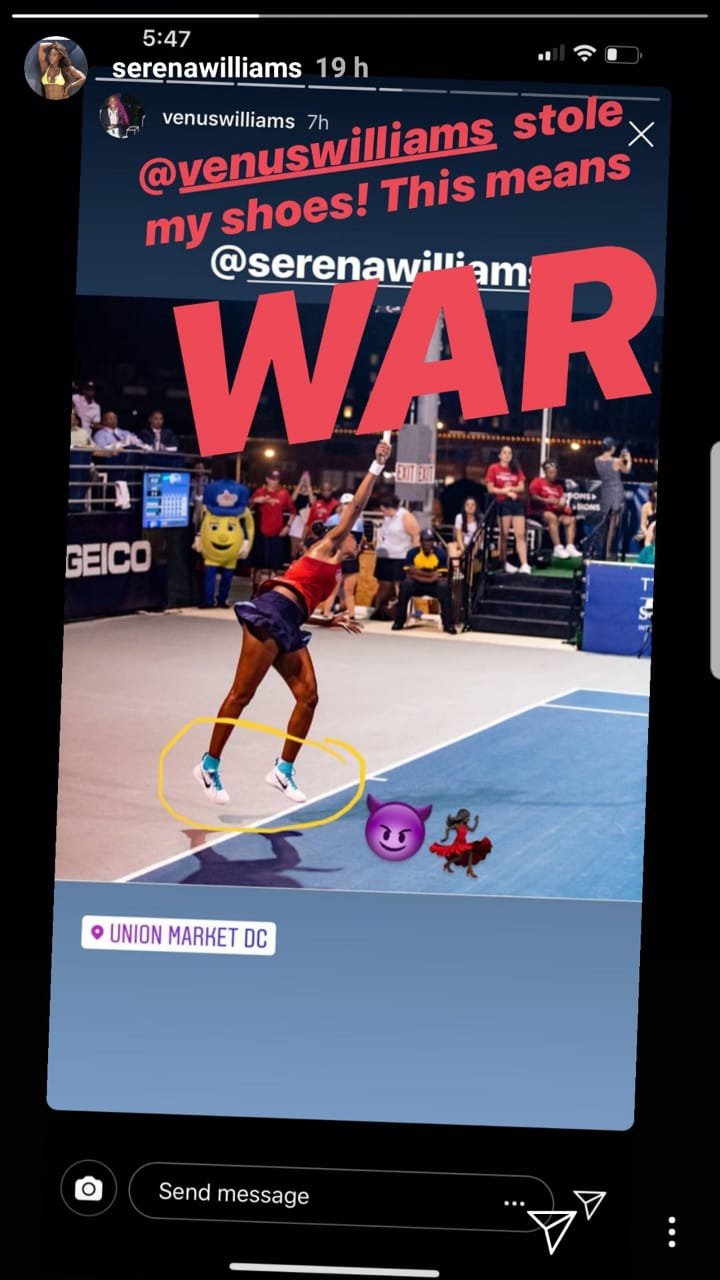 Serena shared a picture of Venus participating in the World Team Tennis action between the Washington Kastles and the Philadelphia Freedom. As she spotted Venus sporting her shoes, instantly she knew, 'this means war'.
Obviously, Venus wasn't one to back down from the challenge. She re-shared the story with the caption, 'game on @serenawilliams.'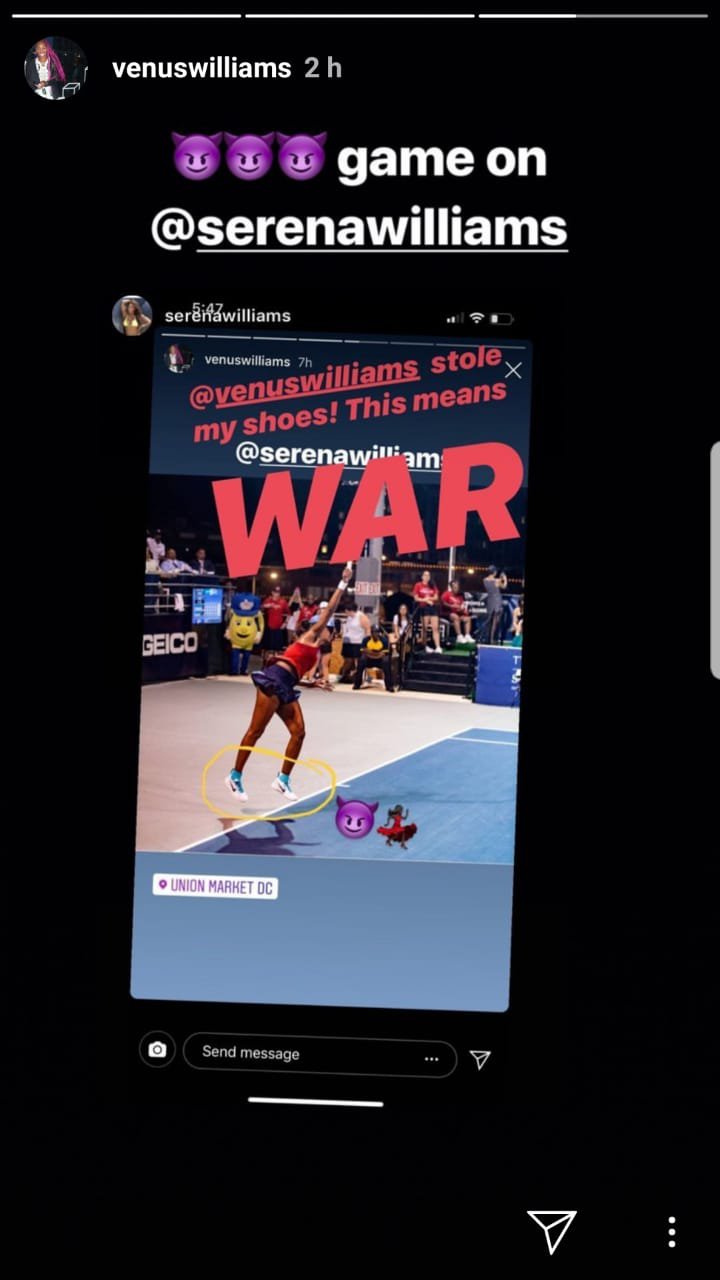 This is not the first time these Grand Slam sisters have made us relate on a molecular level with their sibling bonding.
Earlier this month, the Wimbledon finalist teased her older sister for the lack of food in her fridge.
In the Instagram story, she said, 'So I'm at Venus's house, we lived together our whole lives, we're not living together now which kinda sucks but it's life', as she opens Venus' fridge. And added, 'And I've seen nothing's changed for her.'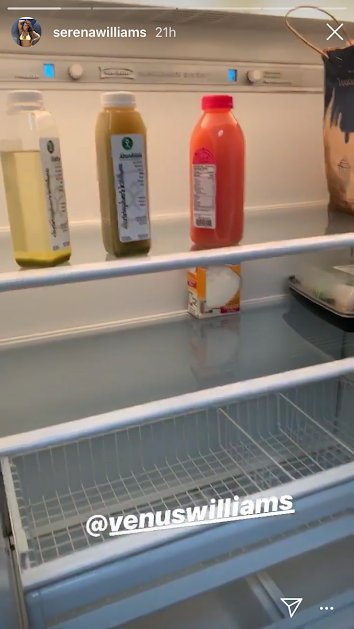 The duo has lived together for almost their entire lives until Serena married Alexis Ohanian in 2017. However, it looks like the sisters continue to share the same relationship. PURE.