Superheroes have always had a tremendous fan following as they appear in movies and pop culture, but there are some real life heroes who inspire thousands with their courageous acts in everyday life. Serena Williams, known for dominating the tennis court, just showed that her grit is not restricted to her game as she stood up to a slick thief in the streets.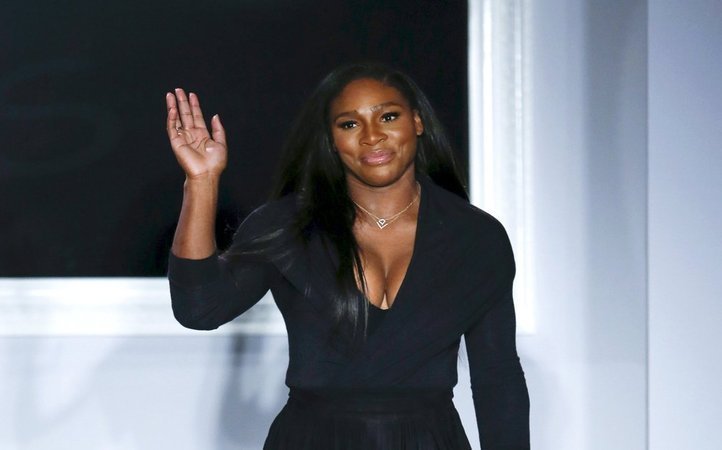 In a Facebook post, 'super Serena' narrated an incident from a restaurant where she noticed a man standing next to her and decided to keep an eye on him out of what she described as her "superhero sense."
Soooooo yesterday at dinner the CRAZIEST THING happened to me. I was sitting enjoying some Chinese food (delicious may I…

Posted by Serena Williams on Wednesday, November 4, 2015
Serena further wrote that while she was wondering who the he was and what he was doing, the person swiftly picked up her phone and left quickly. But not one to back down and be a victim, Serena jumped from her chair, and thanks to her sprints and the rigorous training, chased the guy down and confronted him in the street.
Source: Reuters
Baffled by the unexpected turn of events the man said he must have picked up the phone by mistake, but could not deny the charge as Serena mentioned that her sidekick "Quailman" was face timing her. But since the man handed over the phone, Serena simply thanked him and left, only to be welcomed with a standing ovation back in the restaurant.
The tennis superstar turned super woman shared a piece of advice to the ladies out there saying, "Just because you are a lady don't be afraid to step up to any challenge and not be a victim but a hero!"