Disclaimer: Distressing content and images ahead. Reader's discretion is advised.
In a terrible tragedy, multiple blasts across three hotels and three churches in Sri Lanka today left hundreds injured, and per the latest reports, at least 100 people dead. The explosions occurred at around 8:45 am local time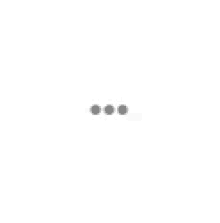 The blasts took place in and around Colombo, Sri Lanka's capital city. The three high-end hotels hit were the Cinnamon Grand Hotel, the Shangri-La, and the Kingsbury.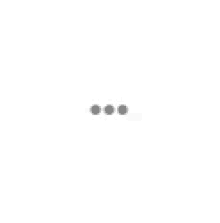 Additionally, blasts also wracked through three churches. The blasts took place during the Easter mass when many people had congregated at the church to offer prayers.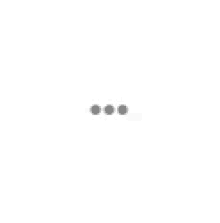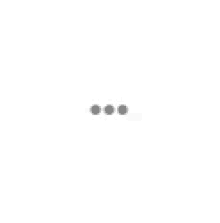 Consequently, people at the site of the attack took to social media to seek help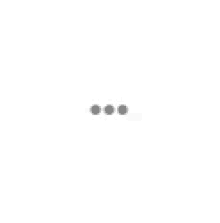 As of now, there is no clarity over the group responsible for the attack. Though there is no confirmation on the number of people injured or killed in the attack, the number is on a rise.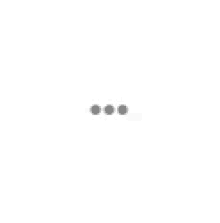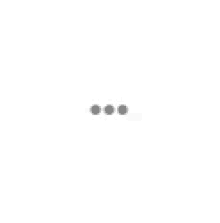 The Indian Embassy in Sri Lanka has shared helpline numbers on Twitter and External Affair Minister Sushma Swaraj also tweeted about keeping a close eye on the situation. 
People took to social media to condemn this horrible attack, and to pray for the people in Sri Lanka. 
When places of peace and worship are ravaged by such violence, then it's a sad day for humanity all over.