In the digital age, business is booming and existing corporations are venturing into different territories, with a view to expand. Now cola giant Pepsi is looking to gain an edge over the competition, by making android phones under its label in China.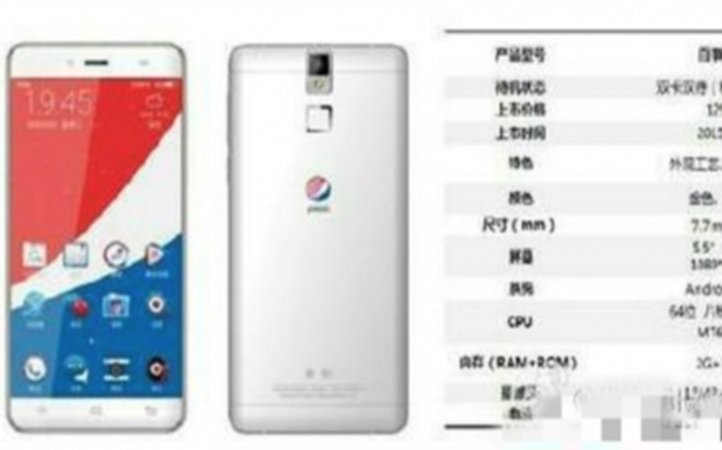 Pepsi will not be manufacturing the phones per se, but will be a licensing partner for a range of phones and accessories available only in China. The Pepsi spokesperson has confirmed the news of the phone making it into markets.
As Pepsi is moving into new areas, a look at other brands that started off focused on one sector but then explored completely different sectors.
Google: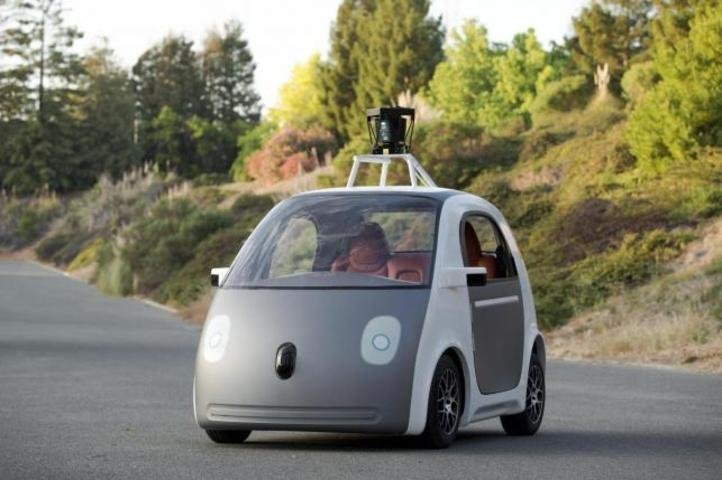 Google car | Source: Reuters
Originating in a garage as an internet search engine, Google has diversified into making software and mobile phones over the years, and now the internet giant is looking forward to manufacturing

self driving cars which will revolutionise the automobile sector

.
Nokia: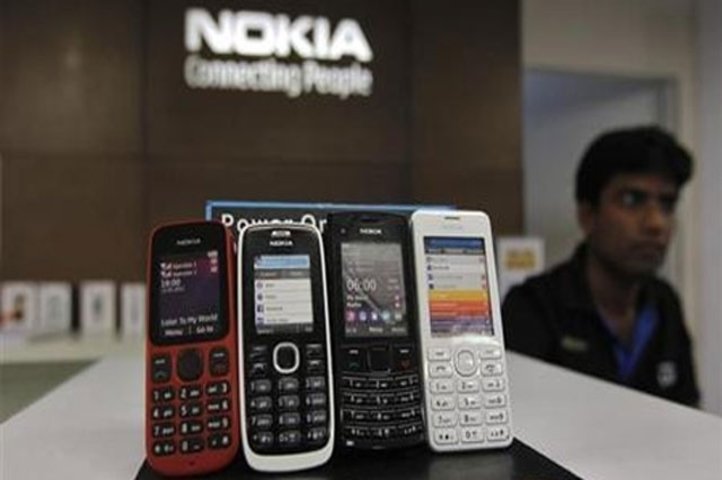 Source: Reuters
The brand which became a popular name for mobile phone users in Indian and global markets, started off as a paper making business in Finland. From a pulp mill on the banks of the Tammerkoski river in 1865, Nokia ventured into several sectors, before manufacturing phones in the 1960s.
Wrigley's: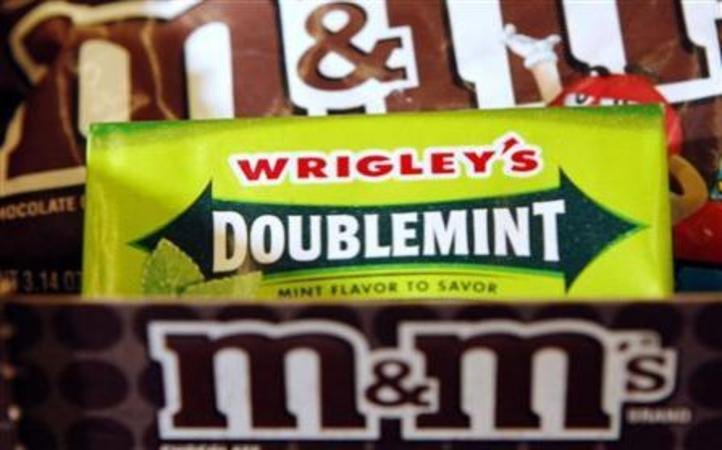 Source: Reuters
The popular chewing gum brand was originally a company founder by William Wrigley Jr. in 1891 to sell baking powder. He started offering chewing gums as freebies for improving consumer loyalty, and this idea eventually surpassed the actual business to become the name it is today.
Colgate: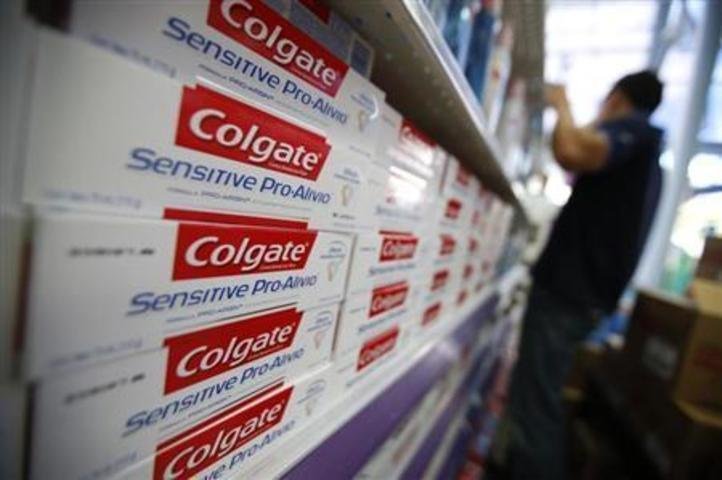 Source: Reuters
The name which is synonymous with toothpaste in India and the global markets, actually did not manufacture toothpaste till 67 years after it was started. Colgate actually begin as a candle and starch manufacturer in 1806.
Samsung: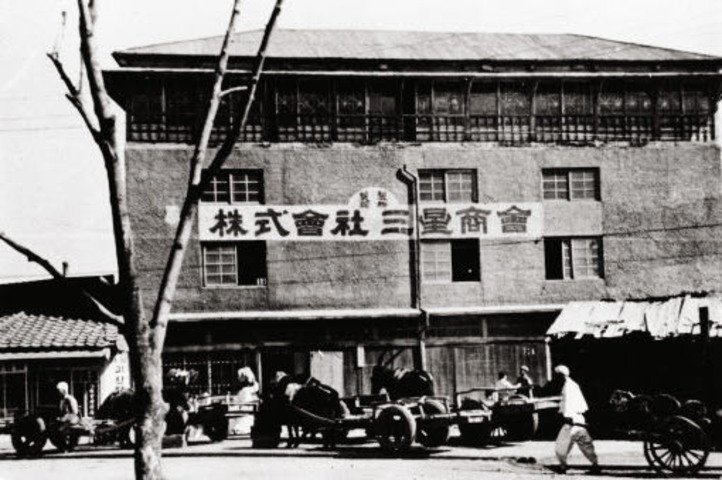 The Asian electronics conglomerate which has come to dominate global markets with products ranging from TVs to mobile phones, started off in South Korea as a trading company which exported food products. The smart phone developer, previously exported noodles and dry fish.
Twitter: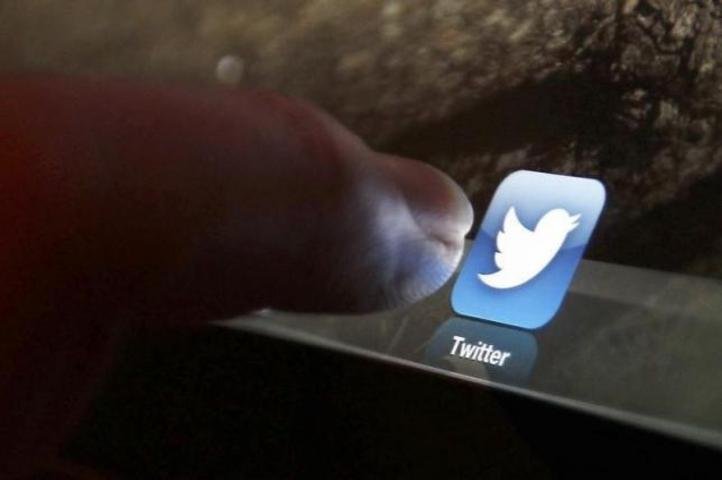 Source: Reuters
The most popular microblogging platform which allows people to reach out with their ideas and opinions to millions globally, was actually meant to be an online SMS service to be used for communication within a small group in the podcasting company Odeo. But after being used by employees initially, Twitter was eventually launched for the public in 2006.
Facebook: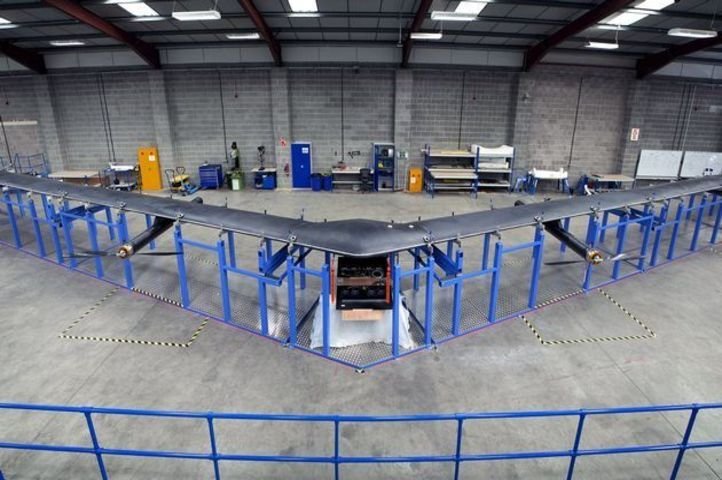 Facebook's Aquila drone | Source: Reuters
While the social media giant connects billions globally to each other, Zuckerberg is looking towards bringing more people on board with his own server called internet.org or free basics. For that,

Facebook is developing a solar powered drone to beam internet signals

and blanket the planet with internet connectivity or internet.org.
While Pepsi stepping into the Mobile phone sector might seem like a drop in the ocean, it might just mark the arrival of a major player in the market or it may just be a marketing stunt.