The new service tax rate of 14% will come into effect from June 1, the government on Tuesday, May 19, said in a move that will make eating out in restaurants, insurance and phone bills expensive, among many other things.
The service tax is currently levied at the rate 12.36% including education cess. Top official sources said that the new rate of 14% announced by finance minister Arun Jaitley in his budget for 2015-16 would come into effect next month.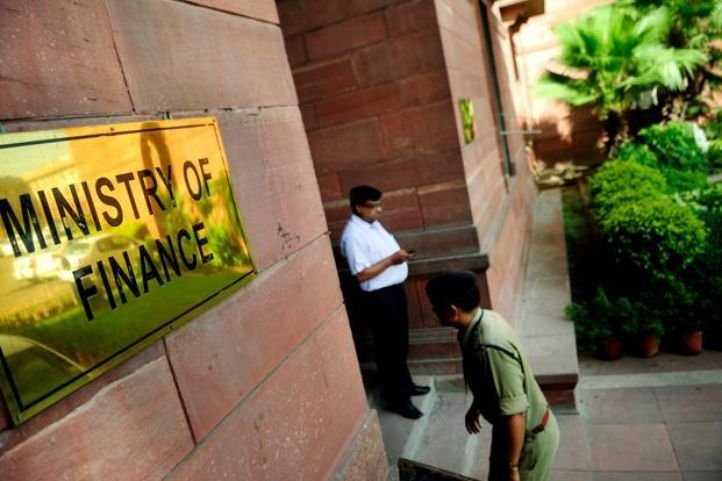 In his budget speech, Jaitley had said that to facilitate a smooth transition to levy of tax on services by both the centre and the states, "it is proposed to increase the present rate" of service tax plus education cess from 12.36% to a consolidated rate of 14%.
Service tax is levied on all services, except a small negative list. Advertising, air travel, services of architect, certain type of constructions, credit card, event management, and tour operator are some of the important services which attract tax.