To call Justice Markandey Katju a Facebook legend would be an understatement. Time and again, his outrageous take on random topics have sparked major controversies. But hey, no matter what, Katju has carried on. In fact, no topic is public in India unless Katju either writes a Facebook/Tweet/Blog post about it.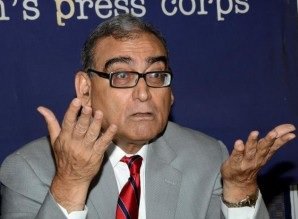 It now seems he is quitting at least one of these mediums – Facebook. Naturally, it's sent the social media in a tizzy, with some followers trolling him and others begging him to stay. 
Now, we don't know if he is gone for good because his 'goodbye' is still vague and the FB page still up, but it's time we take a brief nostalgic look at his FB record to know what exactly made him the legend he is:
Let's start with the one where he suggested "beautiful women" and film actresses should hold all prominent positions in India. 
In a comment on the same post, he said Smriti Irani should lose weight if she wanted to be PM. Ignoring the barrage of criticism, he went on do something more outrageous: In a blog post, he said Katrina Kaif should be India's next President, provided she sang 'Sheela ki Jawaani' at her inaugural!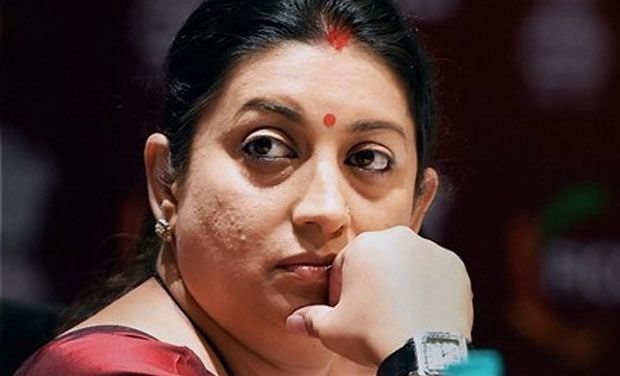 A year prior to this, he had said every single woman has to get hold of a man. Why? It's nature's law. In the same post, he called homosexual relations and gay marriages "humbug", "nonsense" and "unnatural".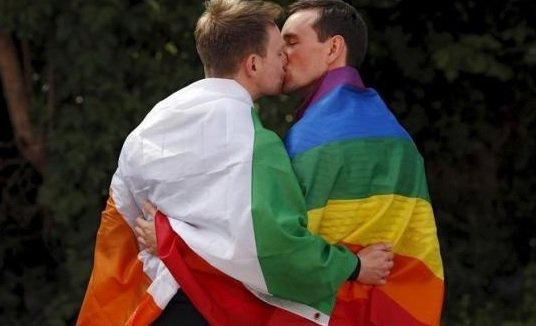 He regularly calls current politicians "rogues" and "scoundrels" by name, but 2015 was the year where he lashed out at at least three prominent faces of India's freedom struggle. He called Mahatma Gandhi a British spy and "chaalak paakhandi", Subhas Chandra Bose a Japanese spy and Bal Gangadhar Tilak a British stooge. 
Read it to believe it:
Anybody can abuse people from the comfort of their home, but only Katju can do this: Lashing out at the students of an institute that invited him to speak. In December, while addressing IIT-Bombay students, he told students on their face that they were selfish and had no love for India.
Finally, only Katju can repeat a statement on Facebook for which he was earlier slapped with a litigation and asked to publicly apologise. In a talk in 2013, his statement that "90% of Indians are fools" and "don't have brains in your heads" had became a major row. But an FB post in 2015 still read like this:
Take a bow, Katju. But hey, don't go.