Seven years have passed since the November 2008 terror strikes took place in Mumbai in which 166 people were killed.
The only captured terrorist, Ajmal Kasab was hanged in 2012. But seven years on, many of the alleged masterminds of this attack continue to roam free.
Here are the alleged conspirators who remain free:
Hafeez Muhammad Saeed
Hafeez Muhammad Saeed, the mastermind Mumbai terror attacks , is the chief of Jamaat-ud-Dawah. The organisation operates mainly in Pakistan and has been declared as a terrorist organisation by the United Nations, despite Saeed claiming it is a charitable organisation. Saeed is also on India's National Investigation Agency's Most Wanted list.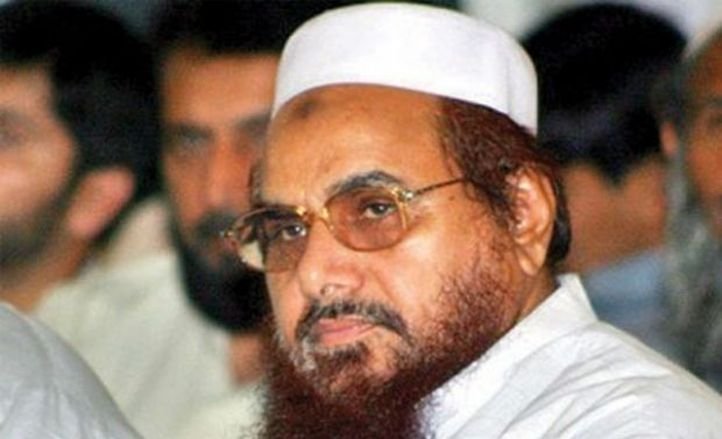 Recently, media coverage of Jamaat-ud-Dawa was banned as part of a wider crackdown on terror, acknowledging for the first time that the outfit led by Mumbai attacks mastermind Hafiz Saeed was a wing of the Lashkar-e-Taiba(LeT). US already put a $10 million bounty for Saeed's arrest.
Role:
He is accused of orchestrating the attacks, closely working with Lashkar -e-Taiba.
What has happened so far
A Delhi court had issued non-bailable warrants against Saeed in the year 2013.
But as far as facing trial goes, he is no closer to it than he was in 2008. Pakistan has made it clear that there was no case against Saeed , and he is free to roam in the country.
David Headley
Pakistan-born American Lashkar operative David Coleman Headley was convicted as a key conspirator in the 26/11 attack.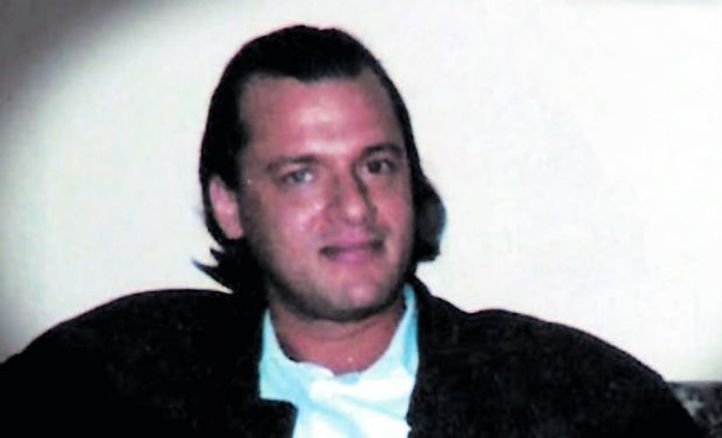 Role:
Headley provided videos of various locations to be targeted in Mumbai to the Lashkar-e-Taiba, which were used to carry out the attacks. He also provided useful information about safe landing points for the attackers on the night of November 26, 2008.
What has happened so far
Headley is currently serving 35 years in a US prison after being convicted of being involved in the planning and execution of 26/11 terror attack. The US hasn't permitted for him to be transported to India to face trial.
However, a court has said that he can be made an accused in the case. Headley could testify before a court in Mumbai through video conference, his attorney said on November 26. However, it isn't clear how this will take place.
Abu Jundal
Zabiuddin Ansari alias Abu Jundal is an Indian national who played a role in the Mumbai attacks. He was allegedly part of terror groups Indian Mujahideen and Lashkar-e-Taiba. His name was in the list of "50 most wanted criminals sheltered in Pakistan."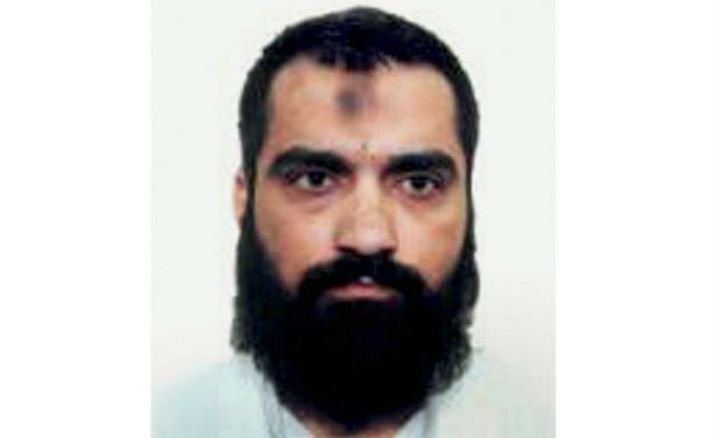 Role:
Jundal confessed to have taught Hindi to Kasab and the nine other terrorists who carried out the attack in 2008. He is said to have had access to Hafiz Saeed, the Lashkar-e-Taiba (LeT) chief, and was himself trained to be an operative in 2006, reports Hindustan Times . He role was significant in the planning and specifics of the operation, months before the attack. He was present at the control room in Karachi during the attack.
What has happened so far?
Jundal is currently lodged in Mumbai's Arthur Road Jail and he was produced before a trial court through video conferencing in the month of August.
A Terrorist and Disruptive Activities Act (TADA) court framed charges on November 4, 2015 for his role in the November 26, 2008 terror attack.
Zakiur Rehman Lakhvi
Lakhvi is among the seven Pakistani nationals accused of planning and abetting the terror attack in Mumbai. His trial proceedings in a Pakistani anti-terrorism court has progressed slowly since his arrest soon after the attacks.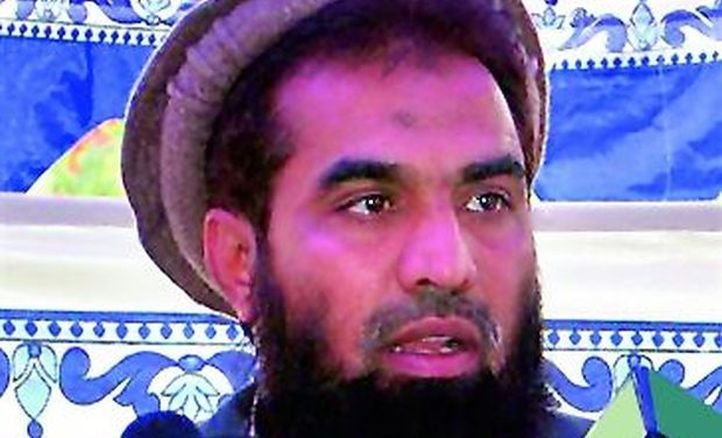 Role:
He and six other men were charged with planning, financing and executing the assault on Mumbai. Abdul Wajid, Mazhar Iqbal, Hamad Amin Sadiq, Shahid Jameel Riaz, Jamil Ahmed and Younis Anjum are the six other accused.
What has happened so far:
Lakhvi was granted bail by a Rawalpindi court in 2014. Since his release from prison on April 10, he was not seen in public after the Lahore high court dismissed an order to detain him under the Maintenance of Public Order law.
Who else is wanted:
In 2014, non bailable warrants were issued by a special court against 12 Pakistani nationals.
They were wanted for their alleged involvement in the 2008 Mumbai serial attacks. Then Special Public Prosecutor Ujjwal Nikam had said that the list includes the names allegedly revealed by alleged Lashkar-e-Taiba (LeT) operative and key 26/11 handler Sayed Zabiuddin Ansari alias Abu Jundal.
The names are: Major Samir, Nadim alias Shahid, Sajid Mir alias Vasibhai, Yakub alias Commander, Ehsanullah, Saad Shabbir, Kasim, Hassan, Rashid Abdullah alias Junaid, Abu Usama, Imran, and Abu Shoaib.(With inputs from PTI)