The Pay Commission, headed by Justice Mathur, has submitted its 7th Pay Commission report to Finance Minister Arun Jaitley.
The 900-page report submitted on Thursday proposes a big bonanza in the form of a 23.55 percent pay hike for central government employees.
The Pay Commission report also recommends revised pension formation for civil employees including CAPF & defense personnel.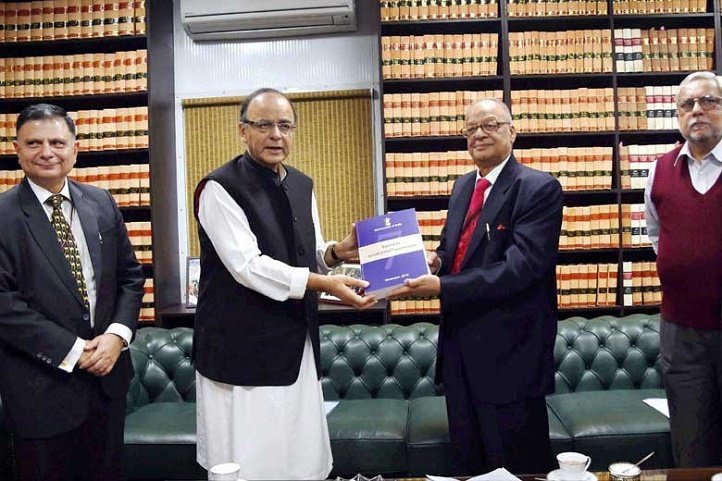 While submitting the report, Justice Mathur has said, " We've heard all parties, seen the hardships of people."
According to the Finance Minister, the report recommendations would have a 0.65 percent impact on the gross domestic product (GDP).
Highlights of the report
— Minimum basic pay for central government employees has been recommended at Rs 18,000 per month.
— 16 percent increase in salary and 63 percent hike in allowances.
— 24 percent increase in pension.
— The Commission recommends One Rank One Pension for central government staffers as well as armed forces.
— The rate of annual increment has been retained at 3 percent. — For Apex Scale, the Commission has recommended Rs 2,25,000 per month while Rs 2,50,000 per month for Cabinet Secretary and others presently at the same pay level.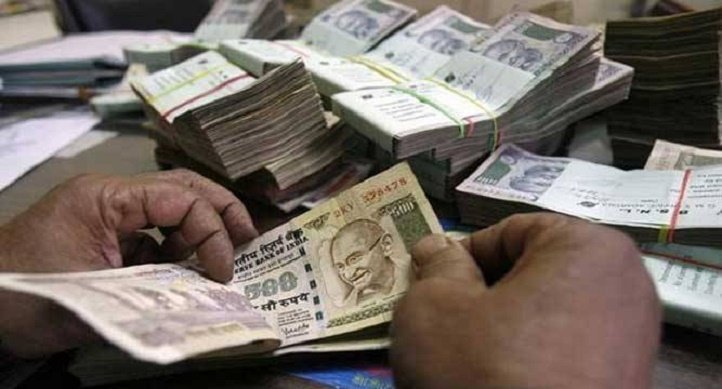 The recommendations of the report will be implemented from January 1, 2016. It will directly impact 50 lakh central government employees and 54 lakh pensioners.