Seventy young men have joined militancy in the past seven months this year with most of the recruits from three districts in south Kashmir, according to a senior official.
The new recruits mostly belong to Pulwama, Shopian and Kulgam districts in south Kashmir, which has become the hub of tech-savvy terrorists.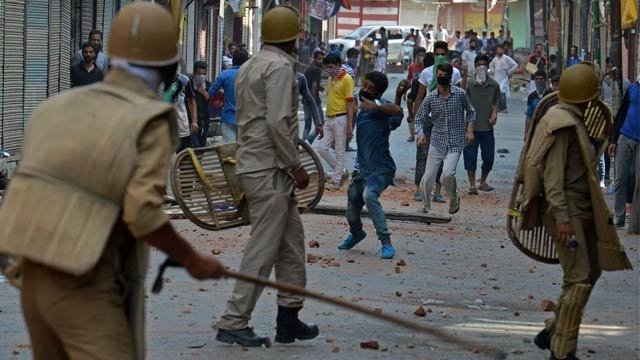 "As many as 70 Kashmiri youths joined militancy in the Valley in seven months period this year," the senior security officer told PTI quoting official statistics.
The officer claimed 88 Kashmiri youths joined militancy in 2016. Since 2014, there has been a constant rise in the number of people joining militancy.
As many as 66 youths joined militancy in Kashmir in 2015 and 53 in 2014, according to data compiled by security agencies.
In 2010, 54 youths joined militancy and in 2011, the number came down to 23. It further dipped to 21 in 2012 and 16 in 2013, it said.
The Pulwama-Shopian-Kulgam region has become a hotbed of homegrown terrorists, the officials said.
Security officials say Pulwama, which has of-late emerged as the terror epicenter, is strategically important as it is the central point to connect Srinagar, Anantnag, Kulgam, Shopian and Budgam districts of central Kashmir.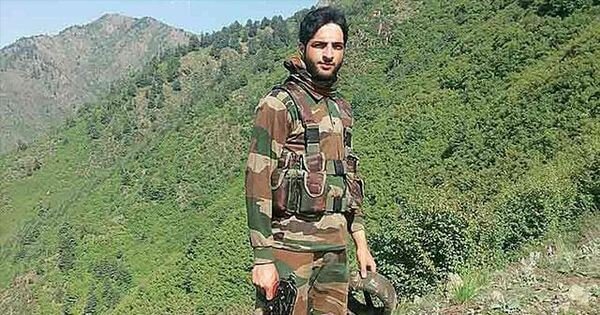 "The areas have seen the highest number of encounters and attacks," the officer added.
The topography of Pulwama, with its vast orchards and fields ringed by dense forests, also provide a perfect shelter and operating cover to terrorist. 
Pulwama was home to Hizbul Mujahideen terrorist Burhan Wani, who was killed in an encounter with security forces in July last year.
It was also the base of slain Abu Dujana, terrorist of Lashkar-e-Taiba terrorist in the Kashmir Valley, Abu Musa and dozens of other terrorists.