Sex trade is one of the oldest and a widespread phenomenon which engulfs both the developed and developing world. While in many regions it is practiced as a consensual business operation, there is also a dark side which plagues this controversial and stigmatised trade.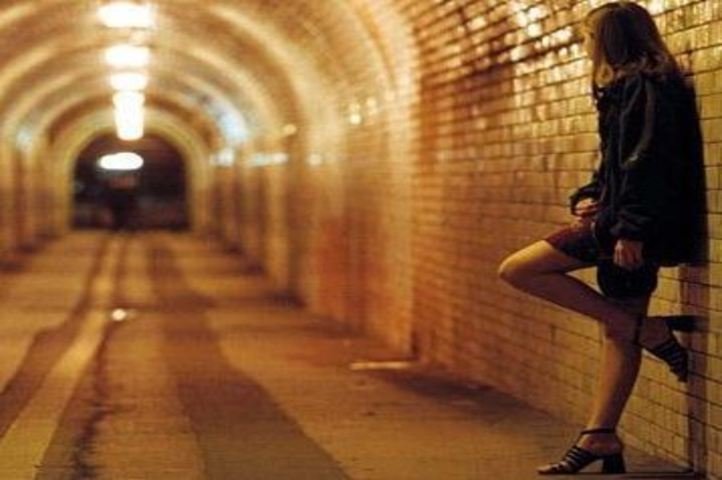 Left vulnerable due to criminalisation
The people, especially women involved in sex trade, are often subjected to social stigma, and are seen as indulging in criminal practices. The criminalisation of these women in addition to social stigma might leave them alienated and vulnerable to exploitation. One, who is trapped in an activity considered as a crime, can hardly think of seeking help from authorities.
Whether we like it or not, sex work remains a lucrative activity which involves millions worldwide. The important thing to do is to prevent exploitation of those who are already a part of it and stop human trafficking.
Amnesty International for decriminalisation
Amnesty International has decided to vote in favour of decriminalising the sex trade, in order to protect sex workers from human rights violation. The human rights watchdog approved the resolution in its decision making forum in Dublin.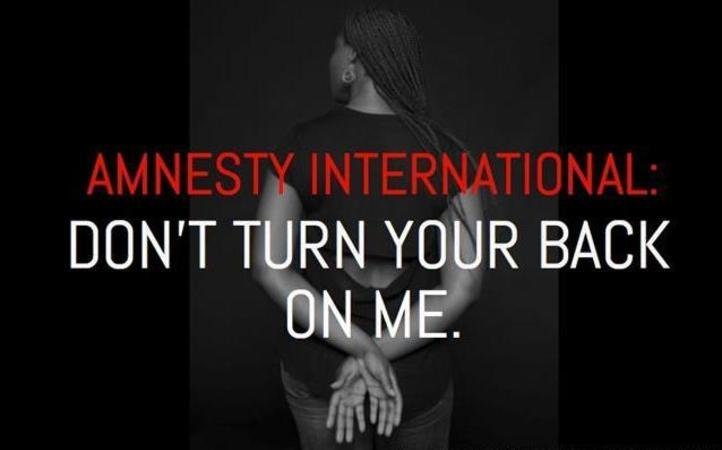 Though Amnesty justifies the 'full decriminalisation of all aspects of consensual sex work' as the best way to safeguard human rights of sex workers. Some women's groups complained that it is akin to legalisation of pimping, and legitimises brothel owning, a s reported by Fox News .
Risk of legitimising pimps
While women's rights groups such as Coalition Against Trafficking in Women , agree that those who are prostituted should not be criminalised, they say that, an absolute decriminalisation will allow pimps to sell vulnerable women, without any check on their activities whatsoever.
Large-scale exploitation
The shady and criminal nature of the sex trade leads to women ending up defenseless and falling prey to human trafficking and exploitation. Children being forced into prostitution is another inhuman aspect associated with global sex trade.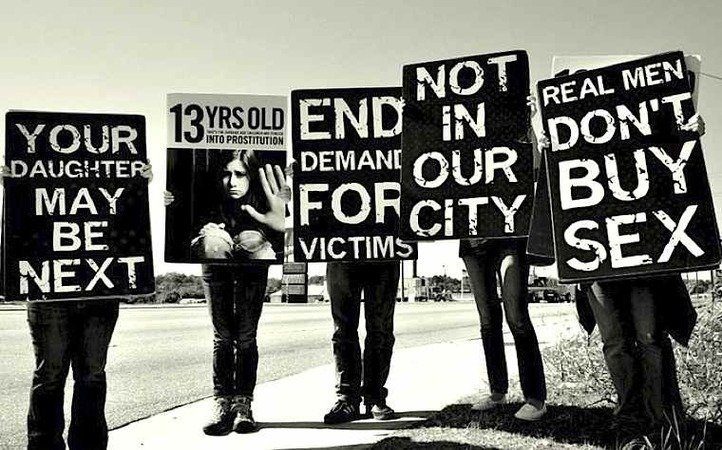 Human trafficking is the fastest growing activity for international crime syndicates, and has a turnover of over $30 billion annually . Several women are also lured or sold into teen prostitution which is growing across USA and Europe.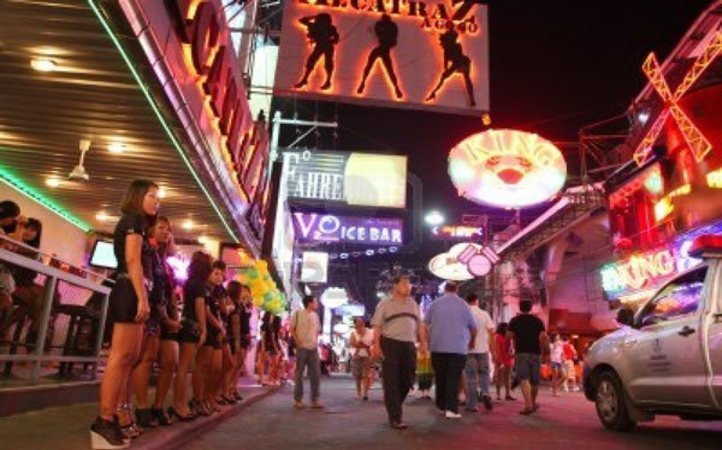 The approval by Amnesty International is a major development towards decriminalisation of sex trade, as the organisation has the outreach and ability to lobby governments worldwide. That is exactly why even a minor mistake in tackling this highly complex issue, can have widespread implications.
The sex trade in many parts of the world functions in a very murky environment, hopefully this move might help safeguard the rights of sex workers.
Read more: