A 11-year-old tribal girl from Nallasopara in Thane district of Maharashtra realised that she had been raped by two people on different occasions when her teacher imparted sex education lessons at a school, a police official said on Tuesday, July 21.
Two years ago, one of the accused took her to his room and allegedly raped her, according to the complaint.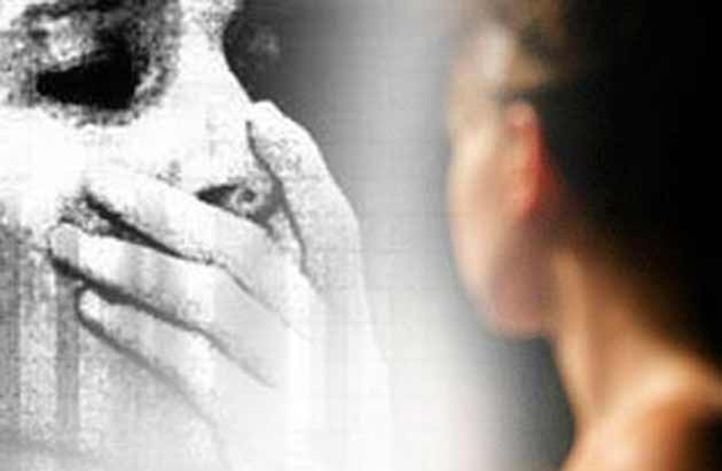 However, the girl never realised what had been done to her until she attended a sex education class at school, after which she narrated the incident to her teacher, who filed a police complaint, the police official said.
The accused, who happen to be her close relatives, have been charged under Section 376 and Section 377 of the Indian Penal Code and also Sections 3(A), Section 4, Section 9(A)(I), besides Section 11 of the POCSO Act of 2012, the police official said.
One of the accused identified as Dileep Shingare,31, has been arrested, while the other one named Mahesh is still at large, the police official said.
The police officer said that if it was not for sex education lessons, the girl would have never got any opportunity to complain.