While asking for sexual favours in return of any service rendered to an individual has been considered unethical, government officials in Netherlands have now declared that it will not be illegal in case of driving lessons.
Dutch driving instructors can now legally ask for sex in exchange for driving lessons, and this move has sparked off a debate in the country where prostitution is legal. The conservative party that forms the Dutch opposition called it "illegal prostitution" , reports RT .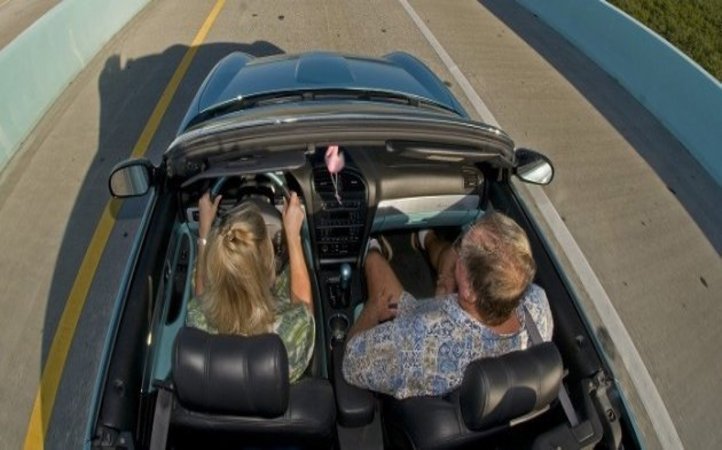 Representational image | Source: Reuters
The law, which got support from Transport Minister Melanie Schultz Van Haegan and Justice minister Ard van der Steur, says that there is nothing wrong in taking sex as payment as long as the students are above 18, as reported by Mail Online .
But describing sex offered by students as illegal they told The Telegraph that, "It is important that the initiative lies with the driving instructor and focuses on offering a driving lesson, with the payment provided in sexual acts, when a sexual act is offered in lieu of financial payment, that is prostitution."
DutchNews reported that while such arrangements have become a widely followed practice, the police in Rotterdam has decided against publishing the results of investigations launched into the matter.
With the law allowing trainers to take sex as payment and terming the same by students as illegal, it will come as a challenge for authorities to effectively implement.