A section of sex workers in Sonagachi here, considered Asia's largest red light area, is all set to begin a new phase in their lives armed with training in acting, dancing and singing for a career in films and television soaps. 
Several girls who were rescued by NGOs after being forced into flesh trade, sex workers who want to leave the profession and children of sex workers are now undergoing a workshop training programme where they are being trained by professionals in the ABC of acting.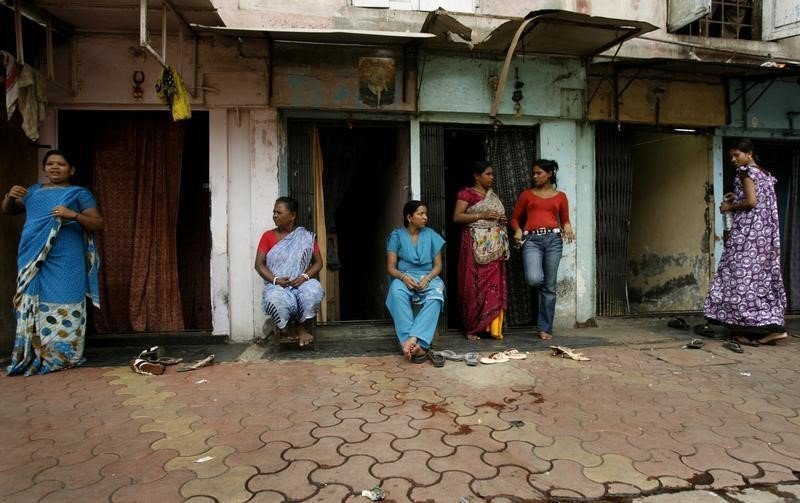 The project christened 'Muktir Alo' (Light of Freedom), a pet project of West Bengal Chief Minister Mamata Banerjee, is aimed at bringing back the sex workers and their children to the mainstream . 
"This is a second phase of the rehabilitation programme for the sex workers and their family members and those girls who have been rescued from the flesh trade. In this project we aim to train them in dancing/ acting and singing, so that they can get an opportunity in movies and serials," state women development and social empowerment minister Sashi Panja told PTI. 
Earlier the government had brought in various rehabilitation schemes such as vocational training, workshops on sewing, weaving. But those projects couldn't gain much popularity as they were not financially lucrative. Panja said that her department and coordinators of the project have already spoken to several film and serial producers and directors in order to provide the sex workers who are being trained in acting, to get their first break. Apart from acting lessons, the girls are also being given classes in spoken English.