We all know that Shah Rukh Khan, like UP CM Akhilesh Singh is a big time sports lover. Hockey, cricket, football, pakdam-pakdai, oonch-neech; the man has played it all.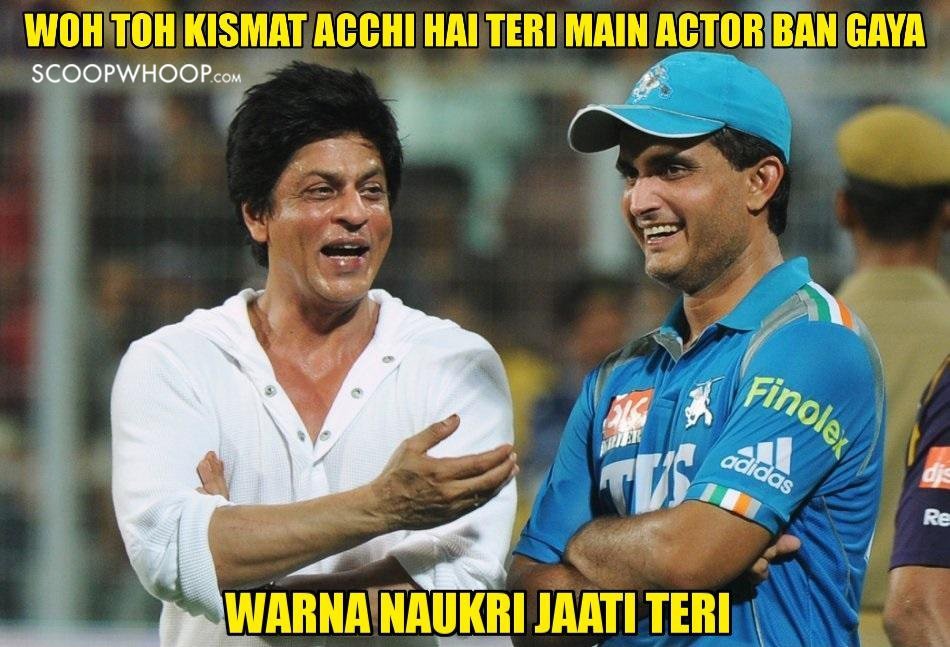 Hence, the actor was dejected when he couldn't watch the India-Pakistan match in Kolkata live since he was in Dubai at that time for The Times Of India Film Awards (TOIFA).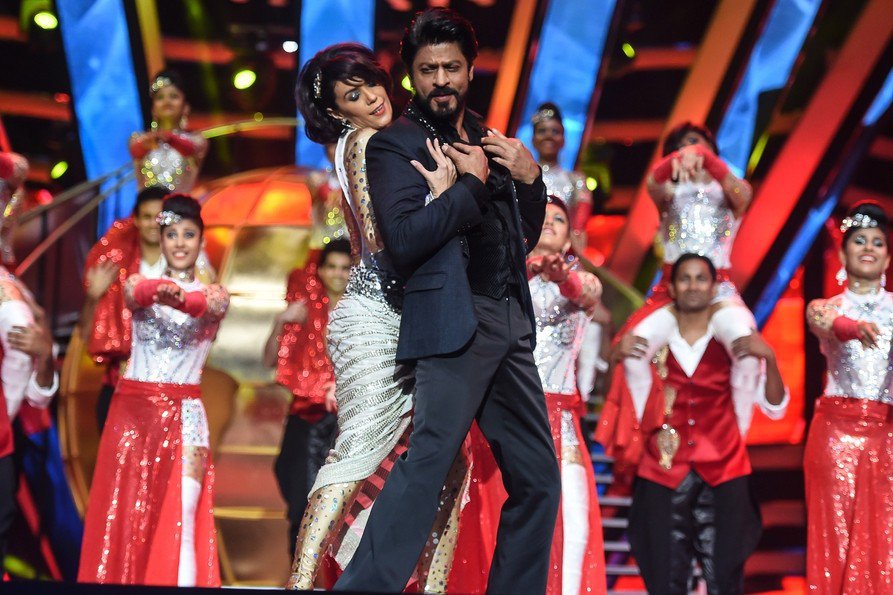 But now, according to a report by Mumbai Mirror, SRK is all set to join cricket legends Kapil Dev and Shoib Akhtar in the Mumbai studio to give a detailed account of the India-Bangladesh match in the evening today.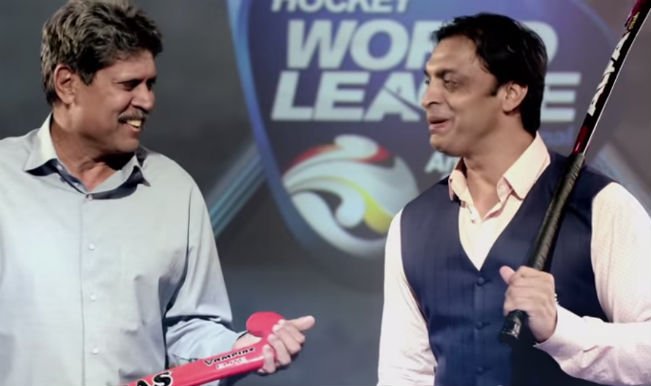 And going by the fact that Shah Rukh has an amazing sense of humour, it'd be great to see him share his inputs along side Kapil and Shoaib.
Hell, he can even use famous dialogues from his movies.
He can give some well meaning advice if (God forbid) India loses the match.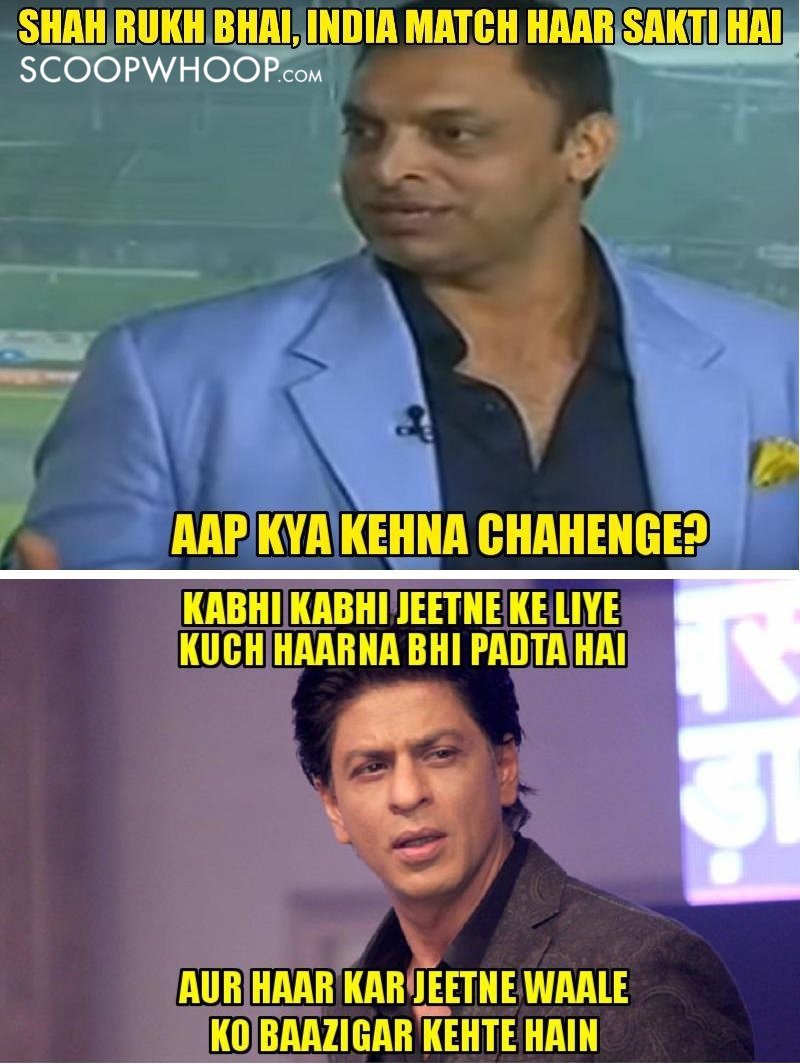 He can also remind the Indian team to not get over-confident.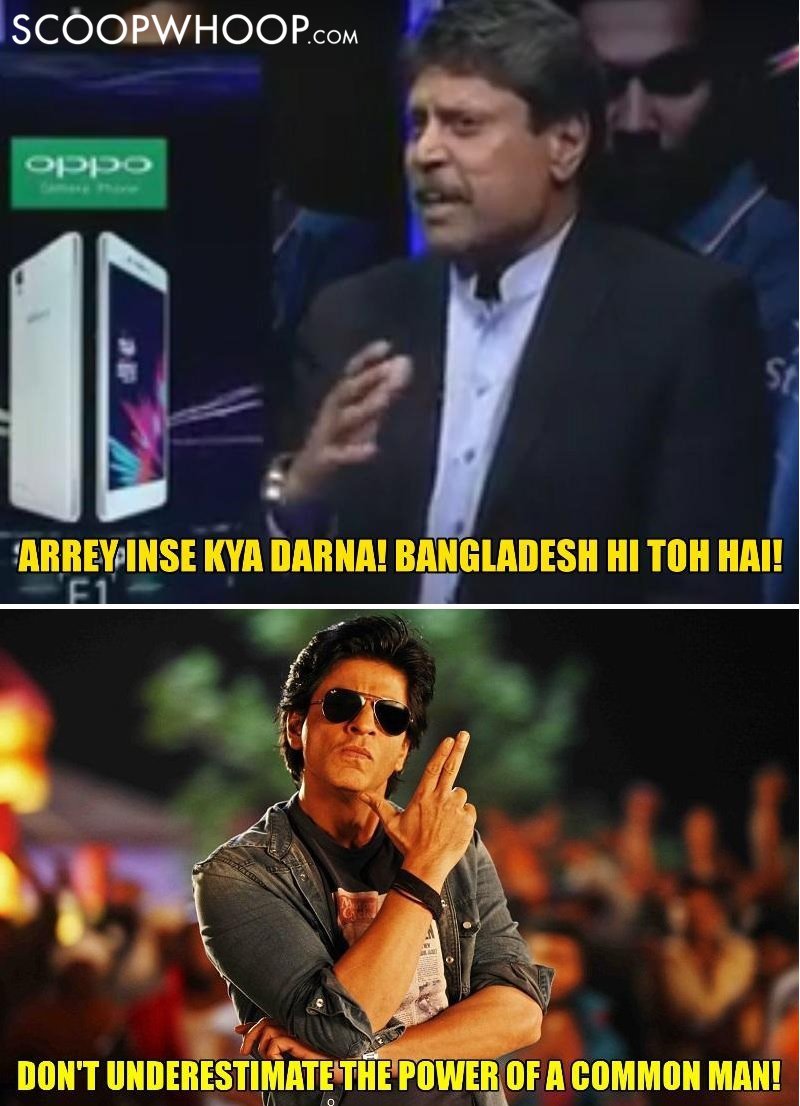 He'd also know how team India can win the match.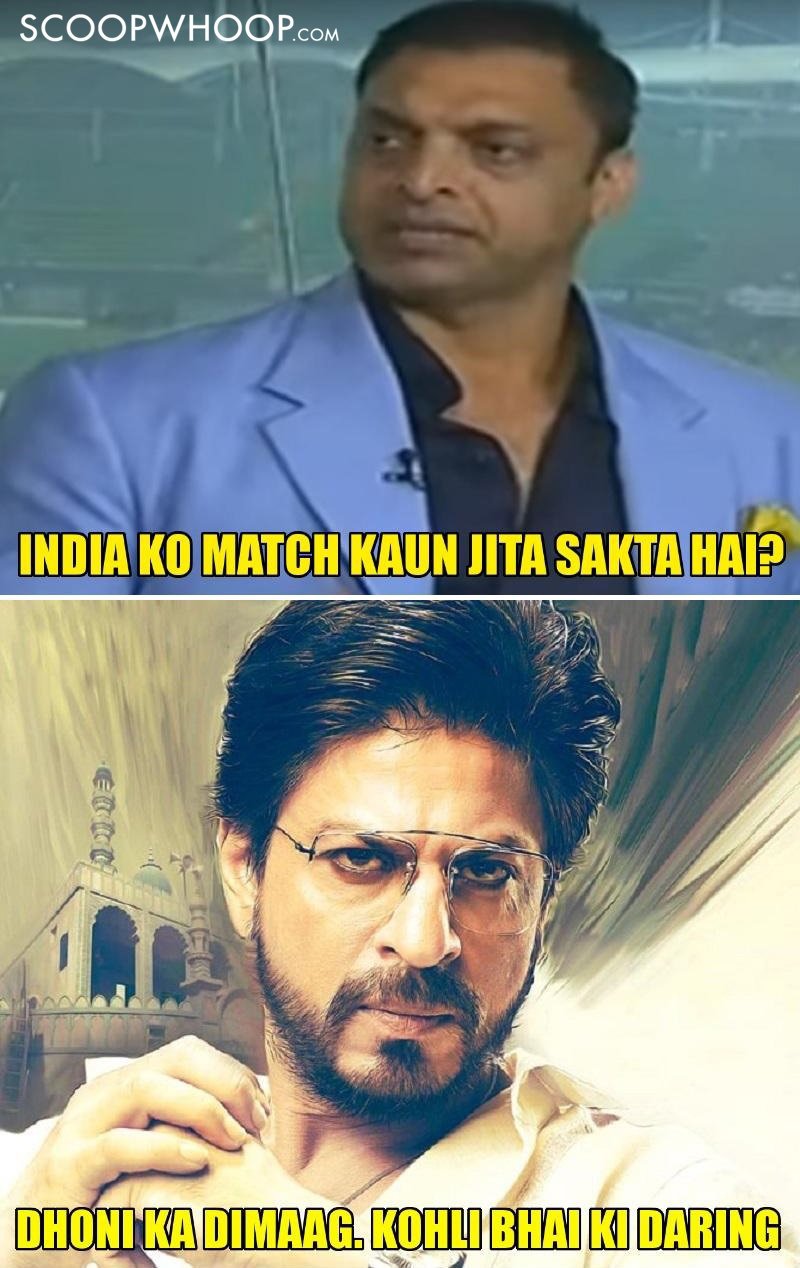 He also knows why most Indians are watching the World Cup.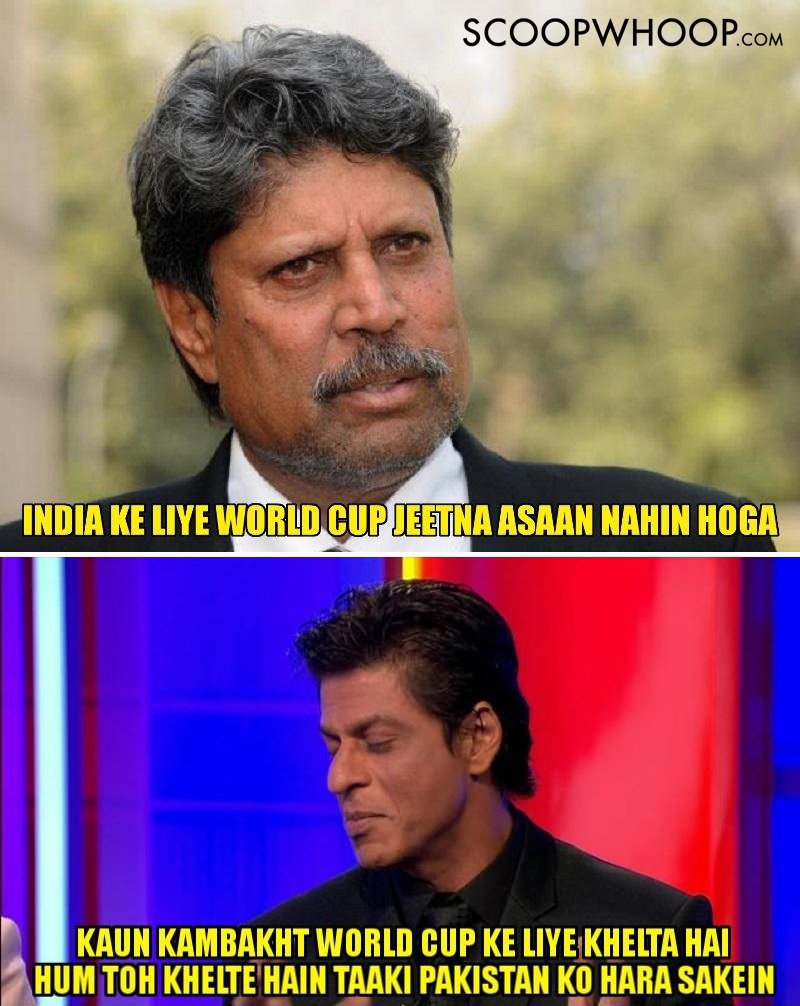 He'd even have great advice for the Bangladesh team.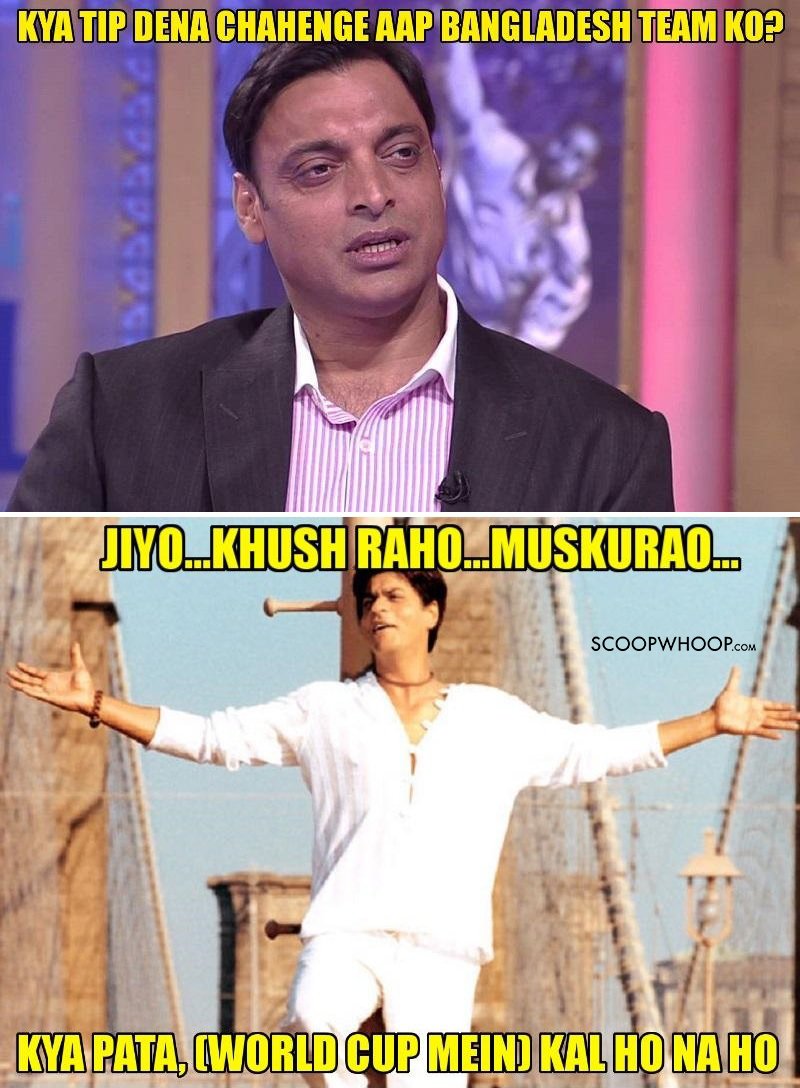 Here's another reason to be super excited about the match. Go India!