India's unofficial ambassador of love, Shah Rukh Khan, turned 50 today. In an interview with Rajdeep Sardesai on Monday, the actor expressed that it is no easy job for him to practice his right to freedom of speech despite being a legal owner of that right, which exists in the pages of the Constitution.
He clarified that he would be ready to give up his awards as a symbolic gesture, much like those who returned their National Awards and various other awards over the past month. "Yes, as a symbolic gesture I would give it up," he said. He further went on to make this strong comment: "I do think there is intolerance. There is extreme intolerance," Catch News reported .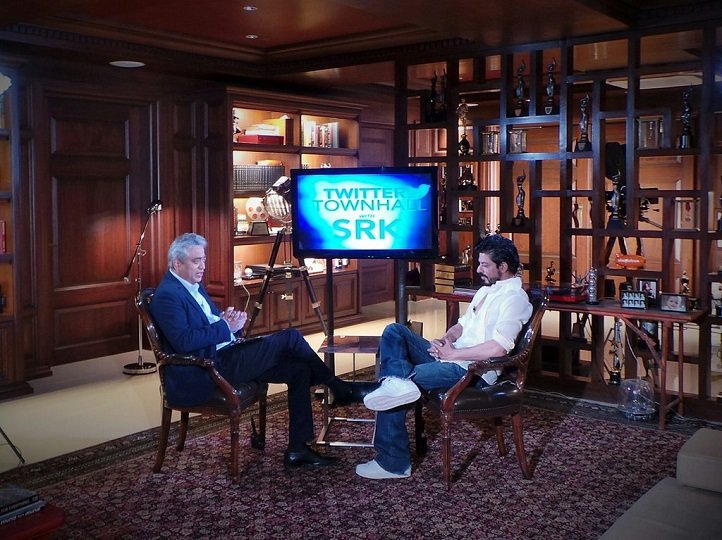 "We may talk about freedom of voice and speech, but people come outside my house and throw stones if I take a stand about an X thing or Y thing, like I have taken before. But if I do take a stand, I will stand by it, I will not succumb. But the best thing sometimes is yaar yeh baatein jo hain na thodi din ke liye hain, inko chalne doh yeh ho jayega (all these issues last for a temporary period of time then they vanish). Now if I talk about something like FTII , I'll have 17 people gunning for me," he said in his interview.
"I would stay out of these issues because I think first the issues are really blown out of proportion for some reason. I would love to help FTII. I think what's happening is completely wrong and it is extremely disturbing," he later added.
Read more: