Floored by the warm reception here after arriving for the ICC World Twenty20, Pakistan captain Shahid Afridi on Sunday said his team is "loved more in India" than in Pakistan and has never felt any security threat in the country.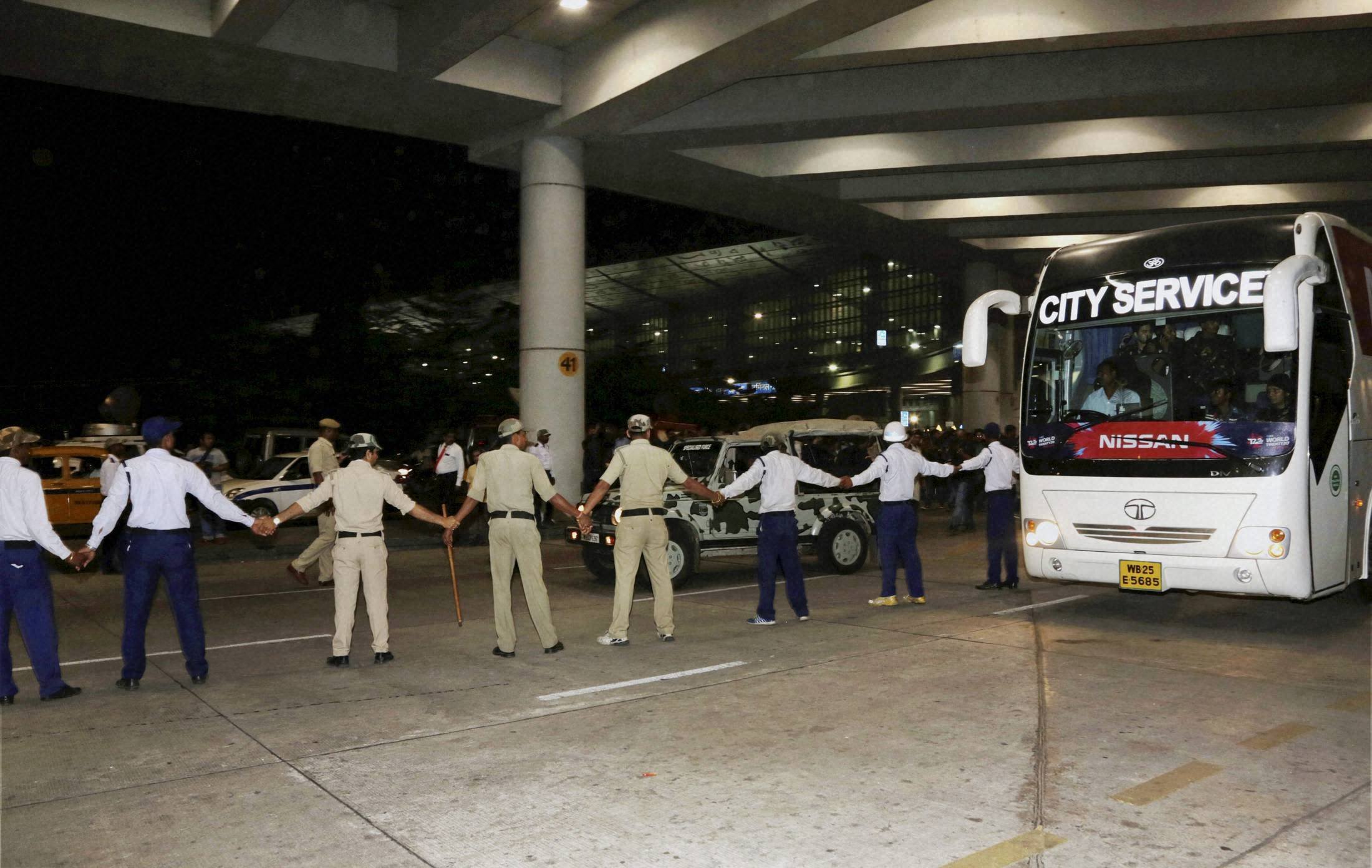 The Pakistani team touched down here last night after getting government clearance to travel, a decision that was delayed by several days over security concerns. In fact, Pakistan's marquee World T20 clash against India on March 19 had be moved from Dharamsala to Kolkata after Himachal Pradesh Chief Minister Virbhadra Singh expressed his inability to provide adequate security cover in the wake of protests by the state's ex-servicemen.
However, both Afridi and senior all-rounder Shoaib Malik played down the intense media focus on Pakistan's security. "I've not enjoyed playing anywhere as much as I have in India. I am in the last stage of my career and I can say that the love I have got in India is something that I will always remember. We have not got this much love even from Pakistan," Afridi said.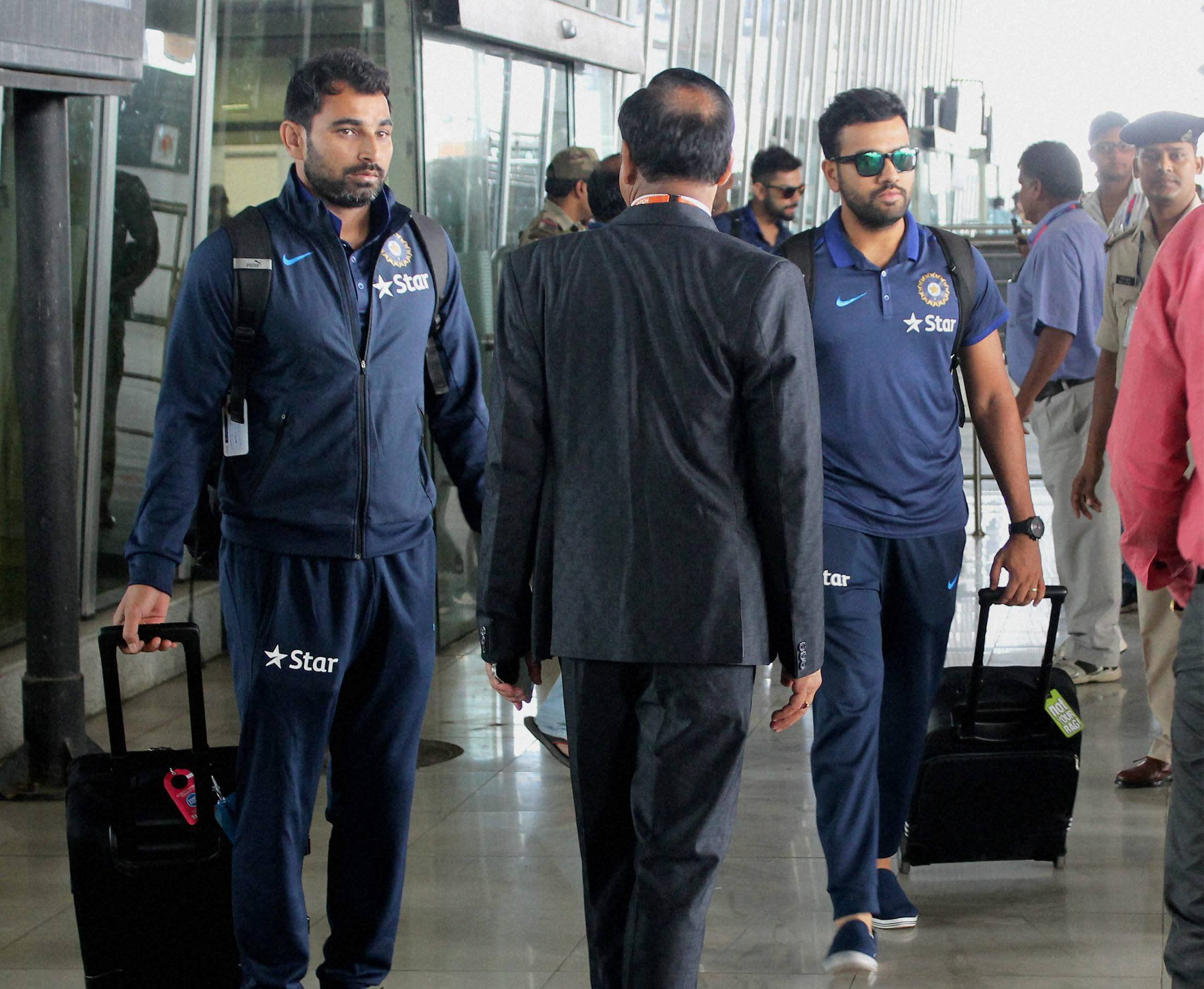 "There are cricket-loving people here, much like in Pakistan. Overall, I've enjoyed a lot playing in India in my cricketing career," he added. Echoing Afridi's sentiment, Malik, who is married to Indian tennis star Sania Mirza, said he feels honoured to be in India.
 "Firstly I would like to thank the Indian Government. The security is very good. My wife is from India and I come to India a lot. I have never faced any security issue," Malik said. "I don't really see any difference between Pakistani people and the Indians. We eat the same food, we speak the same language. I don't really see any difference. I am very happy to be in India. I have always got a lot of love from people and from media. I'm honoured to be in India," he added.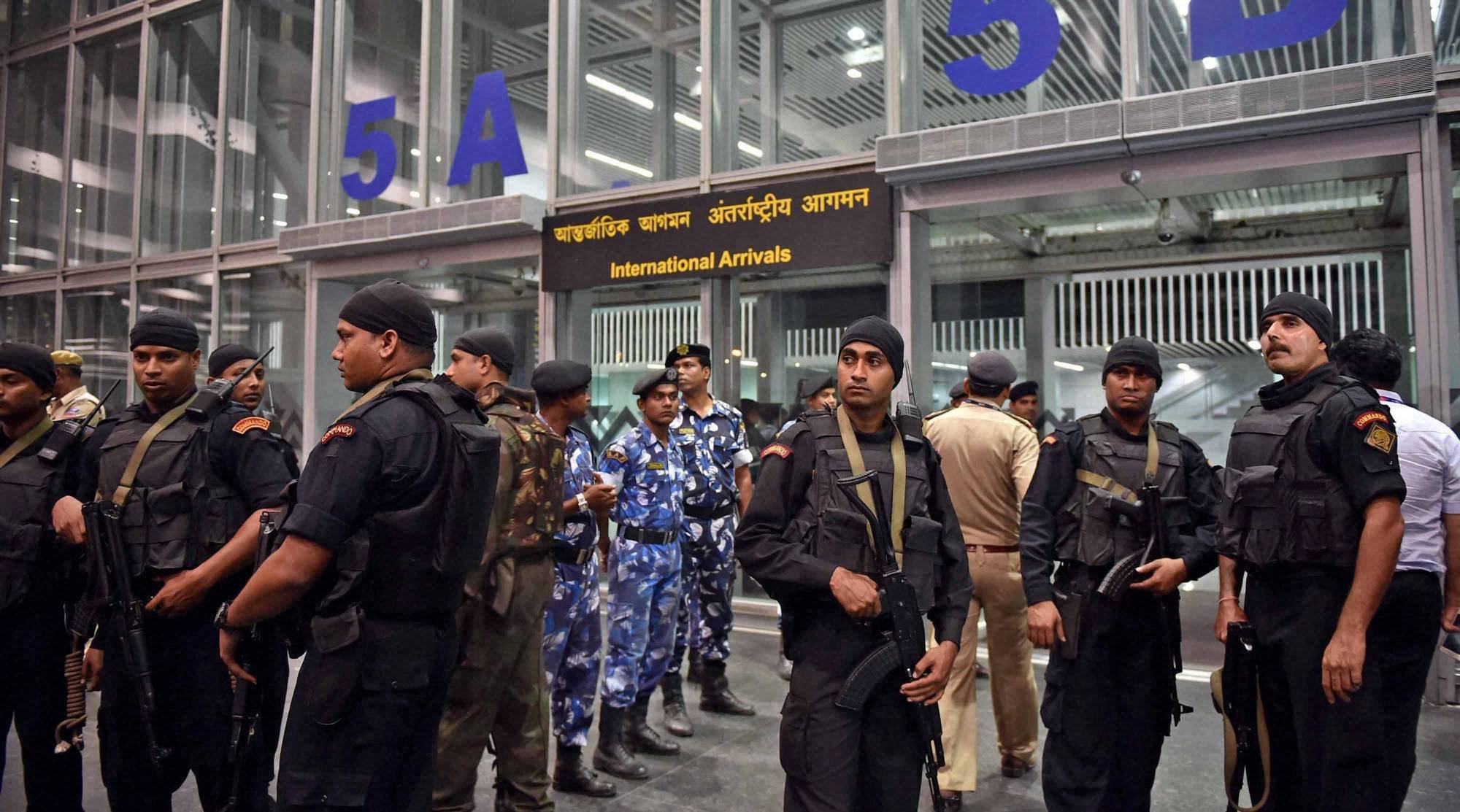 Asked to comment on Pakistan government delaying clearance for their departure by insisting on a written security assurance from India, Afridi side-stepped the query, saying that he would not speak on politics.
"Whatever decision the state takes, we are behind them. We are cricketers and not politicians. Sport always brings two nations together. Can there be anything better than cricket? I think we should keep politics away from it," Afridi said.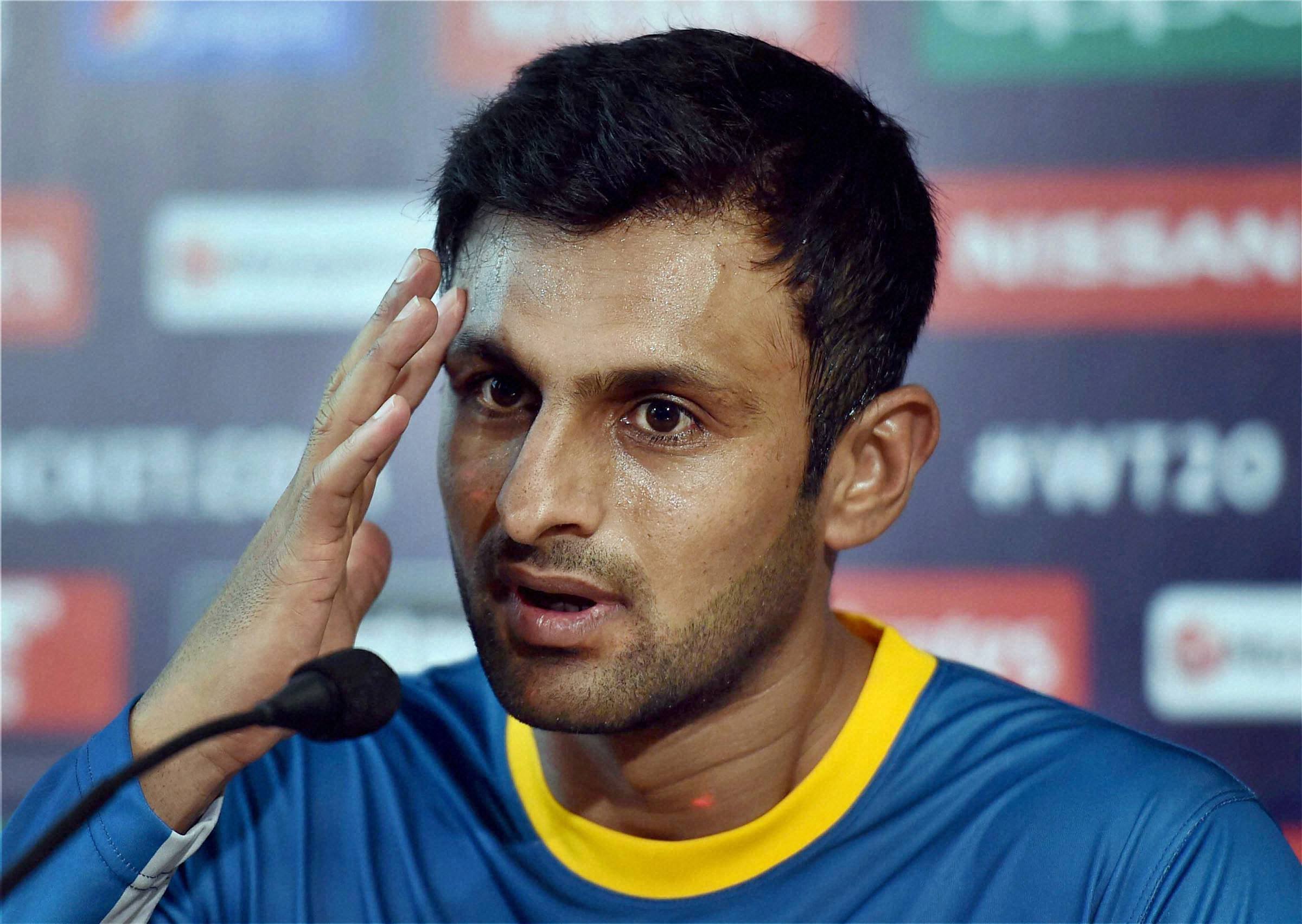 On whether Pakistani players would be distracted by the drama that preceded their arrival, Afridi said: "I think it's nothing special. We were practising over there. We think about that. Physically and mentally we were ready that we will go definitely." "International cricket is all about pressure. The team which handles pressure well wins in the end."
(All images sourced from PTI)