We all know that Shakira's Hips Don't Lie, But the latest news will make her fans jaws drop quite literally and in a good way.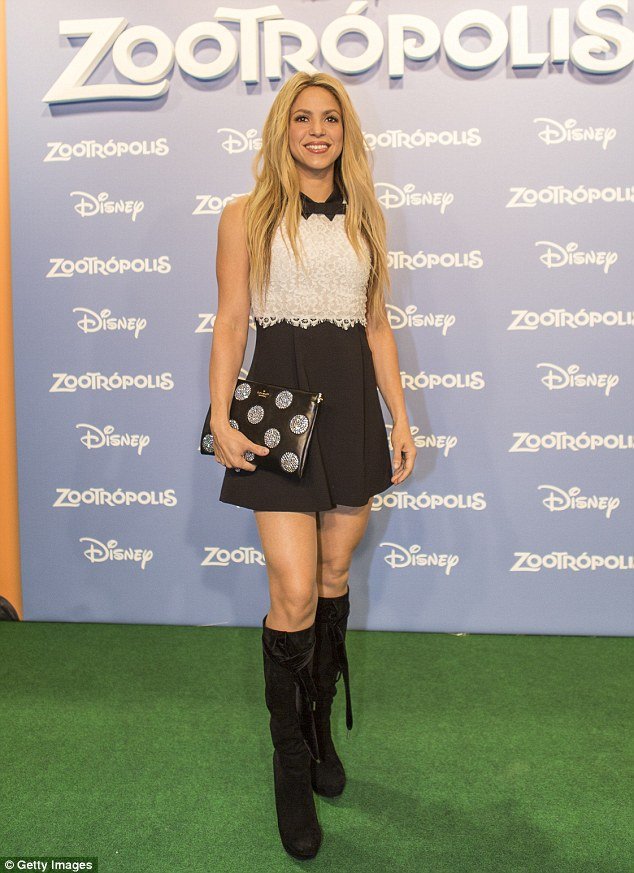 With her latest collaboration with Disney's much awaited 'Zootopia' as a slink gazelle, Shakira demanded the studio to make her character "curvier" and have bigger hips!
She has done the voice over for an animated animal called Gazelle, in the new movie due for release next month.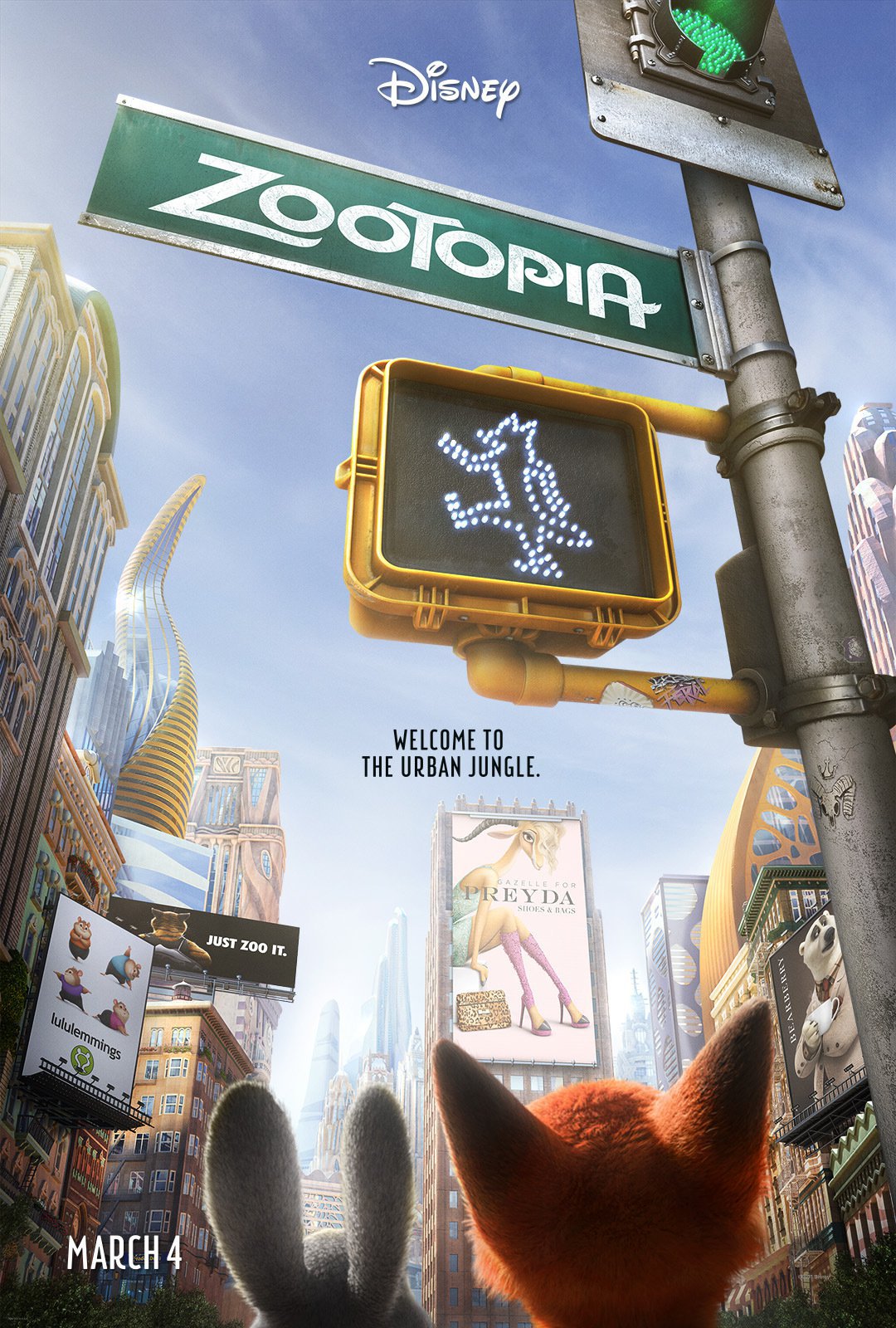 However, when Shakira was first introduced to her animal alter ego, she noticed that creators had made her 'too slim' and as she wanted Gazelle to be a strong role model for children, she asked for the animal to be made bigger or more curvy.
Reports also suggest that Shakira found quite a few 'things in common' with Gazelle! From the colour of eyes and hair to her dress sense. She could relate to Gazelle's sense of 'social responsibility'.
After the splendid success of Disney's Oscar nominated Inside Out and The Good Dinosaur, the studio is all set to kick-start 2016 with an unusual and exciting new animation in the shape of Zootopia, releasing on 4th March 2016!