While speaking on the Kashmir issue in the Lok Sabha today, Congress leader Adhir Ranjhan Chowdhury said that Article 370 was not an internal matter and is a bilateral issue.
This wasn't it. Another Congress leader Manish Tewari also referred to the novel Fifty Shades of Grey while explaining the stand of his party on the revocation of Article 370.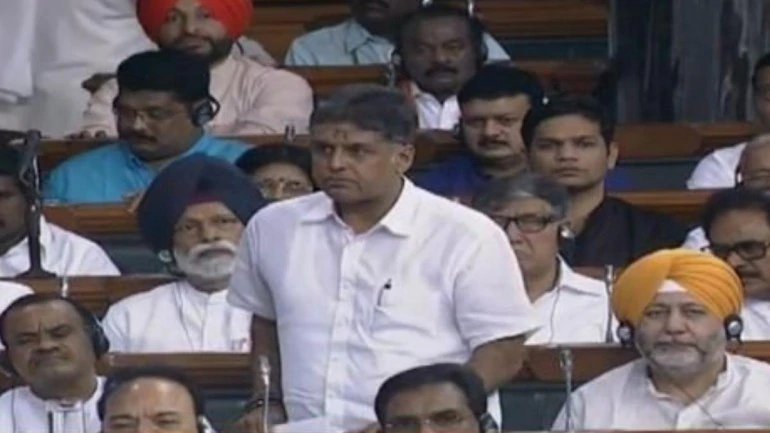 Soon after these statements made by the Congress MPs, #ShameOnCongress started trending on Twitter.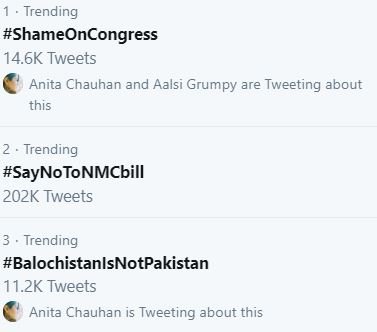 Congress is being slammed for their disgraceful remarks after the government brought in a resolution scrapping Article 370.