Keya is an upscale bar and restaurant located in Promenade Mall, Vasant Kunj, Delhi. High-end and hip, the restaurant is apparently known for "p opular pub atmosphere and good music", according to Zomato .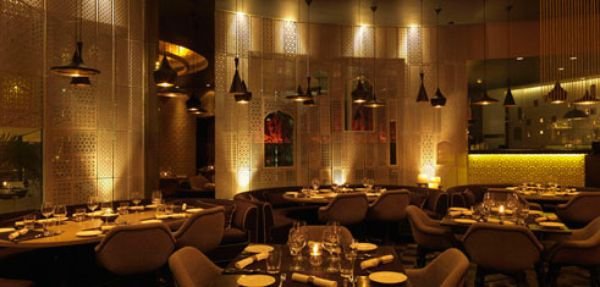 So when Nipun Malhotra, a specially-abled individual , is refused entry into this posh bar, you can't help but be incredulous at the reason they gave. They denied him entry because he is 'disabled', and as a policy apparently, Keya doesn't allow people on wheelchairs in.
Was declined entry at Keya Delhi, DLF Promenade because they don't allow 'disabled' inside!

— Nipun Malhotra (@nipunmalhotra) March 6, 2015
Way to go, Keya. We can see you are trying very hard to be progressive.
Unfortunately, this is not a lone case of idiocy. It is symptomatic of the general stigma which specially-abled people face in India.
There is a surprising lack of empathy and understanding towards disabled individuals in the country. And even though all institutions, offices, buildings, public transport etc. are required to be disabled-friendly by law , there is a serious lack of implementation.
But clearly, infrastructure is not the only problem. The biased, discriminating attitude of the people is even more problematic.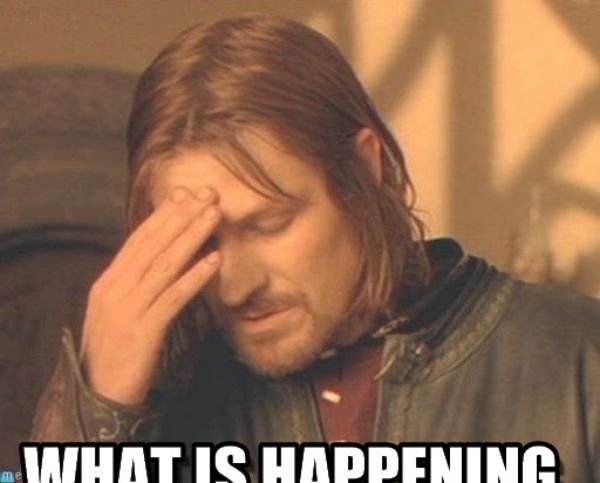 Nipun Malhotra is a Stephenian, public speaker, a lobbyist for disability rights and equal opportunity, and trustee at the Nipman Foundation . More importantly, he spoke out where most would suffer silently.
His indignation led to an online furore with #ShameOnKeya trending online on Twitter and people speaking out against insensitivity of the restaurant.
What definitely does not help matters, is that the restaurant, instead of submitting an apology, decides to reply back with,
But didn't you already just do that?
Disability and the rights of disabled people need to be strengthened and safe-guarded. And more than anything, it is the people who need to understand that disability is not a disease or a " mistake of God ".
Awareness and empathy need to go hand-in-hand. We need to understand that you cannot treat someone differently just because they are differently-abled.