Every now and again, we chance upon individuals that break barriers, that awe and inspire – and Shanti Tigga was one of them.
A widowed 35 year-old mother of two that outperformed all her male contemporaries to become India's first woman jawan, her little-known story deserves telling.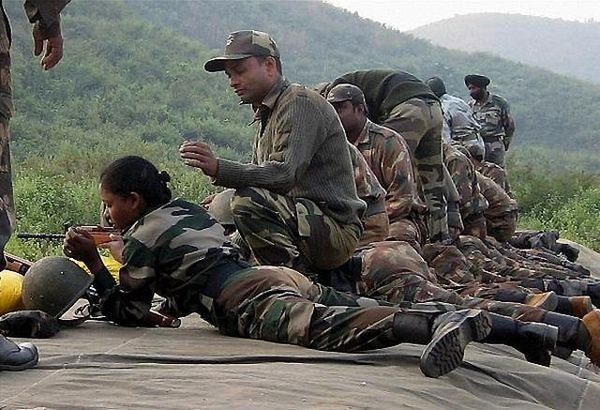 Employed with the Railways as a points-man and posted at Chalsa station in West Bengal's Jalpaiguri district, Tigga volunteered for the Territorial Army (TA) in 2013. "I joined Railways in 2005, on compensatory ground after my husband passed away." She learned about TA Railways and volunteered for it. It had always been Tigga's dream to join the Army, wear the olive green uniform and fire guns.
"At that time, I was not aware that no woman has ever joined the Army as personnel below officer rank. But that was hardly a deterrent."
The picture of perseverance and excellence, Shanti Tigga never failed to impress. During her Recruitment Training Camp (RTC), Tigga had impressed the firing instructors with her skills in handling guns and earned the top-most position of marksman. "With her overall performance in the RTC including physical test, drill and firing, she was adjudged the best trainee," an official commented on her competence.
She took five seconds less than her male counterparts to finish the 1.5 kilometre run and completed the 50 metre run in 12 seconds which is rated as outstanding. She was honoured by then-President Pratibha Patil for her extraordinary achievements.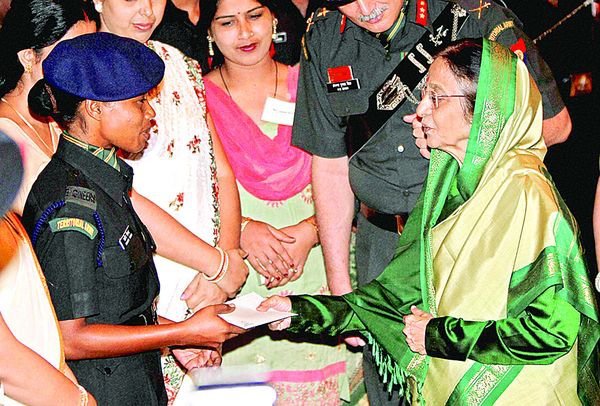 "I know I have made my family proud by becoming the first woman Army jawan."
Unfortunately, her story story took a tragic turn after only two years of serving the country.
Waves of shock ran through the nation when she was kidnapped by unknown perpetrators on the evening of May 9, 2013. She was found blindfolded and tied to a post near the railway tracks the next morning. Tigga, however, said she was not physically harmed by the kidnappers.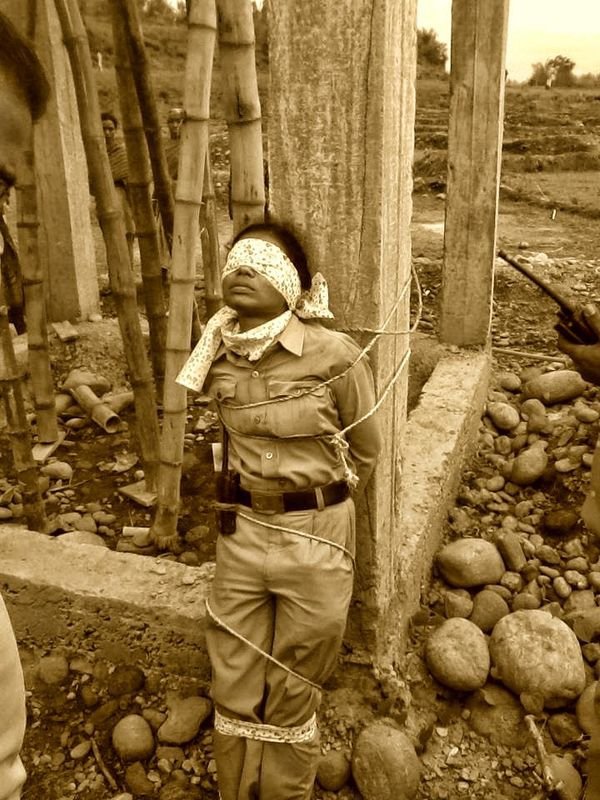 She was subsequently hospitalized and her hospital cabin was provided with security while an impartial investigation of the kidnapping began.
On the evening of May 13, 2013, her son raised an alarm when she did not come out of the cabin's toilet for a long time. The door was broken down by the police and railway officials and her body was found hanging.
Shanti was previously accused of taking money from people under the pretext of giving them jobs. Based on this, and under the given circumstances, she was assumed to have committed suicide. The investigation did not yield any results to reveal otherwise.
And a stellar reputation was tarnished without conclusive evidence. Her family members insisted, to no avail, that she was murdered.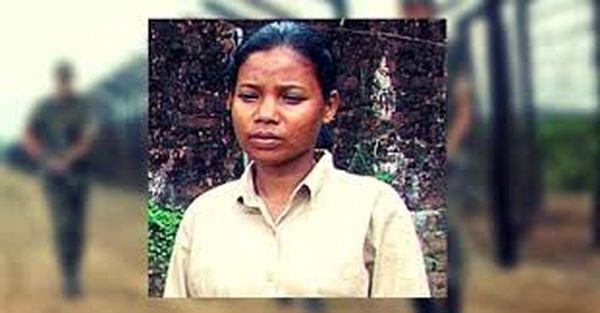 The elusive truth about her death may still haunt her family as well as many of us who saw her as a hero and a fierce soldier of the Indian Army in every way. There is, however, no refuting the fact that her life was one that inspired the girls of this nation and became an example to prove that a woman can do anything. Regardless of what they're told. And that is how she shall be remembered.