We all have been reading about how cold it is in the US right now and every single piece of news from that region is bringing in equal amounts of surprises and shocks. 
Whether it's about pictures of freezing Niagara falls or bubbles turning into ice globes due to temperature going as low as minus 41 degrees, we can't get enough of the winter wonders from that part of the world.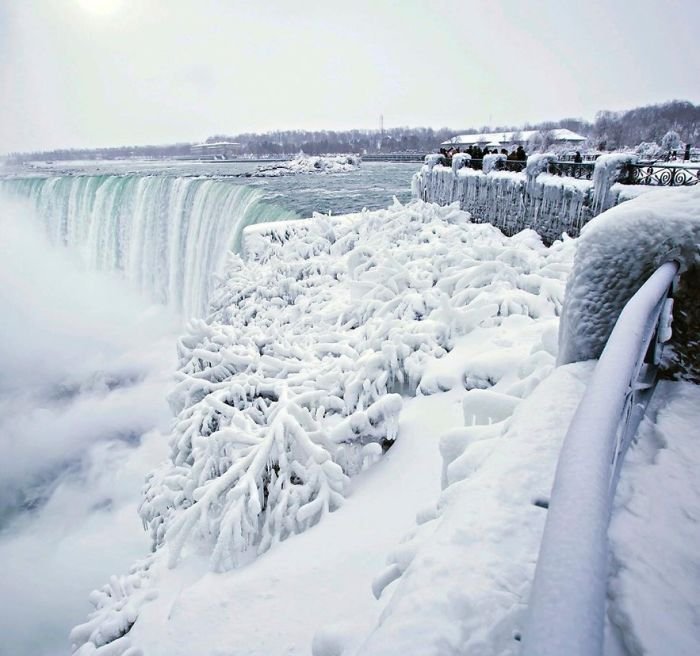 As if all this wasn't enough, we got another one:
However, not all things are white and wonderful. Due to the extremely low temperatures, Thresher Sharks are dying on the shoreline of Cape Cod Bay in Massachusetts.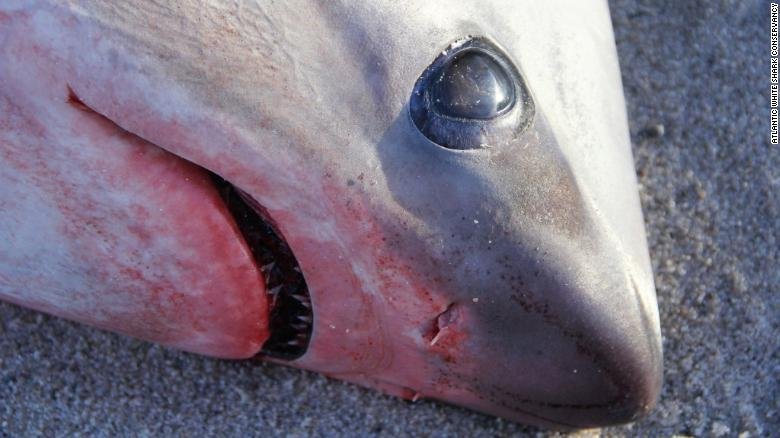 In a CNN report, the Atlantic White Shark Conservancy said:
Two thresher sharks were found Wednesday, likely stranded due to cold shock.
And the pictures are colder than the temperature:
And not only sharks, even sea turtles have been affected by the freezing conditions.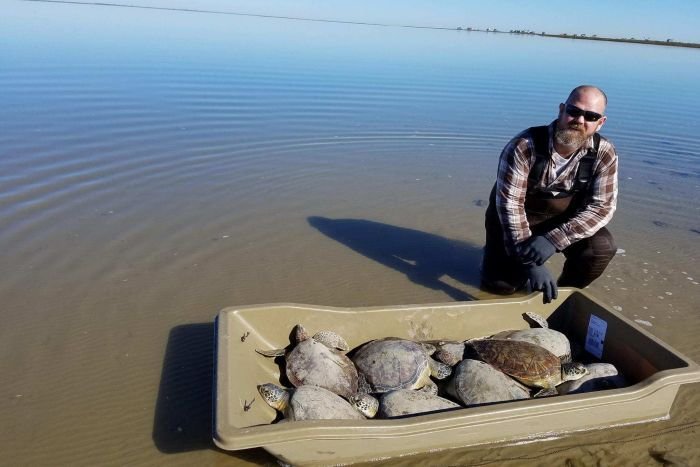 The National Oceanic and Atmospheric Administration (NOAA) said:
We rescued more than a dozen sea turtles off the coast of Galveston Island that were "cold-stunned by freezing air temperatures. All 18 turtles were brought in for rehabilitation, where their body temperature was slowly increased prior to placement into the water.
The aquatic life is in danger and all we can hope for is normalcy.