Veteran actor Shashi Kapoor received the prestigious Dadasaheb Phalke Award, the highest cinema honour, from Union I & B minister Arun Jaitley at Prithviraj Theatre on Sunday, May 10 in Mumbai.
The ceremony was attended by celebrities, kith and kin of Shashi Kapoor. The 77-year-old veteran actor is the third member of his family, after father Prithviraj Kapoor and elder brother Raj Kapoor, to receive this award.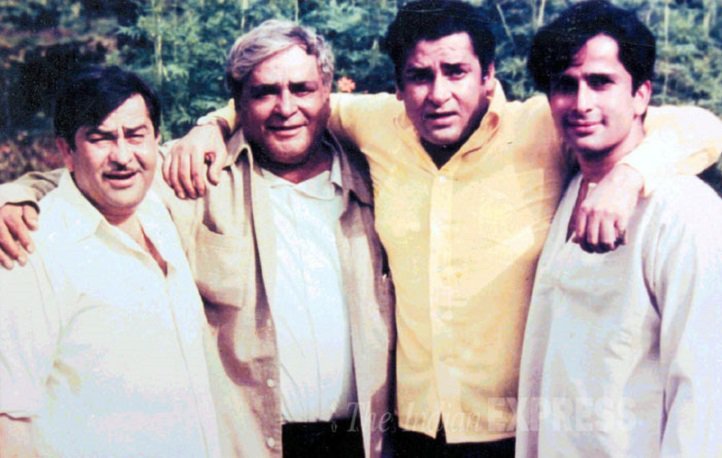 Dadasaheb award is usually presented at the National Awards in Delhi but due to his health condition the ceremony was held in Mumbai this year.
Some of his movies, which are also among Bollywood's greatest hits of all time, include Namak Halal, Deewar, Kabhi Kabhie, Sharmilee and Shaan.
Here's a quick look back. You might want to revisit those old VCR tapes soon.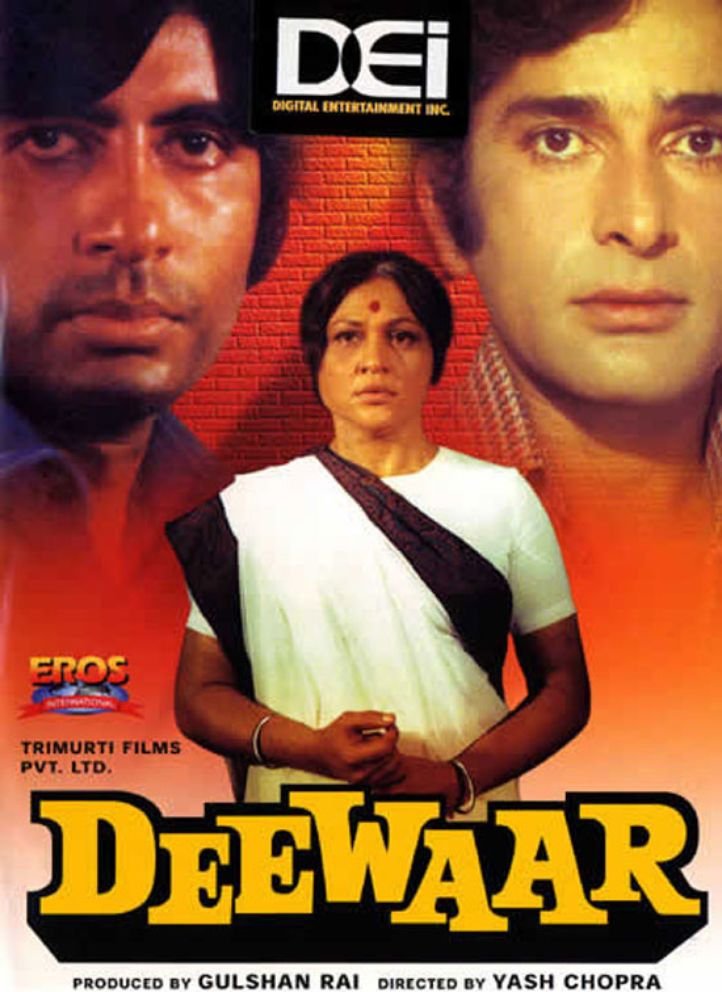 Congratulations, Mr Kapoor. We hope you recover soon and continue supporting the film fraternity.