Shashi Tharoor is back in the news, this time for sharing a rather unusual post on Twitter.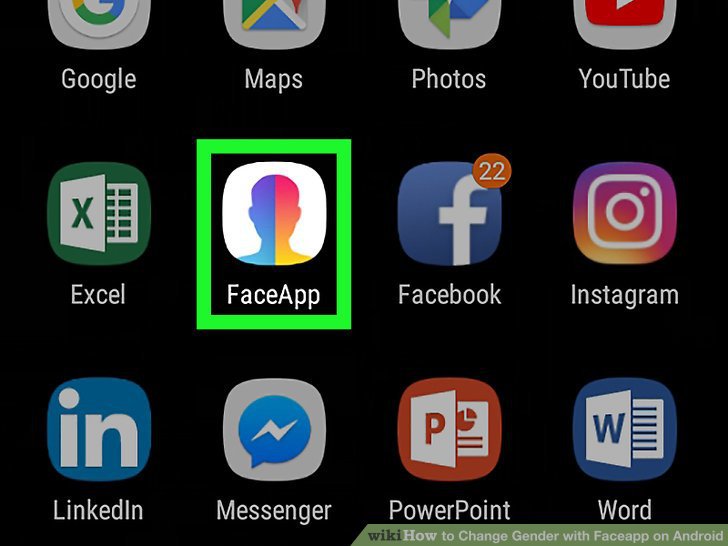 Someone recently morphed Congress MP Shashi Tharoor's picture with that of William Shakespeare and the 63-year-old minister took it to his Twitter to share it with the world.   
While Tharoor used words like 'unworthy of honour' and 'most flattering image' in the caption for this viral picture, Twitter was asking, 'to see or not to see.'
No holds 'bard'.