Congress MP Shashi Tharoor on Friday, once again brought in a private member's bill in the Lok Sabha, to amend Section 377 of the Indian Penal Code, which criminalizes homosexuality. 
And once again, the bill which sought to amend the 'colonial law' was defeated at the stage of introduction itself. 
When Tharoor sought to introduce the bill, BJP members objected to the motion and sought to know how many MPs were voting for the bill, which was granted by speaker Sumitra Mahajan, as per Hindustan Times.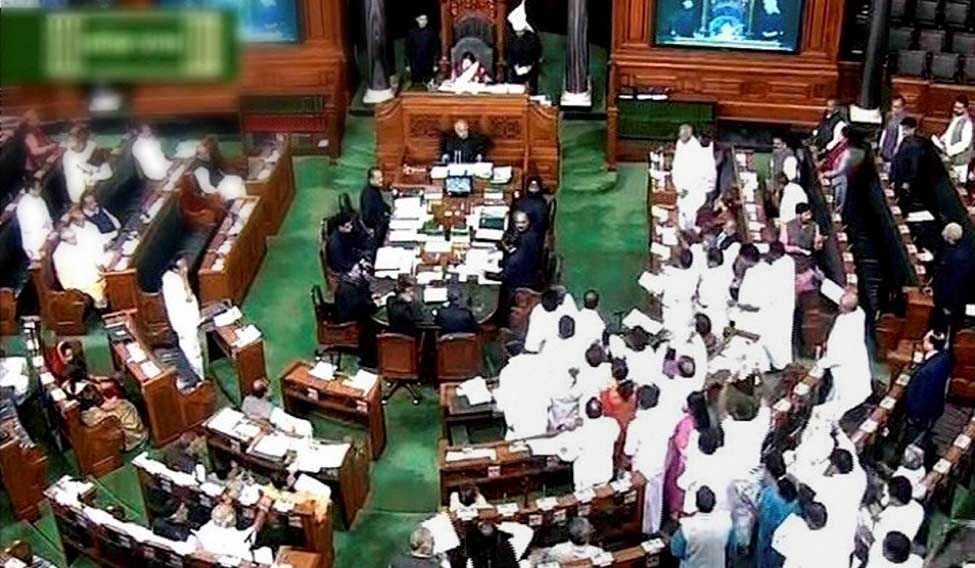 58 out of 73 members present in the Lok Sabha voted against introduction of the bill, while 14 were in its favour. One member abstained.
Taking to Twitter, Tharoor expressed his anguish and disappointment. Again.
On December 18, 2015, Tharoor brought the bill for the first time in the Lok Sabha which too was voted out at the introduction stage itself. 
The Supreme Court in December 2013 had overturned a verdict of the Delhi High Court that had set aside Section 377 of the IPC. It asked Parliament to take a view on the controversial subject of decriminalising homosexuality. The apex court is now hearing a curative plea on its previous judgement. 
(With Inputs from PTI)
(Feature Image Source: AFP)