More details are likely to emerge in the Sheena Bora murder mystery on Friday, August 28, with her brother Mikhail reaching Mumbai from Guwahati where he may be quizzed by police.
Mikhail had earlier told the media that he has evidence on the murder of Sheena. He also told newsmen outside the house, where he lives with his maternal grandparents in Guwahati, that he feared he would be the next target.
A Mumbai Police team had earlier visited the maternal home of Indrani and talked to Sheena's brother Mikhail.
Mumbai Police Commissioner Rakesh Maria, after a day-long grilling of Indrani, her driver and step son Rahul Mukherjea at suburban Khar police station, said late last night that police have a 'fair idea' about the motive for the murder, but declined to elaborate saying the 'third accused' (Sanjeev Khanna) was yet to be interrogated.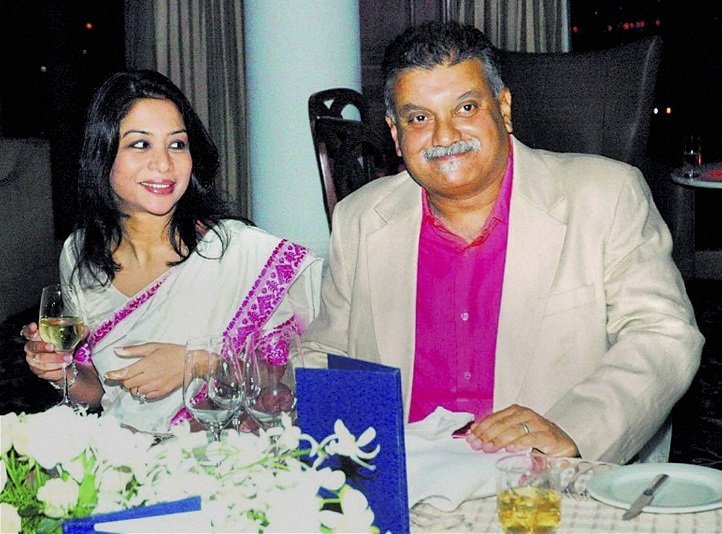 "We have a fair idea of the motive of the murder. However, the third accused (Khanna, a former husband of Sheena's mother Indrani Mukherjea) is yet to reach Mumbai and to be interrogated. Only then we will be able to tell you about the motive," Maria said.
To a question whether the police had confirmed if Sheena was Indrani's sister (as the latter had made people believe) or her daughter, Maria said, "Sheena is the daughter of the lady accused."
The Mumbai Police questioning Indrani's second husband Sanjeev Khanna have told a Kolkata court that he was involved not only in the murder of the media baron's daughter Sheena Bora on April 24, 2012, but also with its planning.
The submission made by Mumbai police at the Alipore court claimed Indrani had told them how she had recced Raigad's Pen area with her driver Shyam Rai on April 23 to "Identify the exact spot where to dispose of the body."
Khanna has claimed that he had climbed into the SUV driven by Shyam along with Indrani, but had dozed off a few minutes later. He claimed that when he woke up he found Sheena dead near him.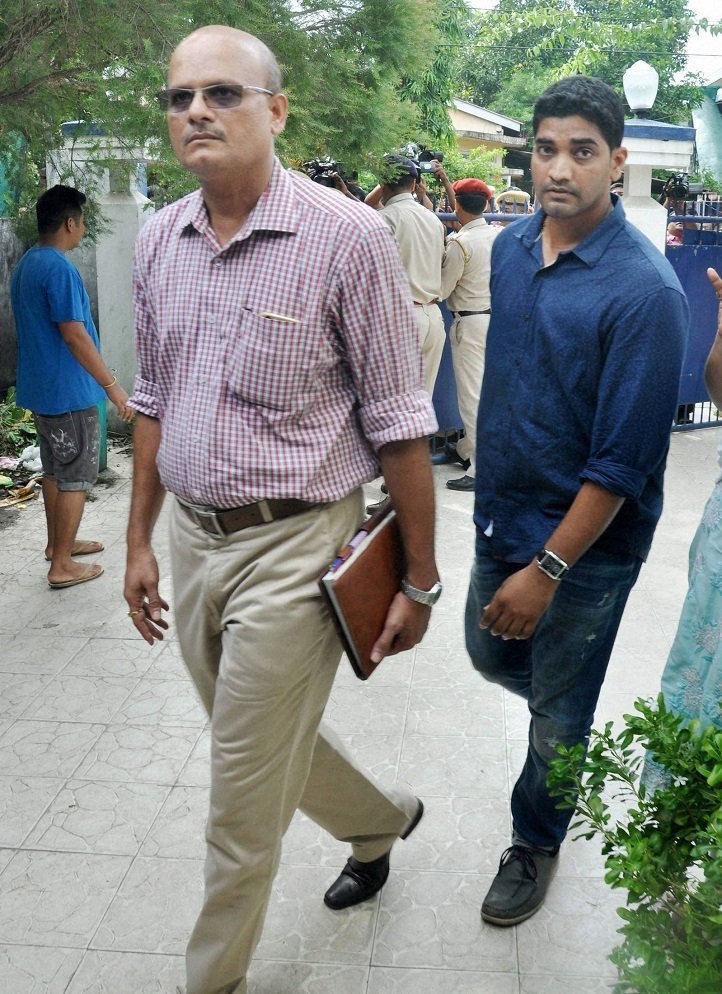 On Thursday, the thrilling case continued with new twists and turns as the former STAR CEO went back on his claims admitting that Sheena had told him that she was not his wife Indrani's sister.
Mukherjea, who had previously claimed that he knew Sheena only as his wife's sister, detracted, saying, Sheena had told him some time back that she was Indrani's daughter.
When he confronted Indrani with what Sheena had told him, she dubbed it as "utter rubbish", he told a news channel.
He also claimed that Indrani had shown him an e-mail in which Sheena had purportedly stated that she wants to end love affair with Rahul, Mukherjea's son from an earlier marriage.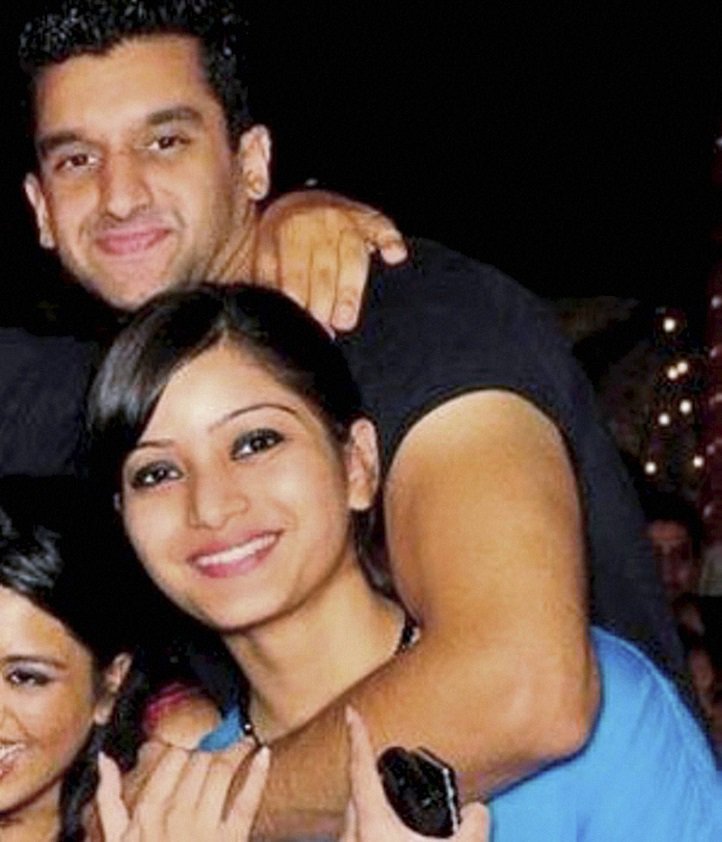 In another twist, Indrani's father Upendra Kumar Bora disputed his daughter's claim that murdered Sheena Bora was his daughter. "Sheena is not my daughter. I am her grandfather," said 80-year-old Bora, whose name was said to have been given by Indrani as father in the birth certificate of Sheena, who was born in February, 1989.
Khanna, who had divorced Indrani, is believed to have told the Mumbai police in Kolkata that he was in the car in which Sheena was allegedly strangulated but claimed to have slept during the crime.
This apparently contradicted the arrested driver's claim, before police, that Indrani and Khanna had strangulated Sheena in the car after giving her a spiked drink in a hotel room in Mumbai.
The body was then taken to a village in Pen tehsil of Raigad where it was burnt with petrol.
Khanna had reportedly come to Mumbai on April 23, 2012, a day before the murder and took a flight back to Kolkata on April 25, according to police sources.
Alipore city court on Thursday, August 27, granted Mumbai police Khanna's five-day remand after rejecting his bail plea.
Meanwhile, a local court on Firday, August 28, allowed the application filed by lawyer of Indrani Mukherjea, accused in the murder case of her daughter Sheena Bora, seeking permission to meet her.
Indrani's lawyer had moved the court on Thursday saying that police were not allowing her lawyers to meet her.
The Bandra court, while allowing the application, directed the police to follow the guidelines framed by the apex court on the rights of the accused.
Read more:
Feature image source: ScoopWhoop