As the murder mystery of Sheena Bora started unfolding post many twists and turns, there were several important developments that are significant since the day Indrani Mukherjea was accused of killing her daughter.
While the interrogations continue in the high profile case involving ex- media executive Indrani Mukerjea, Sanjeev Khanna and driver Shyam Rai, here is a timeline of the events in the case.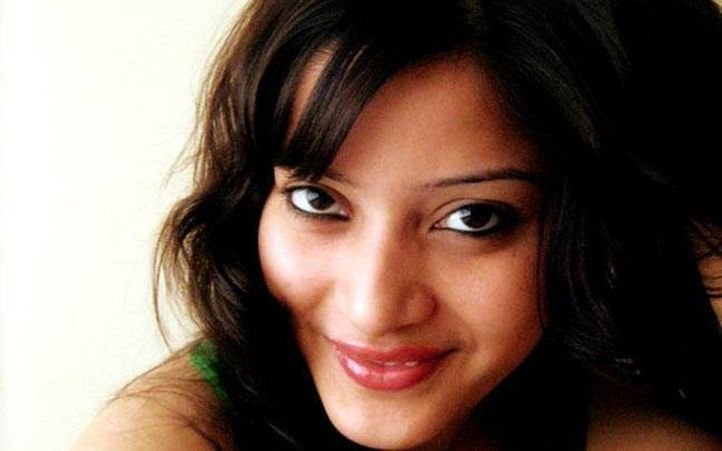 September 5, 2015: Custody of accused extended.
Police custody of the three accused, Indrani Mukerjea, Sanjeev Khanna and Shyam Rai has been extended by the Bandra court till September 7.
September 3: Indrani confesses to her role.
Police claimed that Indrani Mukherjea confessed to her role in the murder of Sheena Bora in 2012. Indrani's ex-husband and ex-Star India CEO Peter Mukherjea, underwent another round of grilling in Mumbai's Khar Police Station where he was questioned for nearly 12 hours.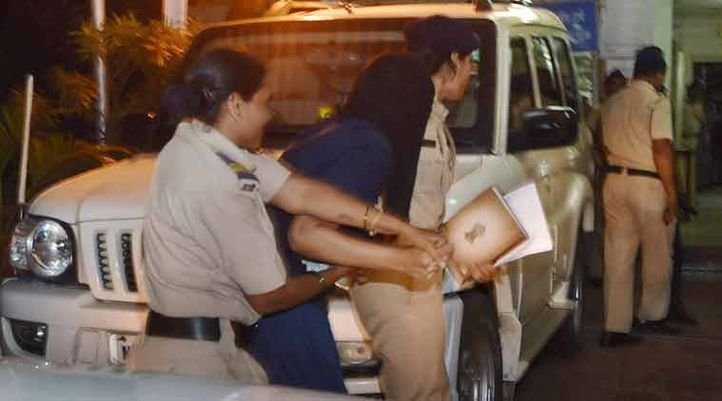 September 1: Siddharth Das confesses.
Siddharth Das confessed that he is the biological father of Sheena and Mikhail Bora.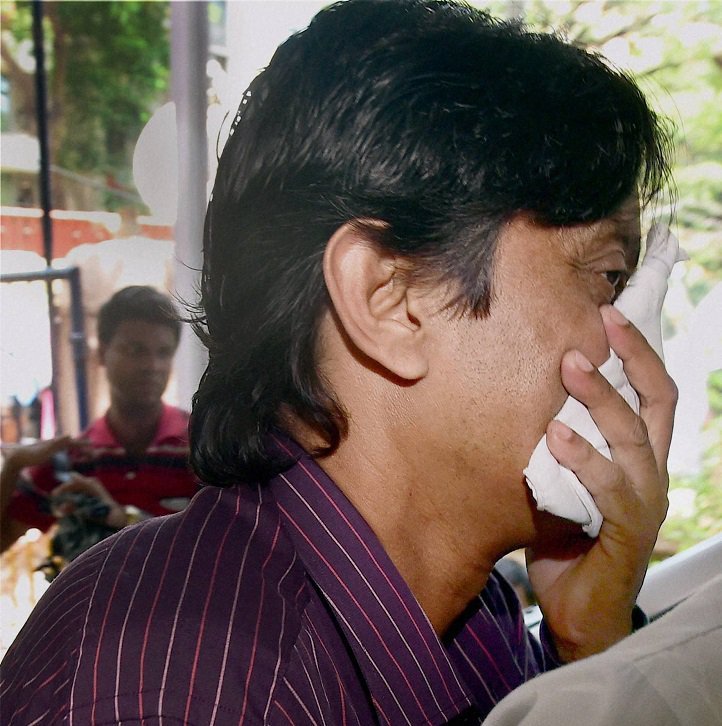 August 31: Fresh charges of attempting to kill son filed against Indrani.
Police custody of Indrani Mukherjea, her former husband Sanjeev Khanna and her driver Shyam Rai was extended till September 5 after the trio was produced before a local court. Fresh charges were filed against Indrani of attempting to kill her son.
August 30: Accused taken to the crime scene.
The three arrested accused were taken to Raigad district to recreate the crime scene. The police also sought call data records of the three accused.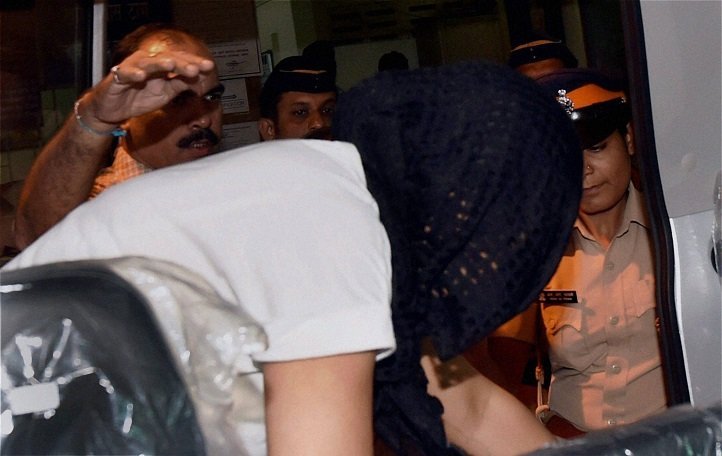 August 29: Indrani, Shyam Rai, Sanjeev Khanna interrogated.
During the course of the grilling, all the accused blamed each other for the crime. Khanna and Indrani were giving evasive replies during the interrogation. The car in which Sheena Bora was allegedly killed was traced.
August 28: Sheena's brother Mikhail quizzed by Mumbai police.
August 27: Mumbai Police Commissioner Rakesh Maria grills Indrani and Rahul Mukherjea.
Rakesh Maria grilled Indrani, her driver and step son Rahul Mukherjea at Khar police station and revealed about the motive for the murder, but declined to elaborate saying the 'third accused' (Sanjeev Khanna) was yet to be interrogated.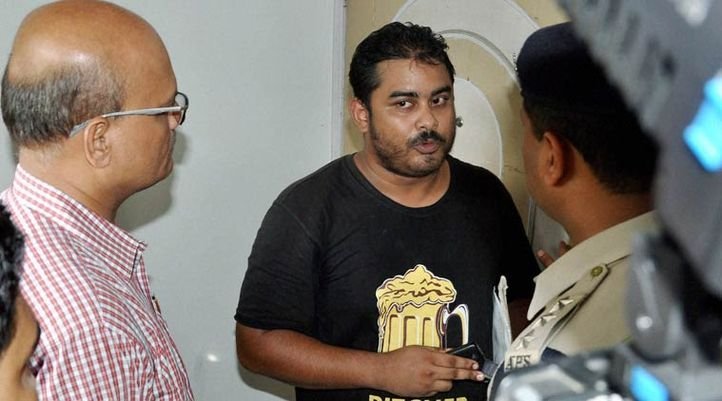 August 26: Indrani admits Sheena is daughter, Sanjeev Khanna arrested by Kolkata police.
Indrani Mukherjea's former husband Sanjeev Khanna, was arrested from Kolkata on Wednesday, August 26. Khanna, a resident of Hastings Road area in Kolkata, was arrested from his friend's flat in Alipore for his alleged involvement in the murder. Indrani confessed to police that Sheena Bora was her daughter, not her step-sister.
Mumbai Police Commissioner Rakesh Maria said that Sheena Bora was killed by her mother Indrani Mukherjea, her ex-husband Sanjeev Khanna and her driver.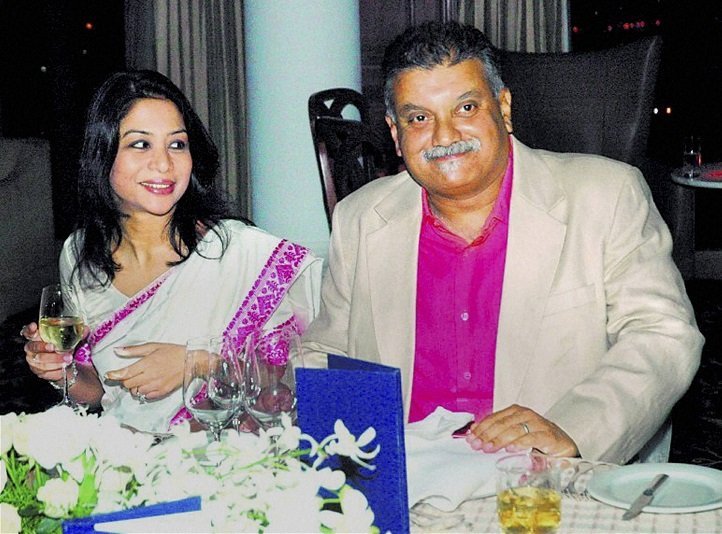 August 25, 2015: Indrani Mukherjea arrested.
A top police official, confirmed the arrest of Indrani but didn't provide details of the case.Indrani was charged with murdering Sheena in 2012 which she claimed was her sister and disposing of her body in Raigad, adjacent to Mumbai.She allegedly plotted the conspiracy but the exact motive was still not clear.
Read more: