A Singapore Airlines cargo aircraft made an emergency landing at the Bali airport after a smoke alarm aboard the plane went off. But guess what is suspected to have set off the alarm? Farts from the over-two thousand goats that were on board.
According to The Aviation Herald , the Singapore Airlines Boeing 747-400 freight aircraft from Adelaide to Kuala Lumpur on October 26 was carrying 2,186 goats as part of its cargo.
Mid-flight the smoke alarm went off, resulting in the crew quickly diverting the aircraft to Bali's Denpasar airport.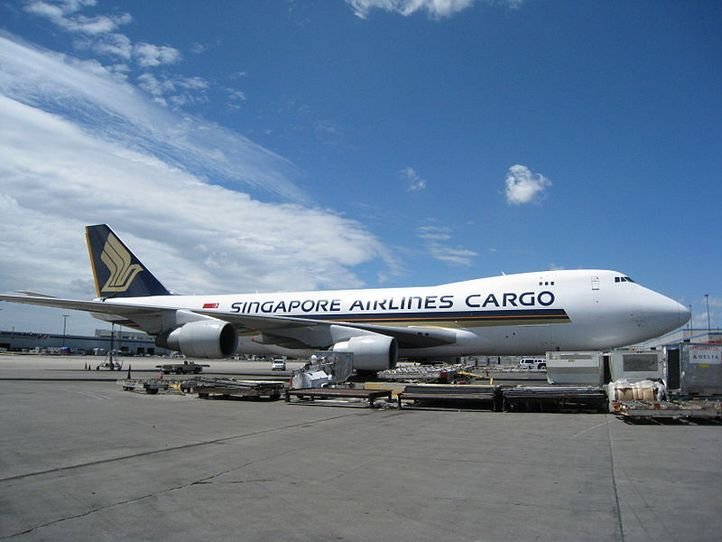 Emergency services checked the aircraft on landing, but said there was no trace of fire, heat, or smoke, a Daily Mail report said. And the theory now is that the smoke alarm was set off by the farts and gas from the droppings of the 2,186 sheep on board.
Three hours after it landed in Bali, the aircraft was cleared to take off for Kuala Lumpur and it reached its destination without any further incident.
An Singapore Airlines spokesman confirmed that the aircraft had been diverted due to the alarm, but said they couldn't confirm that the cause was sheep farts, the Daily Mail reported.
Singapore Airlines had faced a pretty bizarre incident earlier this year in August as well, when an aircraft that had taken off from Istanbul flew into a flock of storks. The accident damaged the aircraft's weatherproof shield for the radar antenna, and resulted in the pilot making an emergency landing.
Read more: