In the wake of the rising number of cases of vigilantism and mob-lynching, student leaders and social activists have come together to demand a law against such incidents. Called as the National Campaign Against Mob-lynching, the forum will draft a legislation and will present it to the Parliament. 
 JNU student-activists Shehla Rashid and Kanhaiya Kumar, Dalit activist Jignesh Mevani and columnist Tehseen Poonawala have set up a committee to draft the legislation. 
The members of the drafting committee include Sanjay Hegde, a senior advocate at the Supreme Court of India, Sadar Musharraf, JNU student Najeeb Ahmed's sister, Anil Chamariya, a journalist and activist, Apoorvanand, a Delhi University professor, Sanam Wazir, Campaigner at Amnesty International India, Nivedita Menon, a JNU professor, Rebecca John, a Senior Advocate, Manoj Jha, a professor at Delhi School of Social Work, V Geetha, a feminist author and publisher, and actor Swara Bhaskar.
The demands of the committee 
 Shehla Rashid, who is one of the key members of the campaign said that the blame-game over such incidents has to be stopped.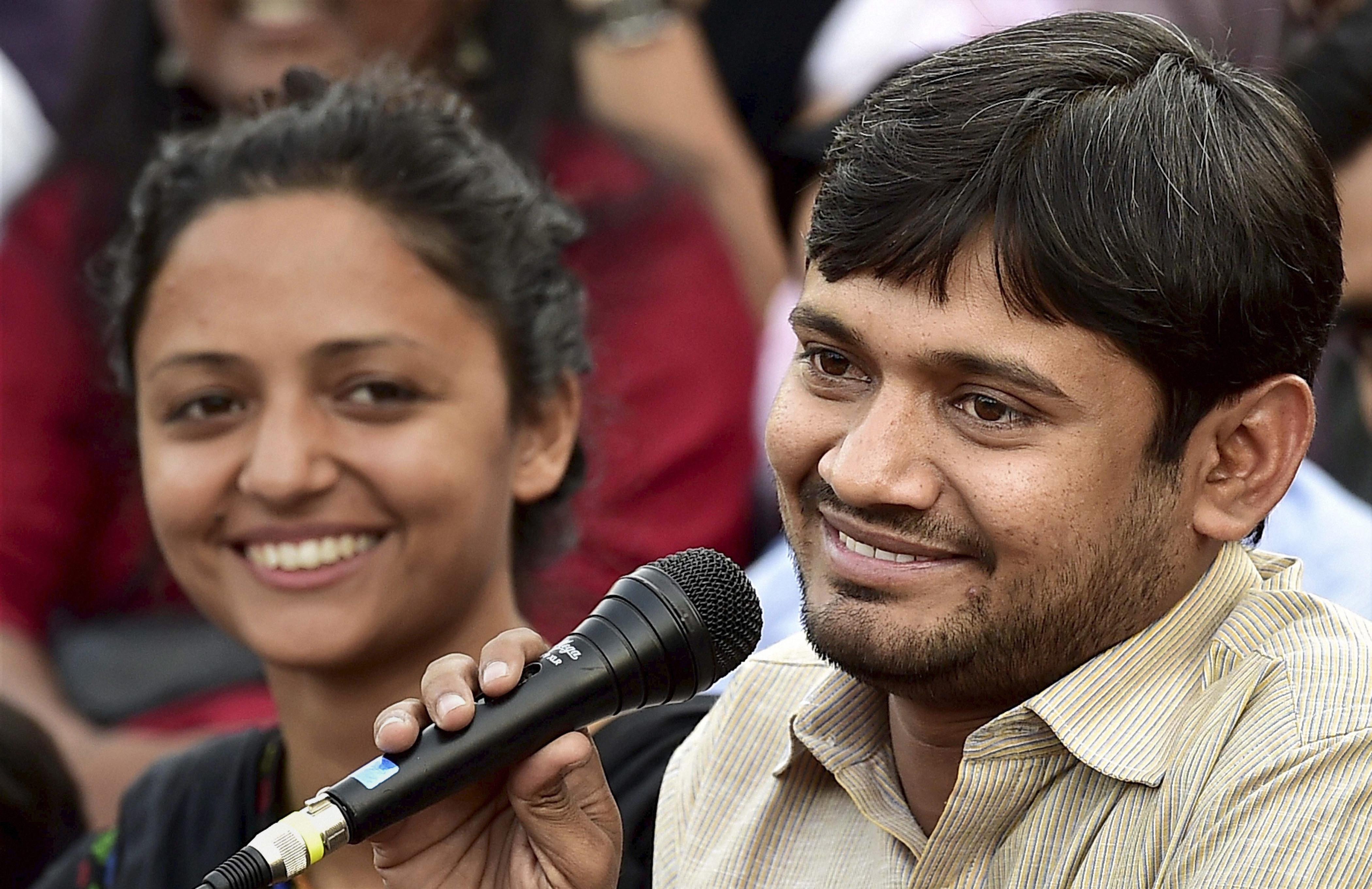 "We basically have three demands. Make mob-lynching a non-bailable offence, suspend the police officer-in-charge and award life imprisonment for the accused," Shehla Rashid told ScoopWhoop News.
"We will present it both to the Centre as well as all the state governments. The onus would now be on them to work on it," she added. At present, there are no specific laws against mob lynching.
Nadeem Khan, a social activist who is closely working for the rehabilitation of mob lynching victims and their families explained the importance of the campaign.
"People from different strata of the society have come together for this campaign. This has nothing to do with any particular religion or caste because the idea of instant justice is dangerous for all," he told ScoopWhoop News.
"When a mob is on its rampage, no one cares if the victims are Hindus, Muslims or Dalits," he added.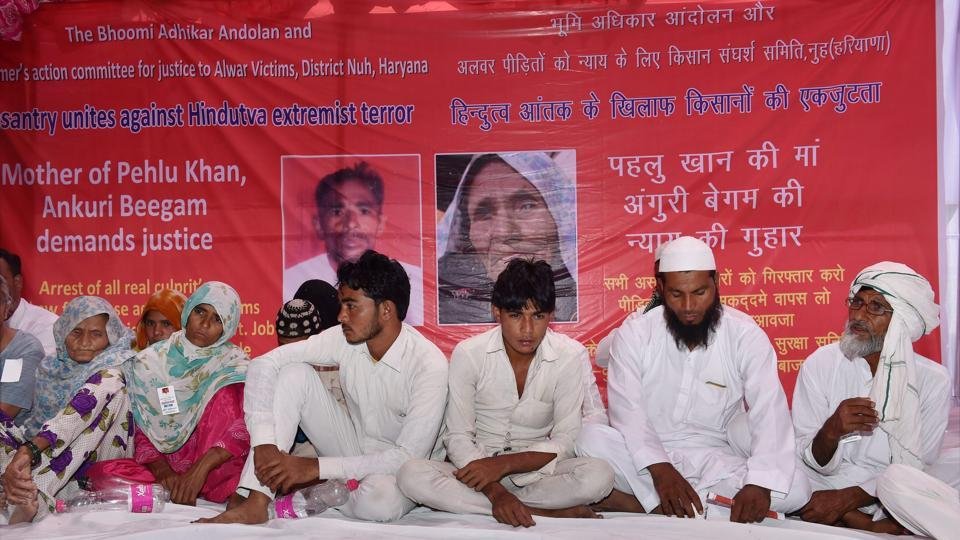 The activists are demanding that Prime Minister implement the law by 11 July that marks the anniversary of Una Dalit flogging in Gujarat. The have also threatened to lead a rally of cattle farmers to the PM's residence if no action was taken against the move before July 11.
From Dadri in Uttar Pradesh to Una in Gujarat and Alwar in Rajasthan, there have been a spate of incidents where people were lynched by irate mobs over beef consumption and cattle slaughter rumours in the recent times.
Last month, nine people were lynched in three separate incidents in Jamshedpur, Jharkhand because they were suspected of being child lifters, a rumour which was fueled over WhatsApp groups.
(Feature image is representational | Source: PTI)