It was after 9pm and she was returning from a restaurant after a post-work dinner. Her friend apparently dropped her till Vasant Vihar from where she had booked a cab for her house in Inderlok.
It had been a long day, so she took a quick nap, only to wake up in the middle of nowhere.
She tried to raise an alarm but he started hitting her, assaulting her. He then, raped her. Once done, he dropped her home and fled.
But before ridding himself of her now used body, he hit a very vulnerable spot in the collective memory of the Delhi woman…
If you tell the police, I'll thrust an iron rod in you, he said.
And what are we breathlessly talking about? Safety in Uber Cabs? Please stop and think for a second. A micro-second. You'll realise how flawed that is.
Yes, Uber HAS to face the consequences, but pray, what's the larger question that begs your attention here? Should the lackadaisical attitude of the cab company trump the fact that women are safe NOWHERE?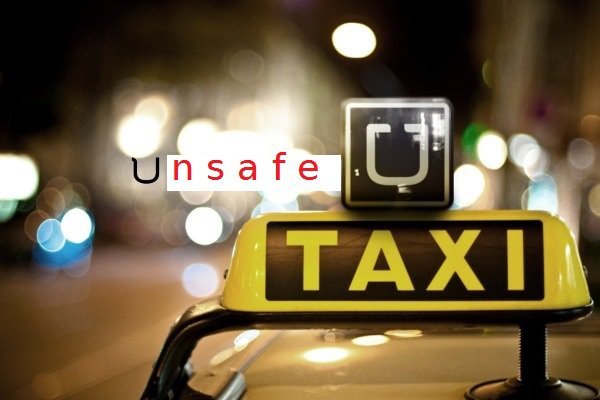 Yes, the rape survivor deserves her perpetrator to be punished and the police HAVE managed to nab him somewhere in Mathura. He is every rapist. His identity should be governed by that and not that he's an Uber driver. Banning Uber, as they have now, is no solution.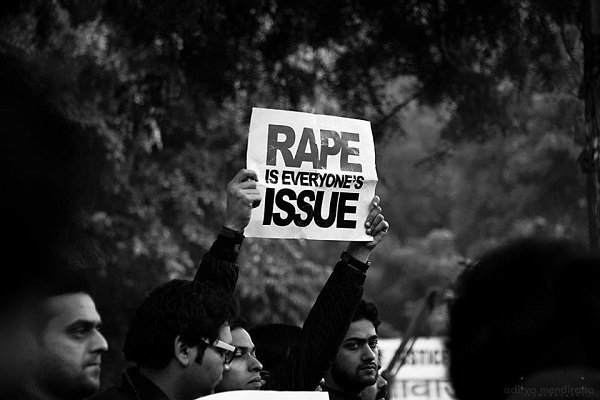 You tell us to not be out after 9pm. Check. You tell us to have a male friend around us when alone. Check. You want us to be dropped, picked up. Check. When we don't have cars, you tell us to hail cabs. Check.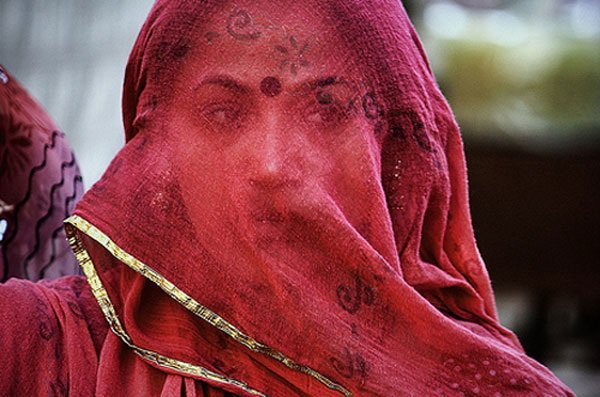 Do come up with a new rule for us to stay safe, please? Because we are running out of options here.
Wake up, India. Smell the blood.