India opener Shikhar Dhawan had a forgettable World T20. Playing in 4 matches, he scored just 43 runs and was in the shadows as Virat Kohli led the charge almost on his own.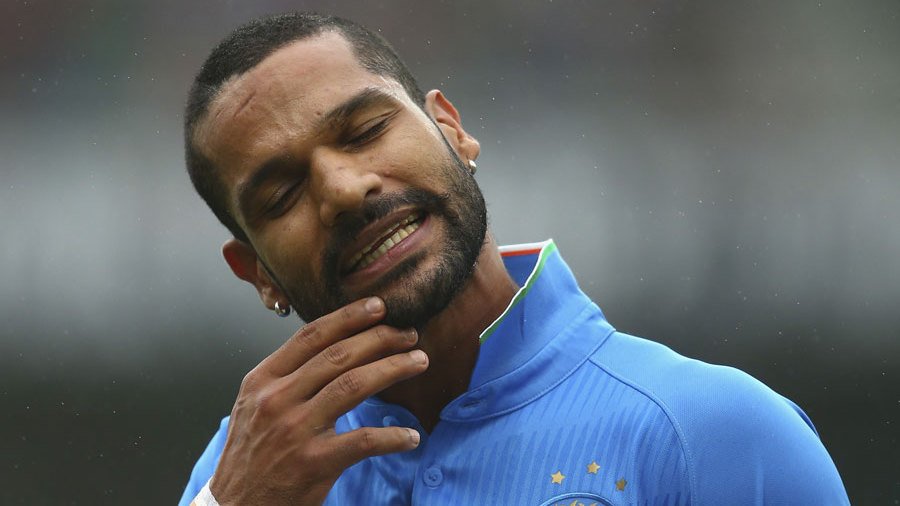 Subsequently, Dhawan was dropped in the semifinal for his poor showing, and was replaced by Ajinkya Rahane. The latter mustered 40 runs but was still slammed for his slow scoring rate.
30-year-old Dhawan has tweeted an apology for his poor performance in the tournament:
Koi kami mere mein hi hogi, jaisi performance chahta tha waisi hui nahi. Galtiyon ko ab khoobiyon mein badal ke aur acha khiladi banoonga!

— Shikhar Dhawan (@SDhawan25) April 2, 2016
We're with you on this one, Shikhar. Here's to a better showing next time!