A 30-year-old man was lynched by an angry mob at Nongkseh village in Upper Shillong for allegedly sexually-assaulting a young girl. The incident happened on Sunday evening. The deceased, Yakub Khan Nongkynrih, was brutally beaten to death by the irate villagers.
Nongokynrih, who was living as a tenant in the girl's house had been sexually-assaulting the girl and had even recorded some videos in his mobile phone. On Sunday, the girl's brother found the objectionable videos in the deceased's mobile phone which angered him and the villagers. The man was later beaten to death by the mob, reports The North East Today.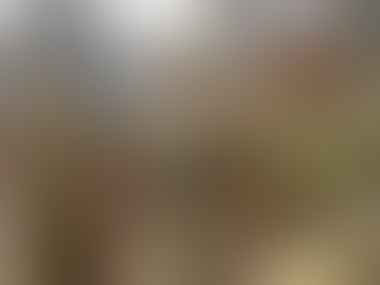 However, Shillong Times had a conflicting report as it says that the incident happened on Saturday evening. The report added that when the girl's brother found the objectionable content in his phone, he locked Nongokynrih in his room and called the police. But when the news reached villagers, they barged into the house and began assaulting him. 
He was rescued only after police intervened and took him to hospital. But he succumbed to his injuries later. Two policemen were also injured when they tried to rescue him from the agitating mob.
(Feature image is representational | Source: PTI)