The Shiv Sena on Wednesday hit out at the Centre for pushing debt-ridden farmers into greater despair and allowing their farms to fall into ruin by brandishing the "knife of demonetisation". 
In an editorial in its mouthpiece Saamana, the bickering ally also questioned the apathy of the government towards the agricultural sector at a time when industry and the services sector received periodical boosts for their development.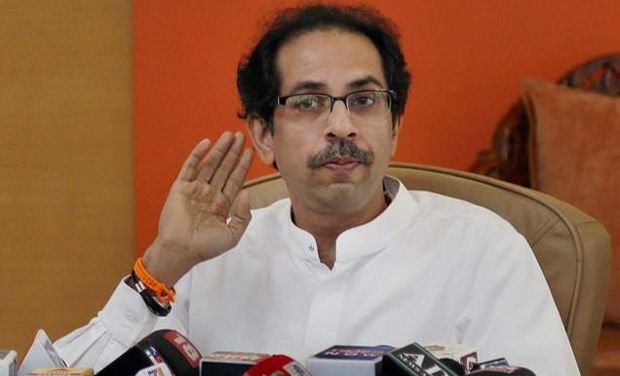 "After years, monsoon last year brought hope to farmers and they had a bumper production but the knife of demonetisation led them to sell their produce at dirt cheap rates. They couldn't even recover their input costs and as a result, debt ridden farmers plunged deeper into losses," the Sena said. 
The government, it said, came to power with the promise of developing the agriculture sector. But today, it keeps threatening to get the sector taxed.
"It is easy to win elections right from panchayat to municipal corporations. If you have the money, you can win an election even on the moon. This does not mean people are your servants. To understand farmers feelings, it needs to be understood that they are not mere vote banks," it added.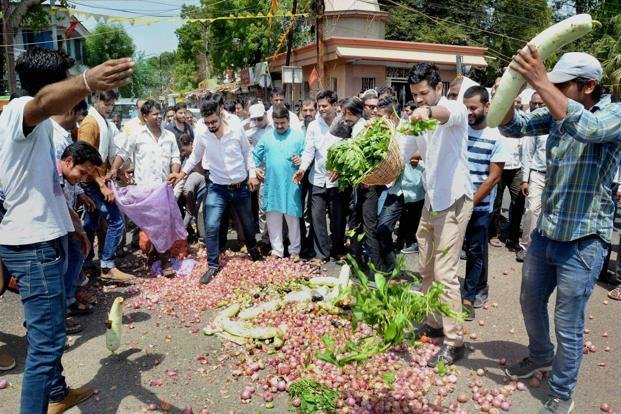 The Sena edit also sought to know why the BJP was shying away from a loan waiver if it could spend "hundreds of crores" in elections.
 "If the CM says he will only talk to real farmers' leaders, then only real farmers from the government should hold talks with those real farmers' leaders. But, does your government have a single real farmer?" it asked.