Adopting an aggressive tone over the debate on 'Hindu terrorism', Shiv Sena on Monday, August 3, said India is 'one hundred percent a Hindu nation' and the community has no reason to spread terror in its own country.
The statement comes days after Union Home Minister Rajnath Singh accused Congress of weakening the fight against terror by coining the term 'Hindu terrorism'.
"Giving terror a saffron colour and playing politics over it was a cunning and selfish move. Terming Hindus as terrorists and putting a veil over green terror sponsored by Pakistan is being dishonest towards your own country," an editorial in Sena mouthpiece 'Saamana' said.
"India basically belongs to the Hindus and one hundred per cent it is a Hindu nation. Hindus have no reason to spread terror in their own country," it said.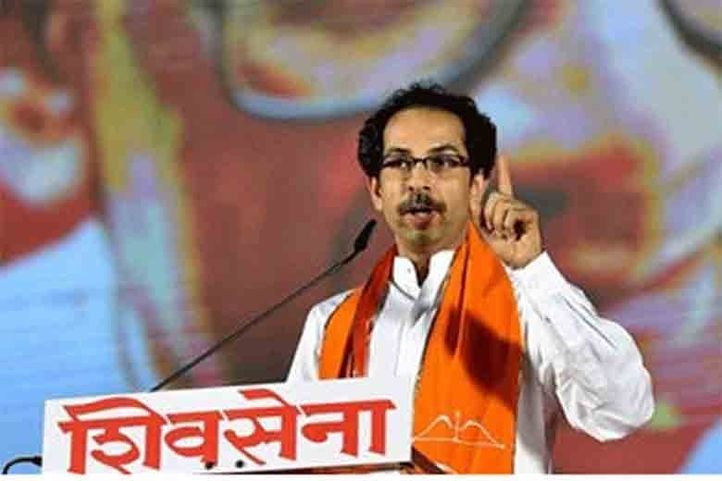 Attributing terrorism to Hindus worked against Congress as the community ensured the party's decimation in the Lok Sabha elections, it said. The Sena further asked whether terror activities in Jammu and Kashmir could be attributed to Hindu organisations. It also sought to know if the acts of Afzal Guru and Ajmal Kasab will be called as 'Hindu terror'.
"Were Ajmal Kasab and Afzal Guru sponsored by Hindu organisations? Did Pakistan make a certain 'Kashinath' into Kasab and send him to India to spread terror?" the Sena asked.
The 'rumours' spread by Congress have given strength to Pakistan's conspiracies and 'have filled the chests of ISI and LeT with pride', the party alleged.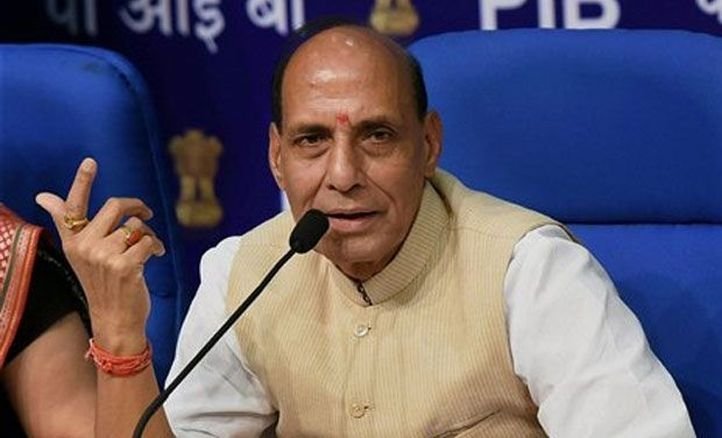 The Union Home Minister, after making a statement in the Lok Sabha on Gurdaspur attack last week, had said the previous UPA government had coined the term 'Hindu terrorism' to change the course of probe into the incidents of terrorism.
"In this House in 2013, the then home minister (P Chidambaram) had coined the new terminology 'Hindu terrorism' in order to change the course of probe. Because of this, we have not been able to fight terrorism as strongly as we should be. As a consequence of coining the new term of 'Hindu terrorism', Hafiz Sayeed (LeT founder) of Pakistan had congratulated the then home minister. Our government will never allow such a shameful situation again," Singh had said.