A Shiv Sena member in the Lok Sabha on Tuesday demanded declaring cow as 'Mother of the Nation' saying the benefits one gets from its milk, urine and dung are priceless, a day after a BJP member made a strong plea to declare Bhagwad Gita as national book.
Raising the issue during Zero Hour, Chandrakant Khaire said cow should be declared as Rashtra Mata for priceless benefits it gives to humans in the form of milk, dung and urine which have a variety of uses.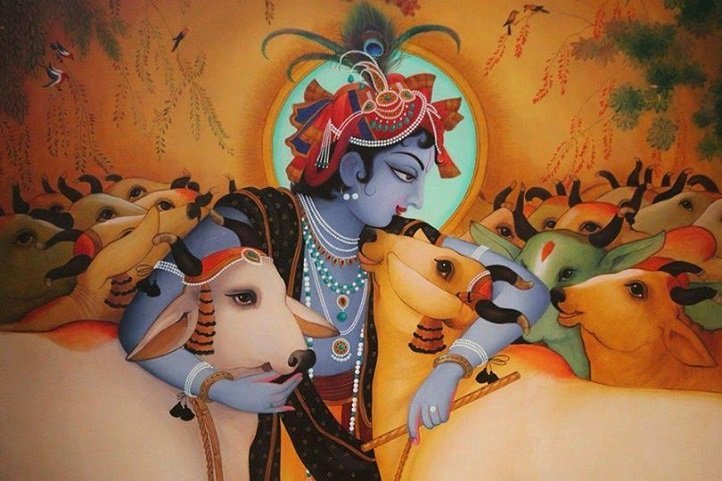 Representational image. | Source: Facebook
On Monday, BJP's Adityanath had said the teachings of the Gita have become all the more relevant at a time when the world is concerned over 'jehadi' terrorism.
(Feature image source: PTI)