Shiv Sena has strongly opposed against Pakistan based ghazal singer Ghulam Ali's concert scheduled to be held at Mumbai's Shanmukhanand Hall on October 9.
Chitrapat Sena, m embers of the Sena's cine wing, went to the venue and insisted the officials cancel the event.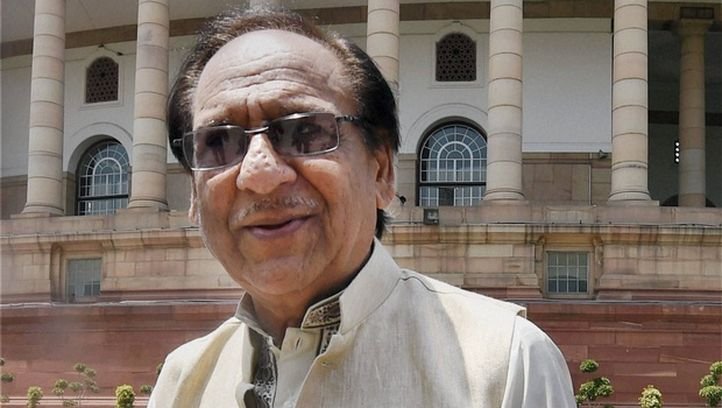 A Sena leader reportedly told officials, "That at a time when Pakistan has targeted Indian soldiers, decapitated them and returned their headless bodies, India should not be enjoying cultural relations with them," reports NDTV .Earlier this year, 74-year-old artist, Ghulam Ali, held a concert in Varanasi. He has also sung for a number of Indian films.
This is not the first time that the right wing party has shown strong opposition against Pakistan for an event. Earlier, in the month of July, it opposed against Pakistani players in pro-Kabaddi league.